Wholesale food prices fell for the sixth month in the last eight in July, according to Producer Price Index data from the Bureau of Labor Statistics. The All Foods Index was off 0.2% versus the prior month, following a half-point drop in June. Average wholesale food prices are down 0.9% during the past 12 months.
Meanwhile, on the consumer-price side, menu prices rose only 0.1% in July, the slowest increase since March. Menu prices were up 0.3% in May and 0.2% in June. Food-at-home prices rose 0.2% in July for the second month in a row. Still, menu prices have been increasing at a much faster rate than retail food prices. For the 12 months, retail prices are up only 0.4% while menu prices have risen 2.8%.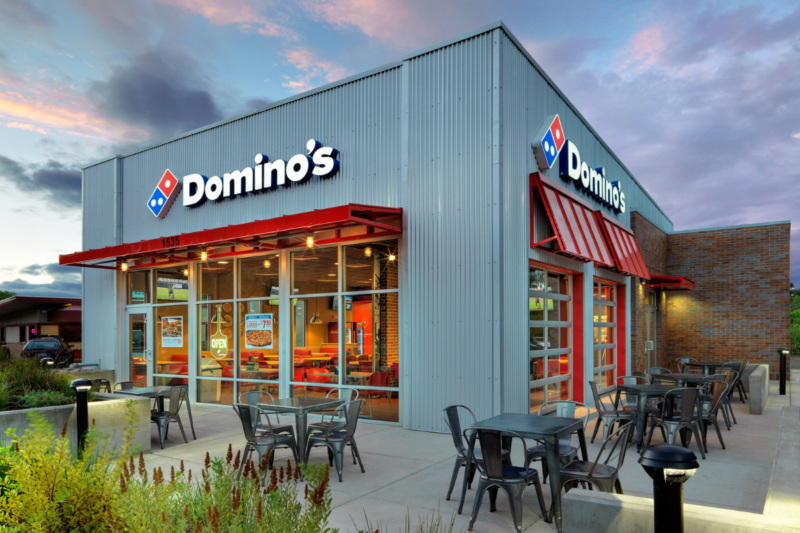 Company News
Domino's Pizza's 41-quarter streak of positive same-store sales came to an end this past quarter.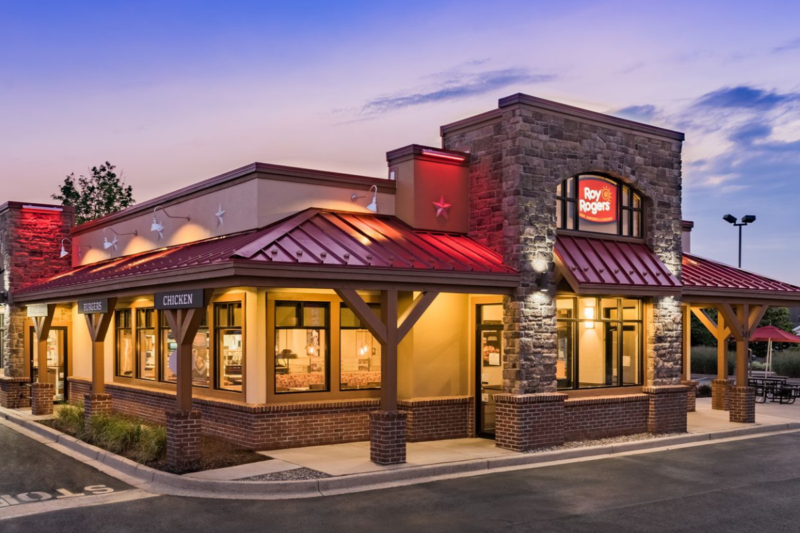 Company News
This week in Expansion Roundup, FER looks at the recently announced growth plans for Fazoli's, Shawarma Press, Roy Rogers and The Toasted Yolk Cafe.