I'm honored to share my first Publisher's Viewpoint after recently taking over this iconic publication from my colleague Robin Ashton. Though I have not known him for nearly as long as many of you, I certainly understand and share the commitment he has for this amazing publication and to this industry.
Over the past 22 years, Foodservice Equipment Reports has built a reputation for being the most well-researched, accurate and unbiased provider of need-to-know content on all things foodservice E&S-related. I am lucky to be surrounded by an absolutely amazing team of professionals headed by Beth Lorenzini on the editorial side, Rich Chrampanis on the business side and Christine Palmer over all operations. In fact, the majority of our staff has been in this business some 20 to 30 years serving the commercial foodservice E&S community. Even Emma Ashton, our youngest associate, can cite a lifetime of industry experience thanks to "growing up" in this business. I look forward to immersing myself in the foodservice E&S marketplace and plan to learn everything I can from the team and from you. I hope in turn to bring my 30 years of publishing experience to the table to brainstorm new ideas for content delivery to benefit our readers and supporters.
One voice we believe will help in this charge is our new Chief Digital Officer, Andy Friedman. With more than two decades in the content and content marketing fields, including executive positions with the American Marketing Association, Penton Publishing and Tribune Co., Andy is an expert in content strategy, digital marketing, eLearning, training and live events and will help us to both develop strategies and implement cutting-edge digital tools to help you access, interact with and capitalize on the valuable content we create. He will be a resource to our entire E&S community, helping us to help you.
Please feel free to contact me; I would be delighted to share with you our vision for FER Media LLC as we look ahead. And I look forward to getting to know you and this exceptional industry.
Randy Hano
President & Publisher
rhano@fermag.com
"""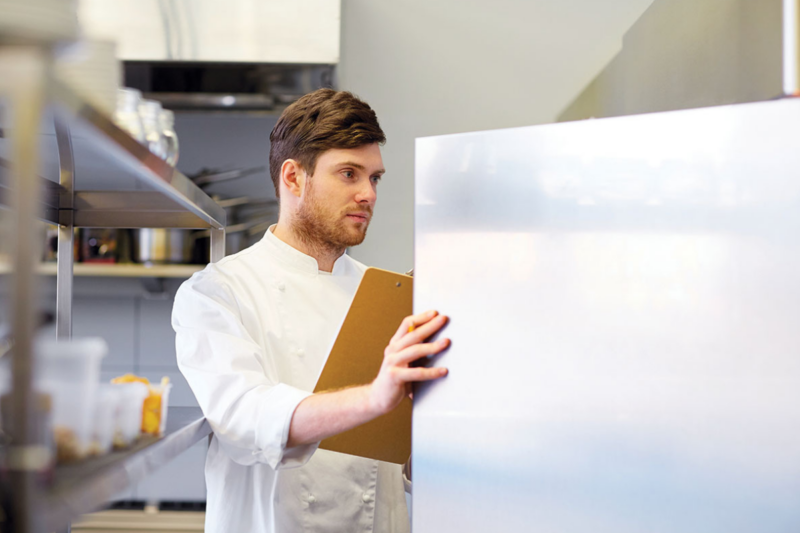 Uncategorized
RSI's Mark Montgomery's persistence and patience is key in repairing an operator's failing reach-in cooler.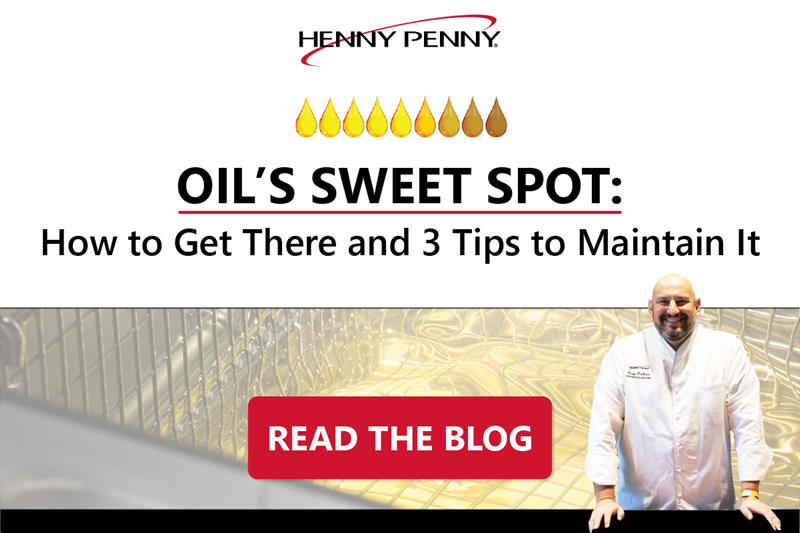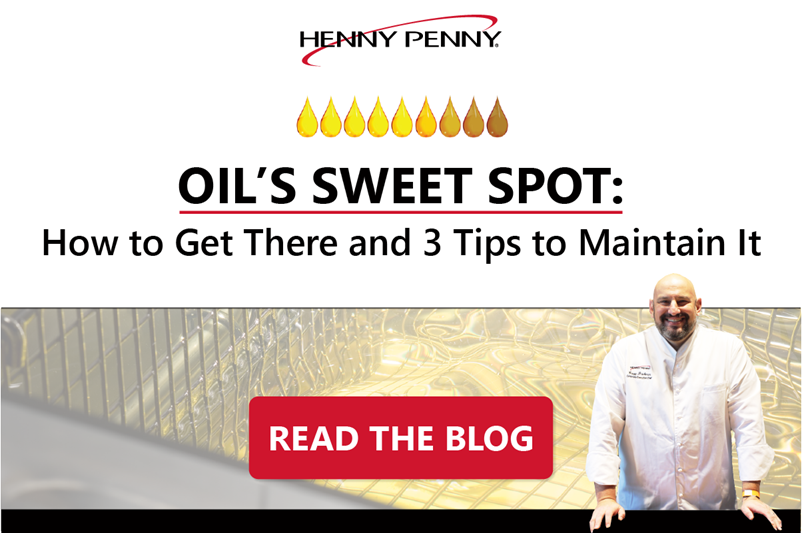 Uncategorized
Like many in the world of foodservice, you may assume that cooking oil performance is at its peak when you first start using it — but did you know there...