Well, fool me once. Apparently this summer's heat and humidity affected my family's math skills as we were moving my eldest daughter into a new apartment in the city. That's the only way I can get my head around the fact that we spent nearly $90 for two "small" pizzas and three beers. In our defense, it was 93°F and we had carried several loads up the one set (thankfully) of narrow stairs. We decided to treat the kids (daughter and her significant other) to pizza for lunch at a spot highly recommended by young colleagues at my husband's work.
The small pizzas started at $13.99, red or white. We ordered one of each and added three toppings to each, and that's where our heat stroke and thirst interfered with our cognitive functions. We didn't quite see the $2 per topping for items like spinach, red onion or garlic, never mind the $3 per topping for the goat cheese, sautéed mushrooms, and fresh tomatoes—which ended up making one of our ultimately $25 pizzas very soggy. I think I was distracted by the vertically rotating carousel pizza oven, a behemoth of a commercial unit that was visible from the dining room. Manned by a peel-wielding Hephaestus, we could feel the heat emanating through the viewing window.
The pizzas were good, despite the aforementioned sogginess on the red-sauced one, but wow, really? Nearly $90! We felt had, but hats off to the enterprise; it was packed, so something's working. We eat pizza fresh off Costco's conveyor, from our neighborhood place's deck oven or fresh out of the wonderful wood-fired hearth oven at Elio's in a nearby suburb. All are as good as, and actually better than what we had downtown and are a fraction of the cost. There are so many good pizza ovens on the market being skillfully used to turn out great pies. We cover the gamut in our Equipment Comparison story starting on page 28 of the September issue.
Beth Lorenzini, Fe3
Editor-in-Chief
blorenzini@fermag.com
"""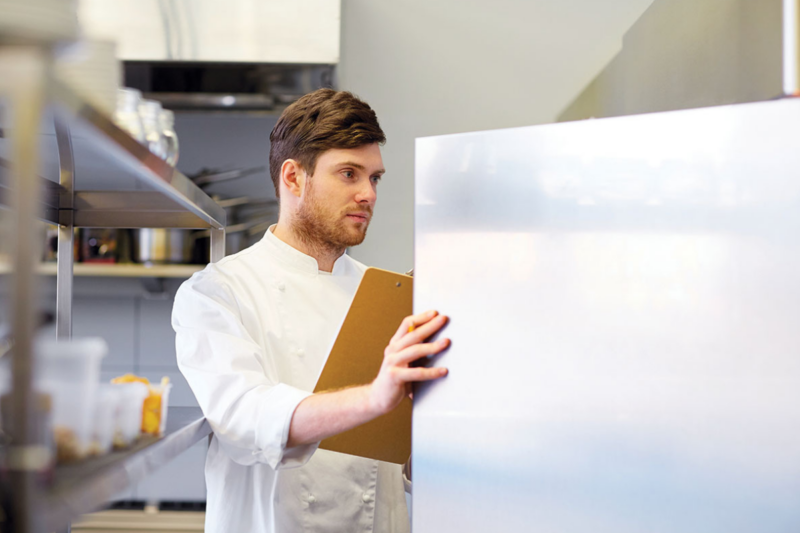 Uncategorized
RSI's Mark Montgomery's persistence and patience is key in repairing an operator's failing reach-in cooler.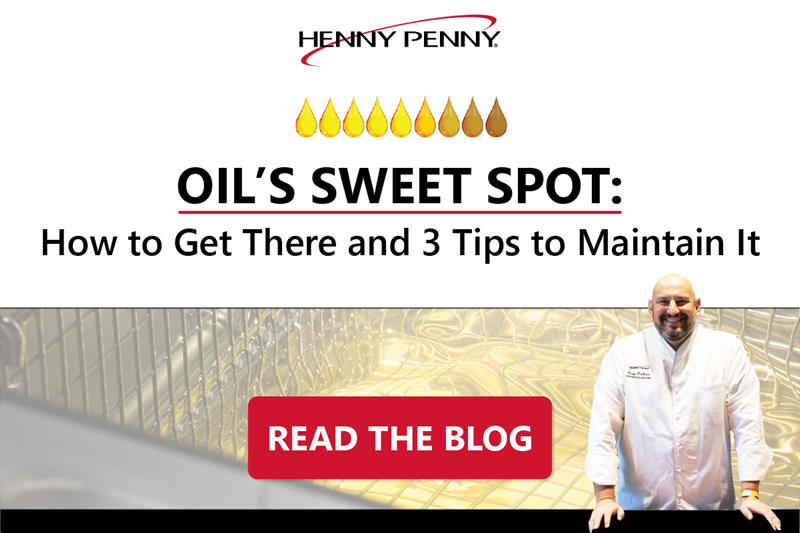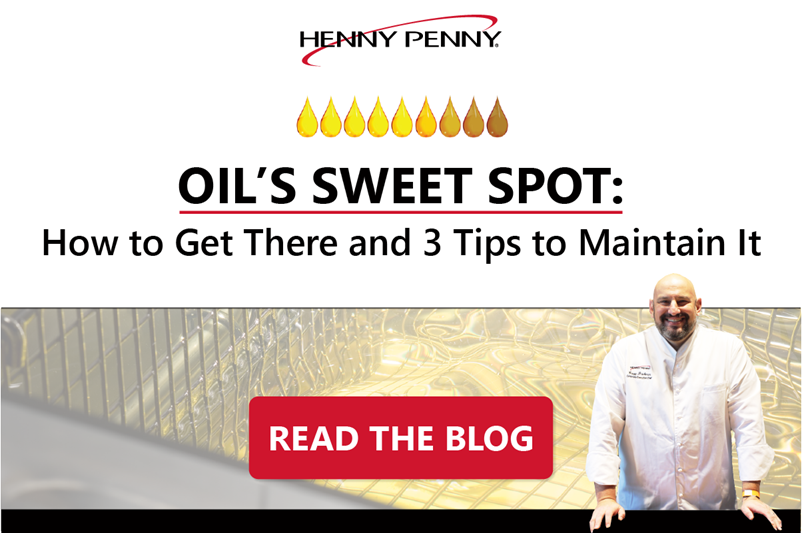 Uncategorized
Like many in the world of foodservice, you may assume that cooking oil performance is at its peak when you first start using it — but did you know there...