San Francisco has banned of the sale of foodservice ware that contains fluorinated chemicals, is made from polystyrene foam, and that is not either compostable or recyclable. The polystyrene foam ban takes effect on January 1, 2019, while the other bans become effective on January 1, 2020. A new ordinance, Single-Use Food Ware Plastics, Toxics, and Litter Reduction, also prohibits the sale or distribution of any straws, stirrers, splash sticks, cocktail sticks, or toothpicks made with plastic, including compostable, bio- or plant-based plastic, beginning in 2019. It also specifies that foodservice ware accessories only be provided upon request or at self-service stations, and that reusable beverage cups must be made available to no less than 10% of the attendees at city-owned and -leased facilities and at outdoor permitted city events. In addition, beginning in 2020, a minimum post-consumer recycled content for foodservice ware may be required if adopted through regulation.
Governor Jerry Brown signed a bill into law which will allow Californians to sell food they make themselves, a practice that was previously outlawed due to health concerns. Assembly Bill 626, also known as the Homemade Food Operations Act, amends California's Health and Safety Code to establish strict guidelines for "microenterprise home kitchen operations" (MHKs). It goes into effect on January 1, 2019. The legislation limits MHKs to $50,000 in sales a year, and 60 individual meals a week. The food must be prepared, cooked, and served on the same day and picked up by the customer or delivered by the cook within a safe time period. While MHKs are exempt from certain requirements that are required of commercial kitchens, such as three-compartment sinks, their operators will be required to obtain food manager training and certification and must pay for permits and annual inspections, which add up to about $300 per year.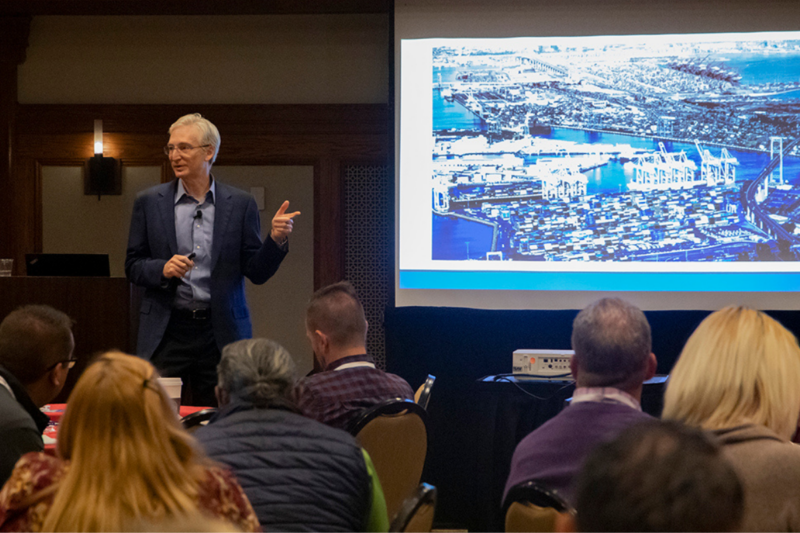 Economic News
Fred Singer says planning ahead and finding ways to automate labor will help operators as industry challenges persist.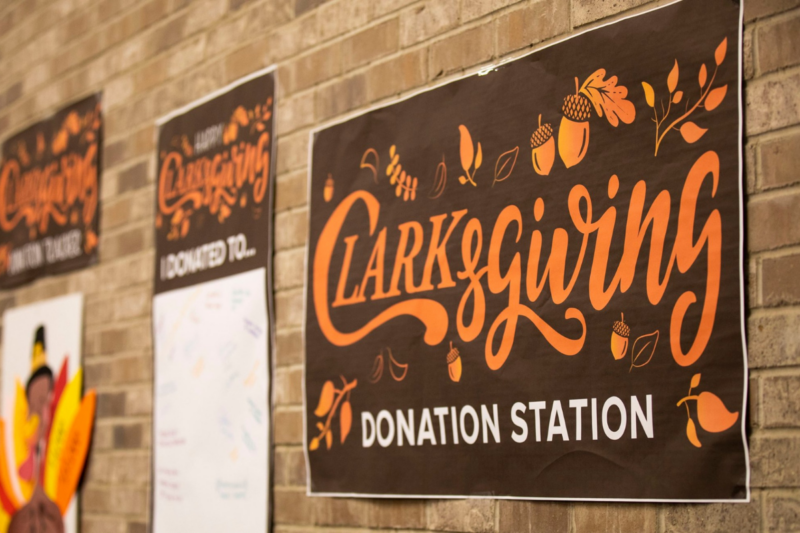 Company News
Clark Associates and its employees pitched in a pretty penny during the Lancaster County Community Foundation's annual Extraordinary Give event on Nov. 19.