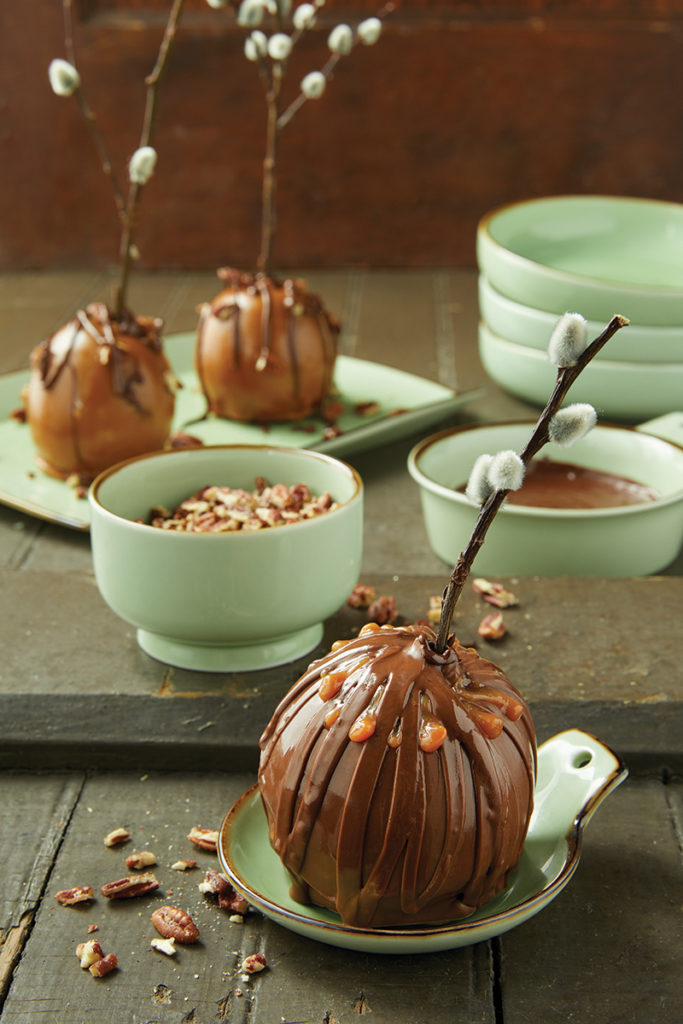 10 THINGS TO CONSIDER BEFORE BUYING DISHWARE
1. Budget: Invest in good quality. If it's not vitrified, the glaze can crack and harbor bacteria. Vitrified is durable.
2. Your décor/vibe matters. You don't want your dishware to be a disconnect from the theme or check average of your restaurant.
3. Go through your menu and make sure the product line of the pattern you choose has the breadth and accessories to accommodate everything you're serving.
4. Your table sizes: Will your dishes fit on all the tables and counters?
5. Count the number of turns and the quantities of dishes you'll need. Your vendor will have quantity guides. Buy more than "just enough." Dishes break from thermal shock, mishandling and accidents.
6. Think about storage. Consider stackability and dry or glazed foot; glazed feet leave fewer markings when stacked.
7. What are the re-order lead times?
8. Does the company offer the ability to customize?
9. Care/use instructions. Are the wares oven, microwave and dishmachine safe?
10. Weigh the warranty, does it include a chip warranty?
WATCH YOUR FOOTING
You can order dishes with a dry foot or glazed (also called finished) foot. A dry foot scrapes on stainless, and the markings transfer to the surfaces of stacked plates. A glazed foot, designed to resist marking, will be more expensive but might extend the life of your dishes. One way to minimize marking: Spray your stainless surfaces with a stainless polish each day; it goes a long way in avoiding scratches and scruff marks.
Studio Pottery flat-bottom pieces have a revolutionary anti-transfer design, which minimizes stainless transfer on the bottom of the plate and protects expensive table tops from being scratched.
SHAPE MATTERS
– Unusual shapes are great because they can take up less space in front of patrons, but you don't lose overall plate surface for your entrée—odd sizes can be ideal for smaller or odd-sized tables. An example: the Narrow Sushi Plate.
– The shape and the size of the table can dictate the size and shape of the plate, but take into account the food you're serving on the plate. Is it saucy? Does the guest need to be able to cut the food? Does it have lots of sides or condiments?
– Using 1 dish to serve multiple menu items is a smart way to maximize storage space in the back-of-house. If you figured 2 to 3 dishes per seat, up the number 5 per seat if you can use something like a pasta dish for multiple items. Another reason: dishes need time to cool after washing, so you need a plentiful supply ready for use.
– That said, having a specific piece for a special or seasonal dish will add to the overall dining experience and "wow" factor of that dish.
PANTONE COLOR OF THE YEAR: GREENERY
Oneida and Anchor Hocking, two iconic brands founded hundreds of years ago, are now fully integrated under a new name, The Oneida Group. The company is introducing 20 new designs this year, including Studio Pottery, Celadon, inspired by the Pantone color of the year. The Artisan Dinnerware Collection, with 14 patterns, capitalizes on the latest trends in dining, whether the theme is farm-to-table, gastro pub or retro speakeasy, color, shape and pattern unite to showcase your culinary creations.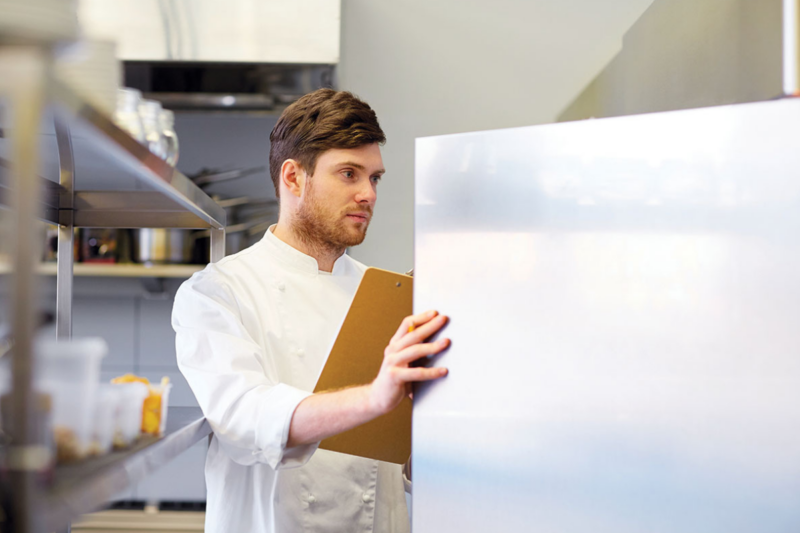 Uncategorized
RSI's Mark Montgomery's persistence and patience is key in repairing an operator's failing reach-in cooler.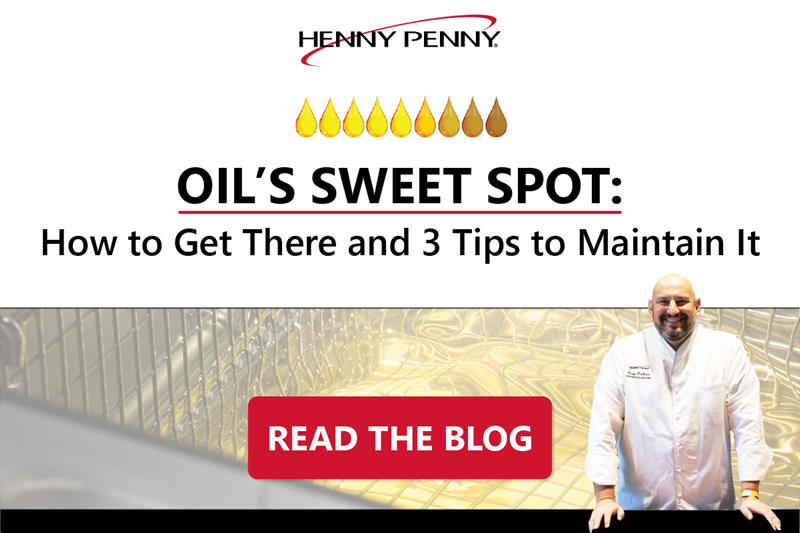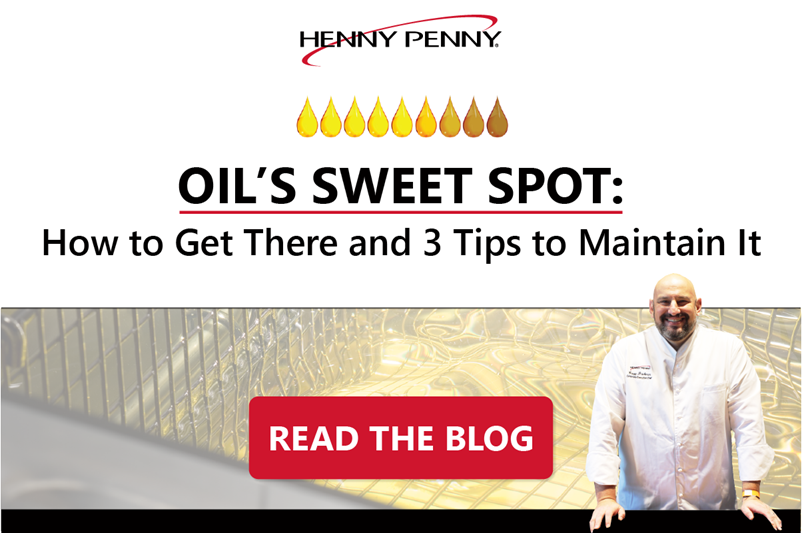 Uncategorized
Like many in the world of foodservice, you may assume that cooking oil performance is at its peak when you first start using it — but did you know there...