I had a great catch-up conversation with Patricia Bible, CEO of KaTom, and her son Charlie Bible, V.P. of Business Development, and it all circled around the breakthrough equipment we're seeing on the market and the opportunities it's creating for today's operators. "We just opened a restaurant for a James Beard-award-winning chef and the kitchen is smaller than our conference room," Charlie told me. But that kitchen has an open, wood-fire wheel grill and wood-burning hearth oven, which means the ventilation—coded to exhaust solid fuel—is complex. With a few key pieces of ventless equipment, the chef was able to round out his cooking needs without further complicating the ventilation equation or increasing his building costs. It's a great thing when you can shrink your kitchen and add a few tables (or a pick-up counter) in a tight dining room. Ventless equipment is fast becoming a game changer, especially as manufacturers improve the catalytic converters and four-stage filters on the heavier duty cooking equipment. Griddles, induction ranges, combi, convection, conveyor and accelerated ovens, cook-and-holds, even fryers come in ventless versions now and I'll bet we see a good number of launches at The NAFEM Show in February, as well. The Bibles and I spoke too, about the equipment expectations of millennial E&S specifiers and the way they're buying equipment. "Younger buyers are not only not afraid of technology, they expect it," says Patricia. So controls that might have overwhelmed 10 years ago are required today. They're also online purchasers. Dealers are certainly upping their internet sales bandwidth to meet the purchasing habits of today's buyers, but they have to be careful to monitor those sales to ensure that expensive, complex equipment gets installed right and within warranty parameters. That's something Amazon and eBay can't do. It's easy to sell toasters online; combis and blast chillers are a different story. On a hopeful note, the Bibles say younger buyers are more environmentally aware and are willing to hear the case for high-efficiency equipment—many of them get that it costs less than standard efficiency over the course of its life. With rebates, the initial cost isn't much more than the cheaper standard model. But of course, a shoestring budget will shoot those noble (and smart) high-efficiency aspirations right out the window. There's no question we're seeing an evolution in the E&S business as young specifiers purchase for new kinds of restaurants.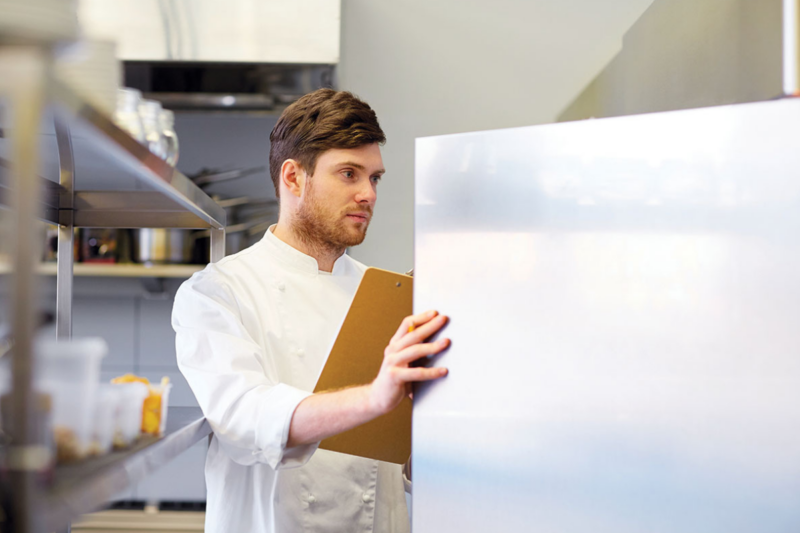 Uncategorized
RSI's Mark Montgomery's persistence and patience is key in repairing an operator's failing reach-in cooler.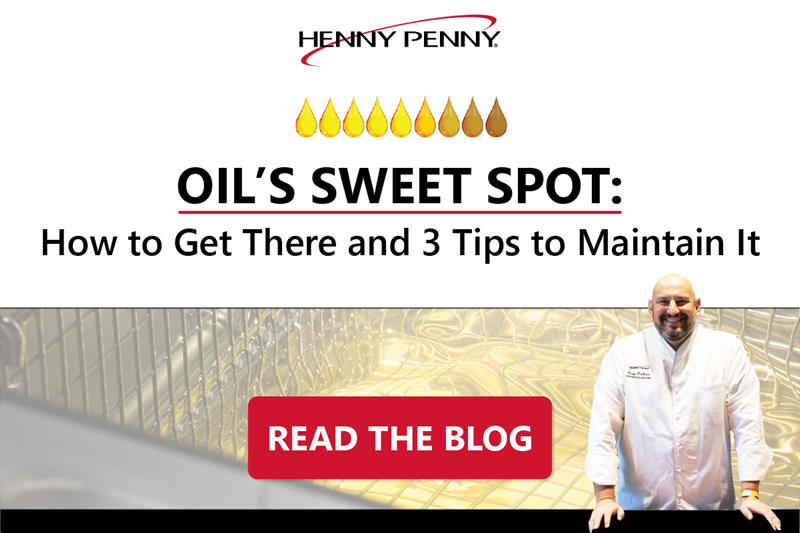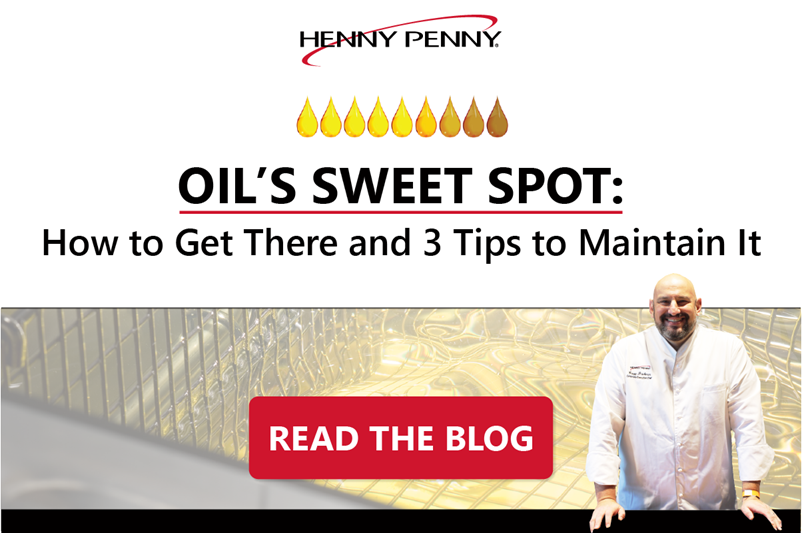 Uncategorized
Like many in the world of foodservice, you may assume that cooking oil performance is at its peak when you first start using it — but did you know there...