The depth and breadth of products our industry manufactures will never cease to amaze me. In your hands you hold our 2019 Worldwide Buyers Guide, the most comprehensive E&S manufacturer and product listing of its kind! In this issue we have included more than 5,000 total companies that represent 58 countries and 785 different product categories.
Each month, the talented editorial team at Foodservice Equipment Reports is tasked with bringing you the best information our industry has to offer—breaking news, new equipment, in-depth reviews, equipment comparisons and insights on where our industry is heading. The Worldwide Buyers Guide presents another indispensable resource for you. When it comes to foodservice E&S, if you need it and want to know who makes it, you can find it here. We show you where equipment and supplies are made throughout the world.
Some of you may know that this particular issue also is sent electronically to more than 10,000 industry professionals outside the United States. If you are one of those new readers, thank you for joining us! If you love this resource, sign up to receive our digital edition or newsletters each month by going to our website, or download our app! Note too, this publication is the abridged version of the guide for print; you can access the full Worldwide Buyers Guide, listing each company's full contact information and product lines, in our searchable online database at fermag.com/directories.
As you might imagine, gathering and verifying this much information and putting it into one usable form is no easy task. That task has been undertaken by our amazing Production Director Christine Palmer for the past 15+ years. In this role Christine has been responsible for creating, updating, fact checking and growing this unique database and she makes it look easy (we all know it's not).
Use this resource and keep it handy on your desk. I can assure you that you will be reaching for it a great deal over the course of the next 12 months.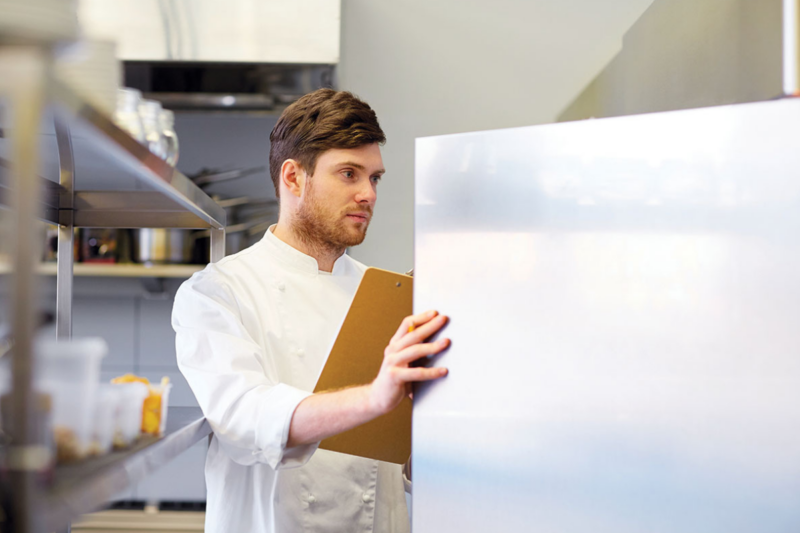 Uncategorized
RSI's Mark Montgomery's persistence and patience is key in repairing an operator's failing reach-in cooler.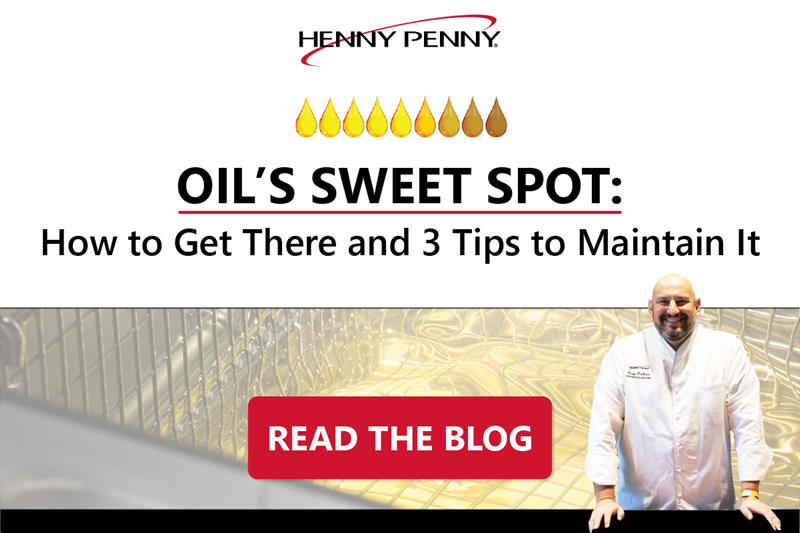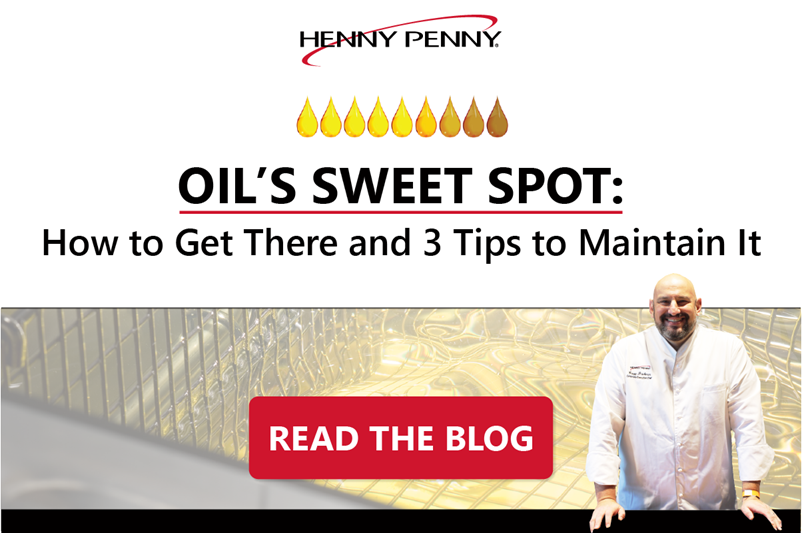 Uncategorized
Like many in the world of foodservice, you may assume that cooking oil performance is at its peak when you first start using it — but did you know there...