How Do Ops Plug In And Leverage Connectivity?
Trying to figure out how to leverage the power of connectivity in commercial kitchens has been a major effort in recent years for OEMs and restaurant retailers. Conceptualizing how to improve operational efficiencies is easy, but bringing those ideas to fruition has proved more difficult.
Emerson's next E360 Webinar, Dec. 11 at 2 p.m. EST/11 a.m. PST, will focus on how foodservice OEMs and retailers can work together on "The Risks and Rewards of Connecting Commercial Kitchens." The webinar will focus on these key points:
The importance of defining the scope and purpose of your connected project
An examination of the far-reaching and dramatic impacts to your business
Real-world examples of successful and failed connectivity projects
Evaluating business models that involve service contracts, recurring revenue or monetization
Paul Hepperla, Emerson's v.p.-Solutions Integration, Foodservice, will lead the program. Register here.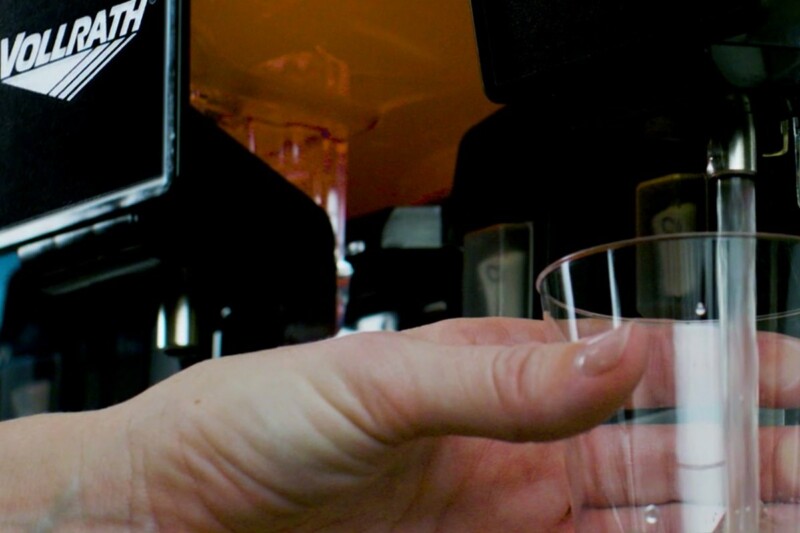 Company News
Tri-State Marketing Associates has announced the expansion of its rep coverage into upstate New York.