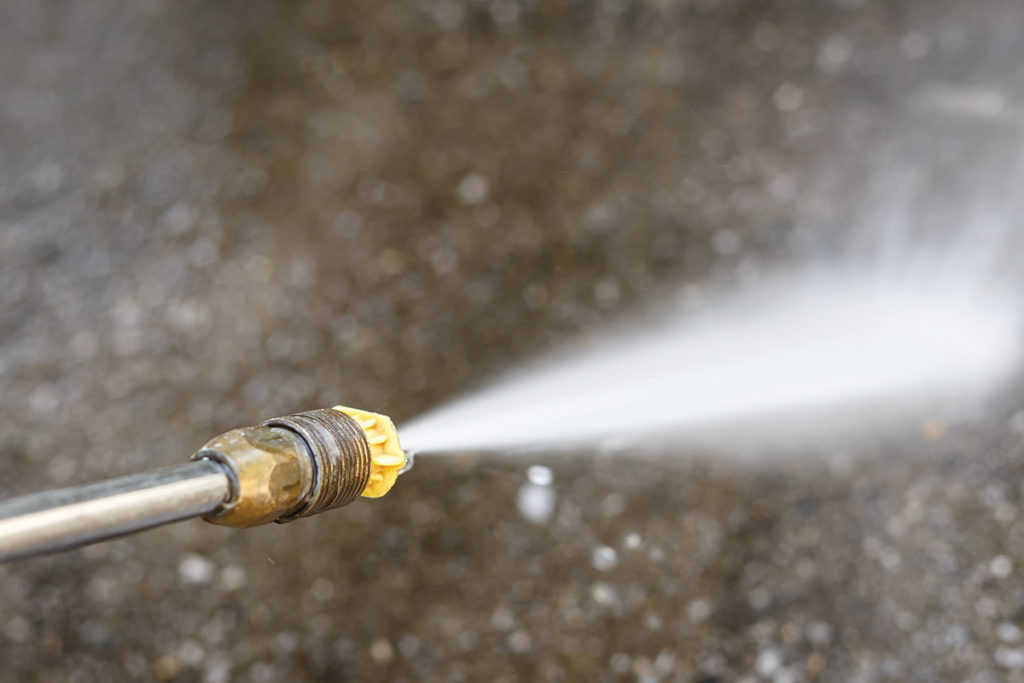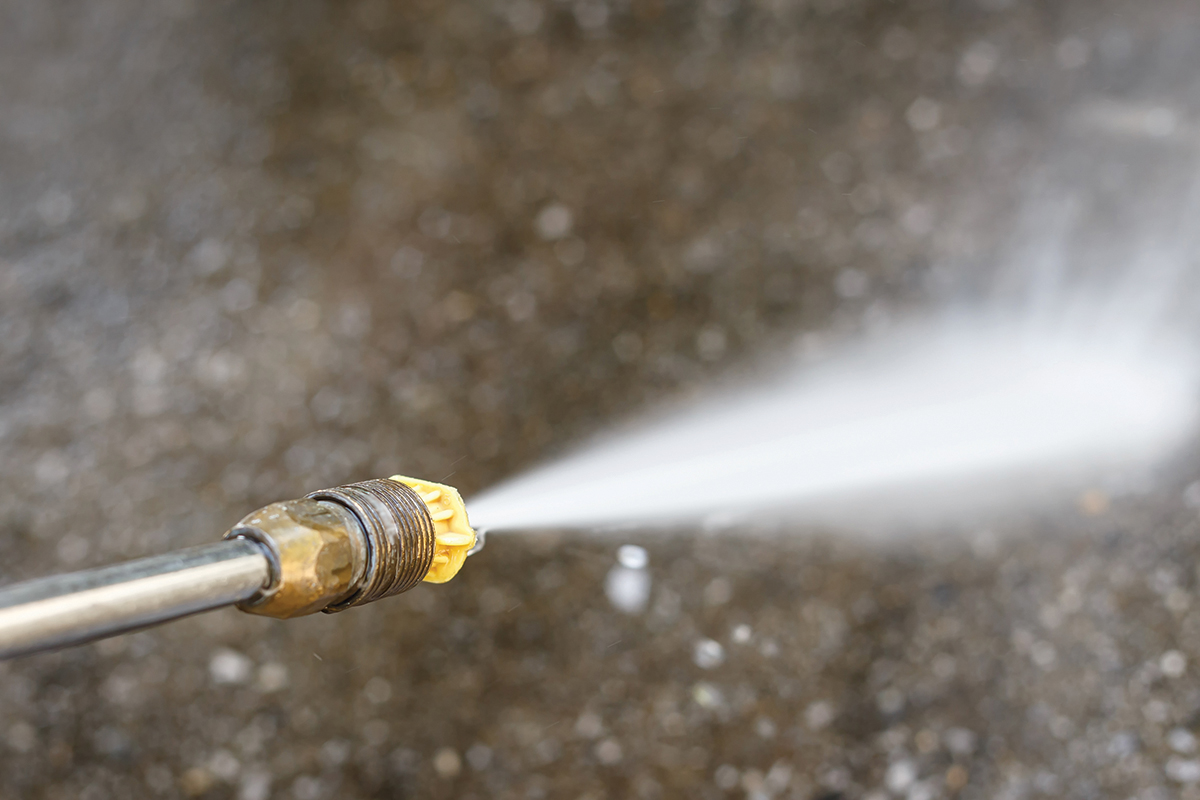 Usually, technicians don't think twice about getting called out to replace a part in a piece of equipment that's still under warranty.  After all, that's what warranties are for, to protect the buyer in the event something malfunctions as a result of factory issues or a defect.  But when the same issue occurs two or even three times in fairly quick succession, red flags go up.
In the case of a restaurant in Connecticut, the third call for a thermostat malfunction on a fairly new countertop fryer raised those red flags for Jay Sanderson, Senior Technician with Gary's East Coast Service, Shelton, Conn.  Sanderson wasn't the only one who was affected by this equipment issue.  By the third call, the operator was getting pretty frustrated with his new piece of equipment.
"I had already replaced the thermostat twice, and each time I checked the equipment but couldn't figure out why it was malfunctioning," Sanderson says.  "This third time I just knew it had to be something else going on, not just one faulty thermostat after another.  But just like before, after a thorough check, I couldn't find anything wrong with the equipment, so I put a new thermostat in."
It was sheer coincidence that solved the mystery on the third trip out.  As Sanderson was loading up his truck he realized he left something inside and turned to go back in the restaurant.  "That's when I saw a guy out in the parking lot with a pressure washer, giving that countertop fryer a good cleaning!" Sanderson says.
Sanderson immediately put two and two together and realized what was happening.  The overzealous cleaning procedure might have seemed like a good idea to the restaurant operator, but it was in fact causing damage.  The water hit the fryer with enough force to breach the thermostat housing, where it condensed and eventually caused the components to rust and then malfunction.  Since it took a few weeks for the moisture to cause the rust, the new thermostat would work for a while before shorting out again.  That's why the operator wasn't able to see that his cleaning policy was damaging the equipment.
"I've had a lot of calls over the years for service on equipment as a result of neglect or lack of cleaning, but this was a result of too vigorous a cleaning," Sanderson says. The lesson learned is simple: never use a pressure washer on any piece of equipment that's electric.  Water and electricity don't mix, and the dampness can cause long-term problems such as rust and corrosion.  In general, no matter what equipment you're using, be sure to follow the manufacturer's recommendations for cleaning to keep things running smoothly.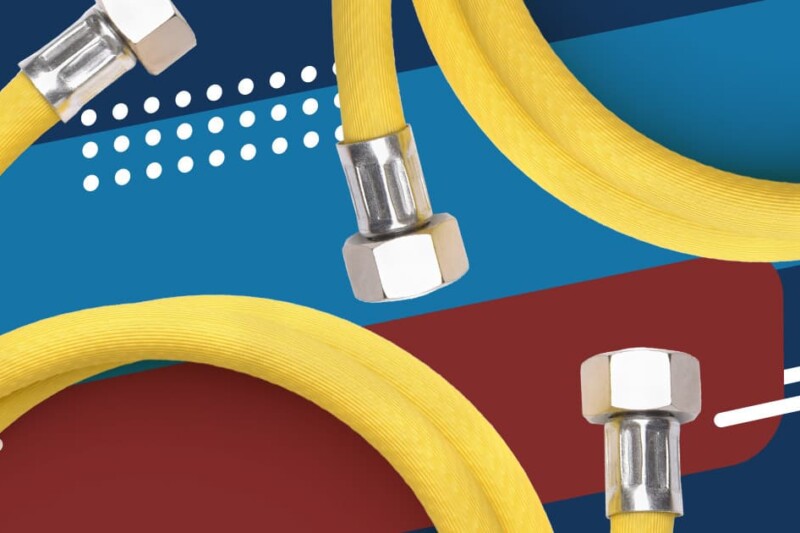 Maintenance
As a foodservice technician, keeping up with all the new products can be overwhelming. Is it really worth making the switch if the products you're currently using work just fine?…