Enjoy our first issue of 2019; there's no better time to reflect on the past year and look ahead to the one coming up. I have a lot that I am thankful for and, of course, a host of new year resolutions. Last year was anything but dull; I was introduced to the foodservice E&S industry in May, and serendipitously, the NRA Show as one of my first experiences. What a way to dive in! What struck me most were the innovative products being brought to market and the amazing relationships that clearly exist in the foodservice community. This month we're gearing up for The NAFEM Show.
We all know we're only as good as the people with whom we surround ourselves and it's clear this industry is full of talented people who are passionate about what they do. I've made it a point to travel to as many shows, conferences and manufacturing facilities as possible with the FER team these past eight months and have been so impressed with what I've seen. I've been struck by the pride and ownership of everyone from the presidents to the back office administrators to the engineering and factory teams who beam as they show off the equipment they manufacture.
The same can be said for our staff at FER. We are a small but mighty team—and talk about passion—no one is more passionate about this industry! Beth Lorenzini, Editor-in-Chief, Rich Chrampanis, V.P. of National Sales, and Christine Palmer, Production Manager, have been with this magazine since its inception and, combined, bring more than 80 years of experience. We rely on veteran Jan Ashton and her exceptional talent for breaking news coverage and Managing Editor Allison Rezendes, who combines her writing skills and editing expertise with her incredible eye for detail and project management. Sales specialist Emma Ashton combines an industry-immersed upbringing with a facility for new technologies and go-to-market solutions for our advertisers. Our Art Director Julie Wilhm, who manages to visually transform our technical content into award-winning design, is integral to our success.
Looking ahead, '19 will be a year of continued growth and great expansion at FER. We will continue to expand our digital products—this year we welcome our newest team member, Digital Marketing Manager Danielle Ezell. We'll expand event opportunities and we will be proactive in helping you get our news in the style and format you want it in.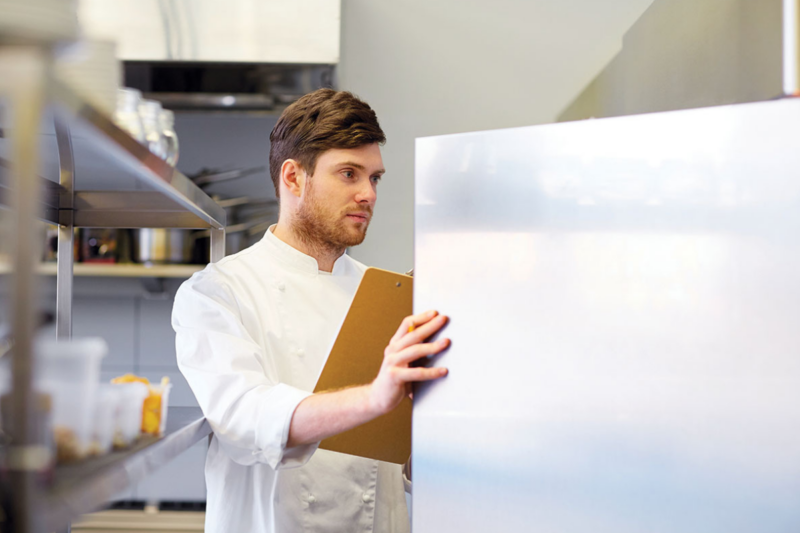 Uncategorized
RSI's Mark Montgomery's persistence and patience is key in repairing an operator's failing reach-in cooler.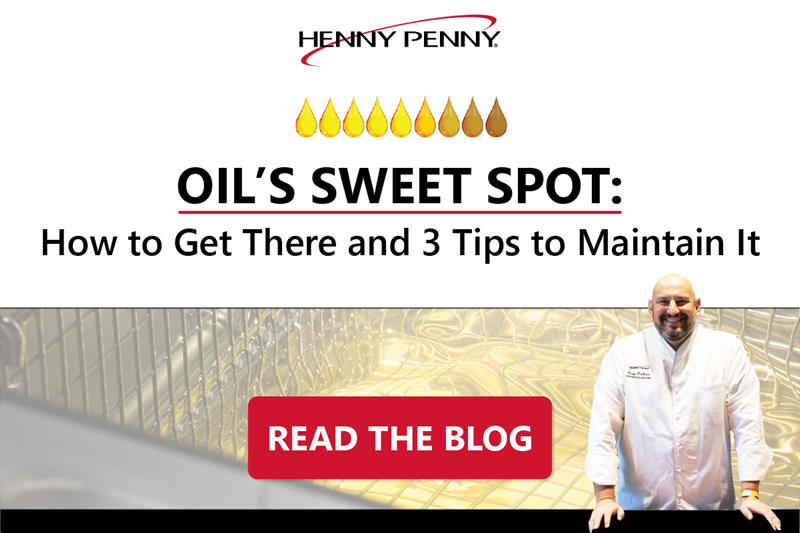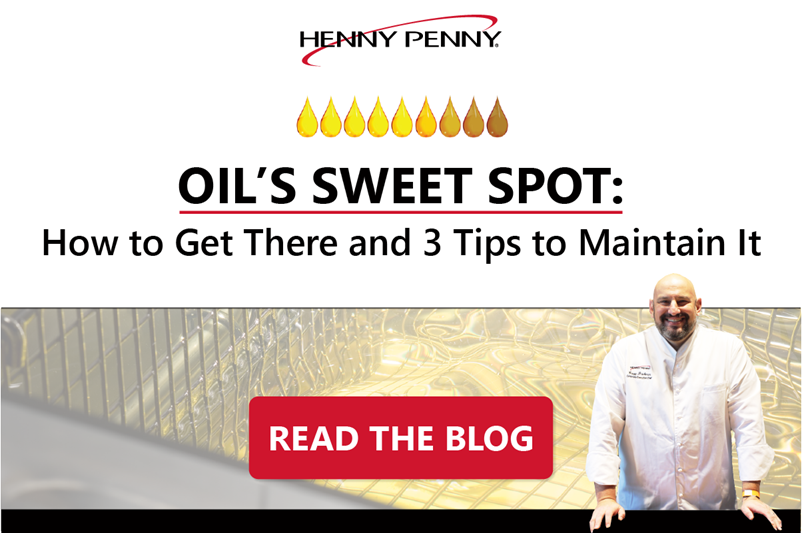 Uncategorized
Like many in the world of foodservice, you may assume that cooking oil performance is at its peak when you first start using it — but did you know there...