Reading through all sorts of industry forecast information for this January's issue, I wondered if the slowdown in traffic counts can be attributed in any part to the uptick in delivery. Maybe not just yet: delivery still only accounts for 3% of restaurant orders today (according to NPD CREST research; on premises is 37% while drive-thru and carryout make up the rest), and is expected to rise to 5% in the next few years. And yes, a lot of the 3% is still traditional pizza and Asian but I think today's delivery picture signals we're entering an evolutionary phase in our industry. Ordering everything via app is becoming part of our DNA, especially as each new generation starts spending, so I wonder if the 5% is on the low side. Bloomberg reports that food delivery app downloads are up 380% in the past three years (reference: App Annie). I believe foodservice operators are going to figure out innovative new ways to deliver their foods fast, hot, fresh and safely. And I think they'll figure it out very quickly—especially the logistics and economic feasibility of "the last mile." We're already writing about shrinking footprints, unit designs that facilitate delivery, new packaging, new apps, menu manipulation and recipe tweaks to offer foods that travel well—it's all happening now. We move fast these days, and in the blink of an eye, novelty becomes norm. Think about smartphones. The iPhone debuted in 2007. The Samsung Galaxy S in '10—less than a decade ago. In '11, 35% of people in the U.S. owned a smartphone; today, as many as 78% do, including adolescents! I can barely remember living outside the world I access through my phone—and I'm a very late adopter. So, my prediction: We'll really figure out delivery soon, we'll see all kinds of equipment and application development around it, and we'll see new ways in which people gather to dine—not just at home, but all over the place.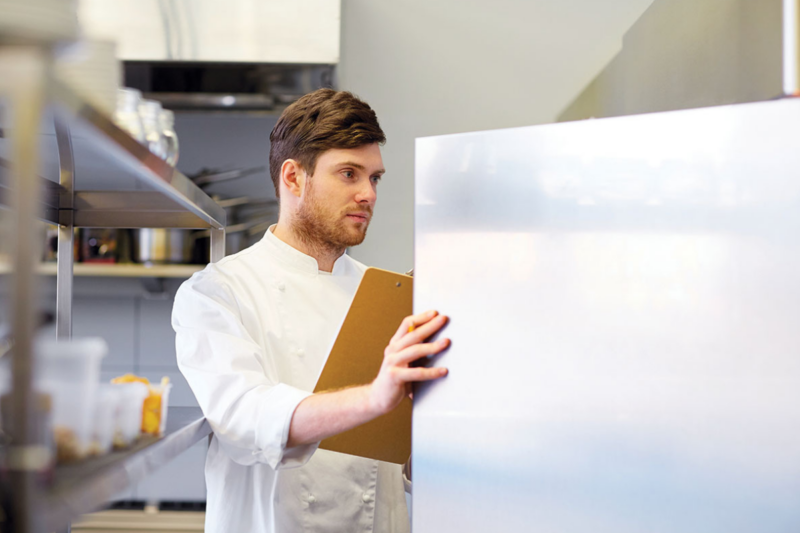 Uncategorized
RSI's Mark Montgomery's persistence and patience is key in repairing an operator's failing reach-in cooler.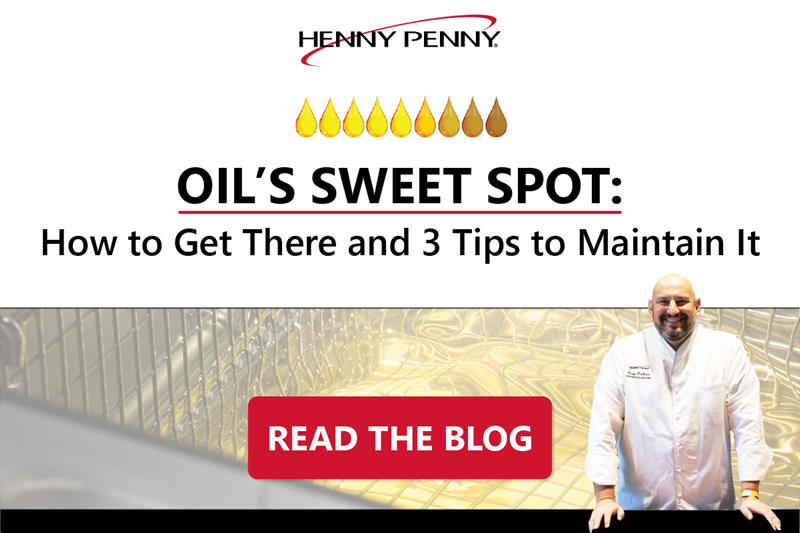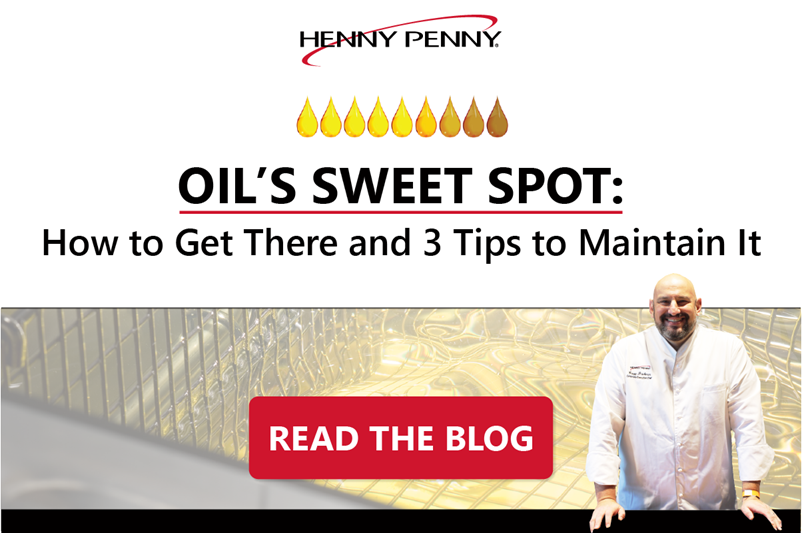 Uncategorized
Like many in the world of foodservice, you may assume that cooking oil performance is at its peak when you first start using it — but did you know there...