The University of Michigan's Consumer Sentiment Index, which has been humming along at historically high levels, fell almost eight points to 90.7 from December's 98.3 in the mid-month preliminary reading announced Jan. 18.
Beyond the headlines and impact of the government shutdown, the index was negatively affected by a host of factors, all of which led consumers to rate the prospects for the economy this year the worst since mid-2014.
UM Surveys of Consumers Chief Economist Richard Curtin said consumers are also concerned about the impact of tariffs, financial market volatility, a global economic slowdown, and a lack of clarity about monetary policy. He wrote that "Consumers now sense a need to buttress their precautionary savings, which is typically done by reducing their discretionary spending."
While the January falloff in optimism is certainly consistent with a slowdown in the pace of growth, it does not yet indicate the start of a sustained downturn in economic activity.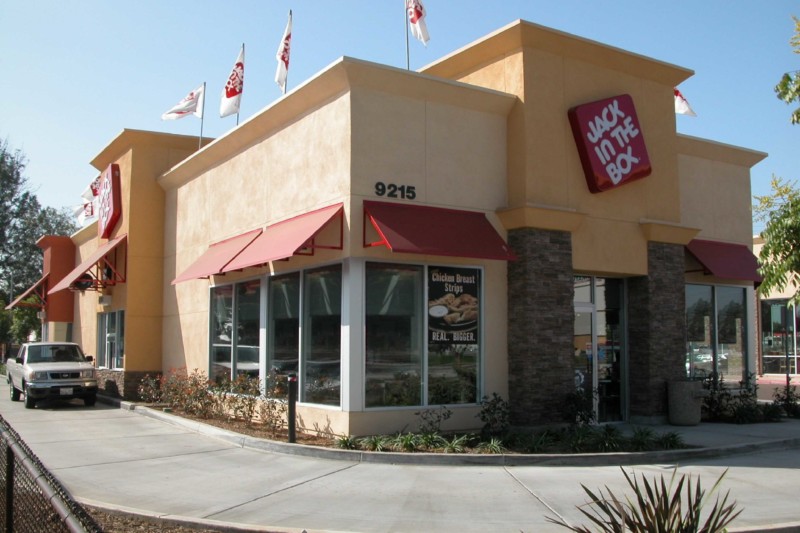 Company News
This summer, Jack in the Box expects to launch up to eight ghost kitchens in partnership with REEF Kitchens.