The University of Michigan's Consumer Sentiment Index, which has been humming along at historically high levels, fell almost eight points to 90.7 from December's 98.3 in the mid-month preliminary reading announced Jan. 18.
Beyond the headlines and impact of the government shutdown, the index was negatively affected by a host of factors, all of which led consumers to rate the prospects for the economy this year the worst since mid-2014.
UM Surveys of Consumers Chief Economist Richard Curtin said consumers are also concerned about the impact of tariffs, financial market volatility, a global economic slowdown, and a lack of clarity about monetary policy. He wrote that "Consumers now sense a need to buttress their precautionary savings, which is typically done by reducing their discretionary spending."
While the January falloff in optimism is certainly consistent with a slowdown in the pace of growth, it does not yet indicate the start of a sustained downturn in economic activity.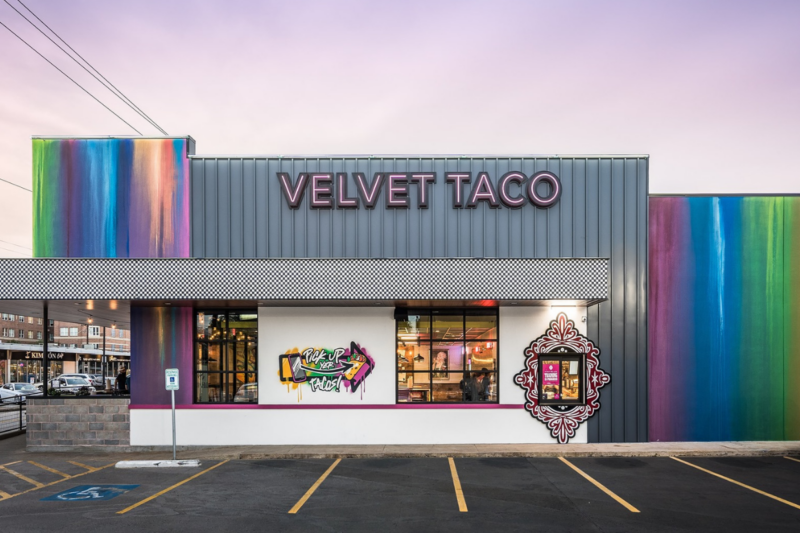 Mergers and Acquisitions
The private equity firm Leonard Green & Partners has purchased a majority stake in the Dallas-based restaurant concept Velvet Taco.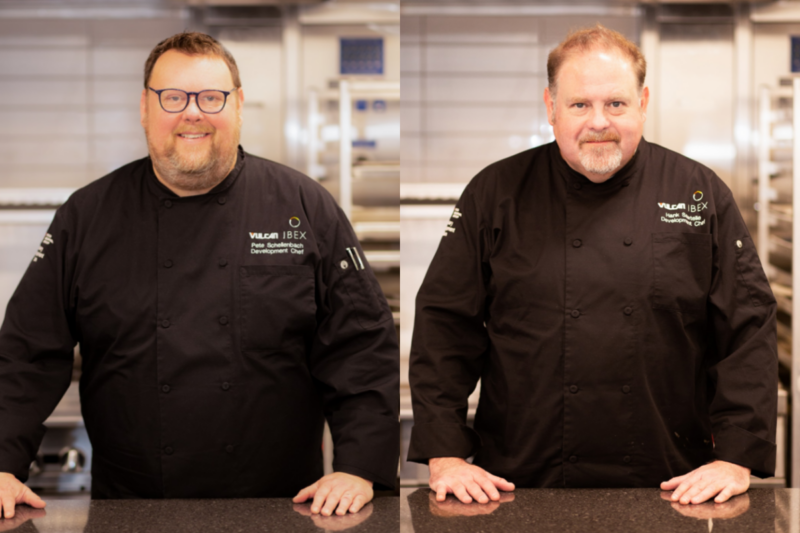 Appointments
Chef Pete Schellenbach and Chef Hank Sawtelle will serve as culinary specialists and help establish Vulcan's new Center of Excellence, which will begin opening next year.