2019 FER Industry Service Award Winners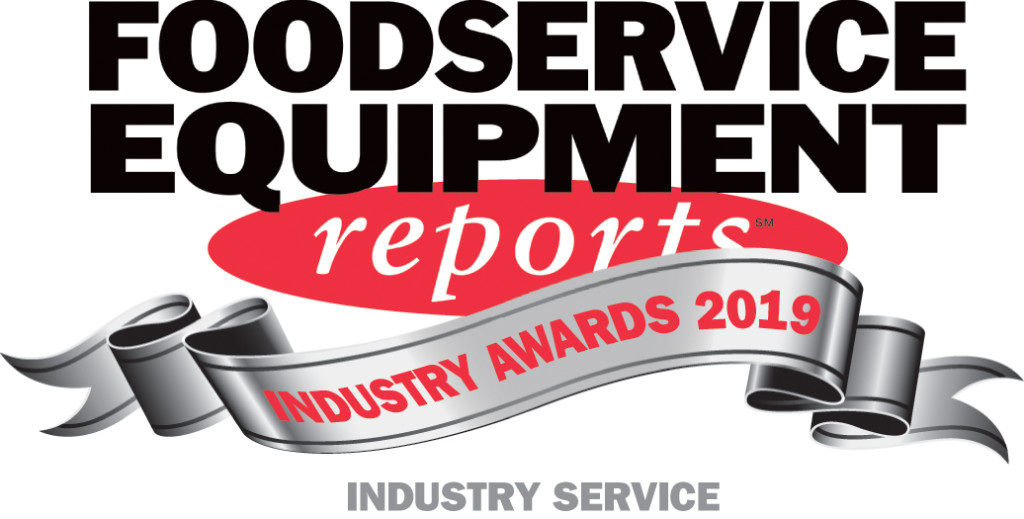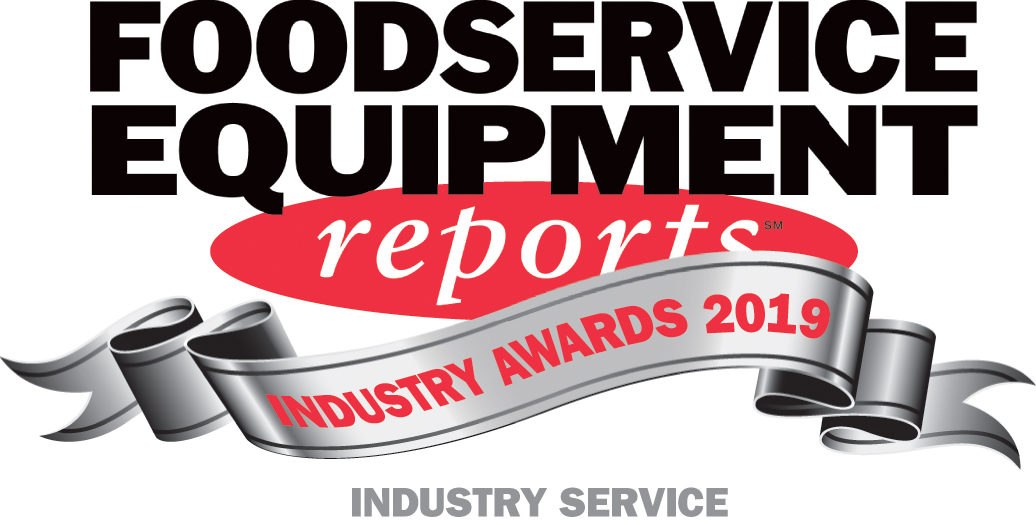 Good things happen when everyone works together. Each of the FER 2019 Industry Service Award recipients have volunteered their time and professional skills to the industry for years and in many ways, from serving on association boards and committees to participating on judging panels and doing volunteer work. They have worked shoulder-to-shoulder with their peers to make a positive, lasting impact. And they do it all with passion, modesty and kindness.
The results are impressive. As part of FEDA, Brad Pierce, President, Restaurant Equipment World, worked with others to create a vision of bringing the five families of foodservice closer together. He mentors young professionals, too. Eric Norman, FCSI, V.P.-Mid-West Division at Clevenger Associates, who has made supporting young talent in the industry his trademark, played an integral role in setting up a committee for emerging consultants at FCSI. Pierce and Norman are past FER Young Lion Award recipients.
Recognizing the need for rep firms and manufacturers to better manage and track business, Mike McGuire, Managing Partner, Zink Foodservice Group, helped kickstart the Orgo Foodservice Sales Engine project at MAFSI. And Wayne Stoutner, CEO, Duffy's-AIS, armed with a business background, helped spearhead plans for a world-class headquarters and training facility for CFESA. Jeff Cook, previously on the manufacturing side, was part of the team that developed the clamshell griddle. Now Senior Director Global Equipment, McDonald's Corp., Cook supports new technology in the industry by serving as an NRA Kitchen Innovations Awards judge, among many other volunteer activities. He is known for his accessibility and willingness to find solutions, together.
Even though serving the industry— all while managing a day job—has brought many of the five award recipients lasting friendships, opened job opportunities and landed solutions to industry issues, at the end of the day it's clear generosity is in their blood. All of them give back outside the industry, to charities, foundations and other great causes.
FER sends a special thank you to CFESA, FCSI, FEDA and MAFSI for helping choose four Industry Service Award winners. FER staff members choose the fifth award, presented to an operator. Buy your ticket now to the FER Industry Excellence Awards, Sunday, May 19, 2019, at the Hyatt Regency McCormick Place, Chicago, where FER will honor the Industry Service Award recipients along with the Young Lion and Management Excellence honorees. For tickets, go to fermag.com/FER_Industry_Awards.
Industry Service Awards
Brad Pierce, Restaurant Equipment World
Eric Norman, FCSI, Clevenger Associates 
Mike McGuire, Zink Foodservice Group
Wayne Stoutner, Duffy's-AIS
Jeff Cook, McDonald's Corp.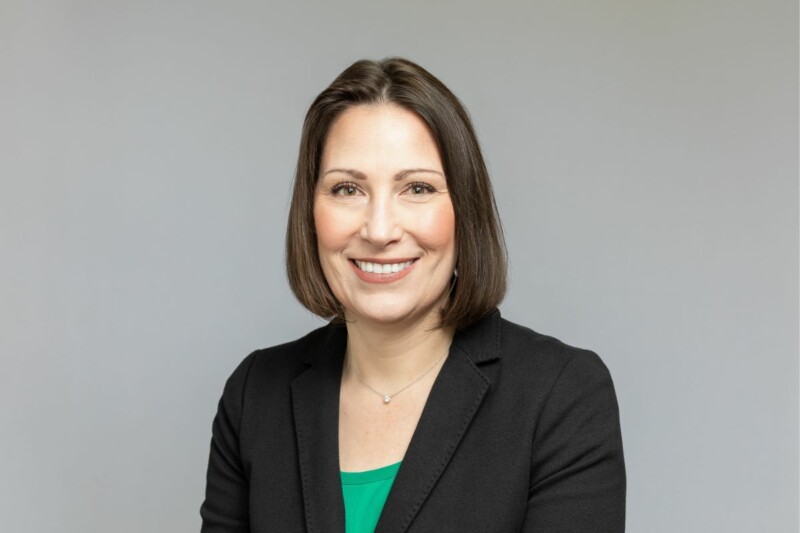 Event Coverage
Foodservice Packaging Institute's Natha Dempsey will offer a deep dive on recycling and composting.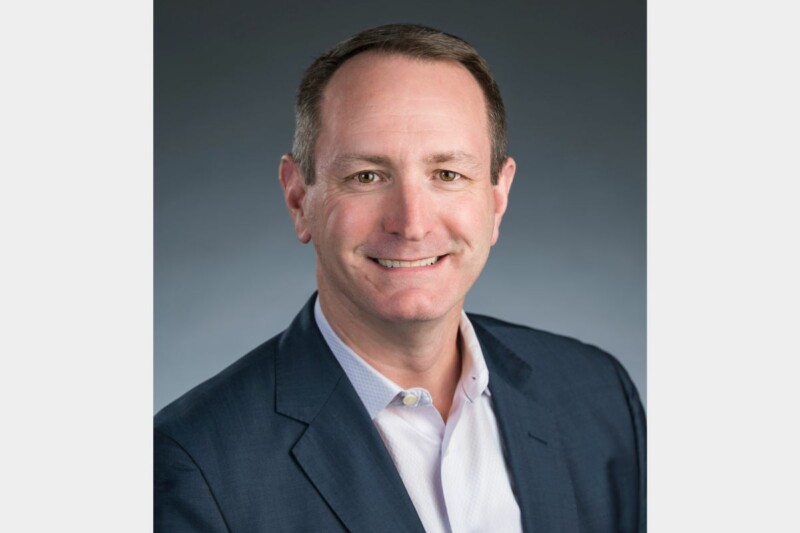 Event Coverage
Register today for the live session, featuring the research firm's rich data and intelligence.