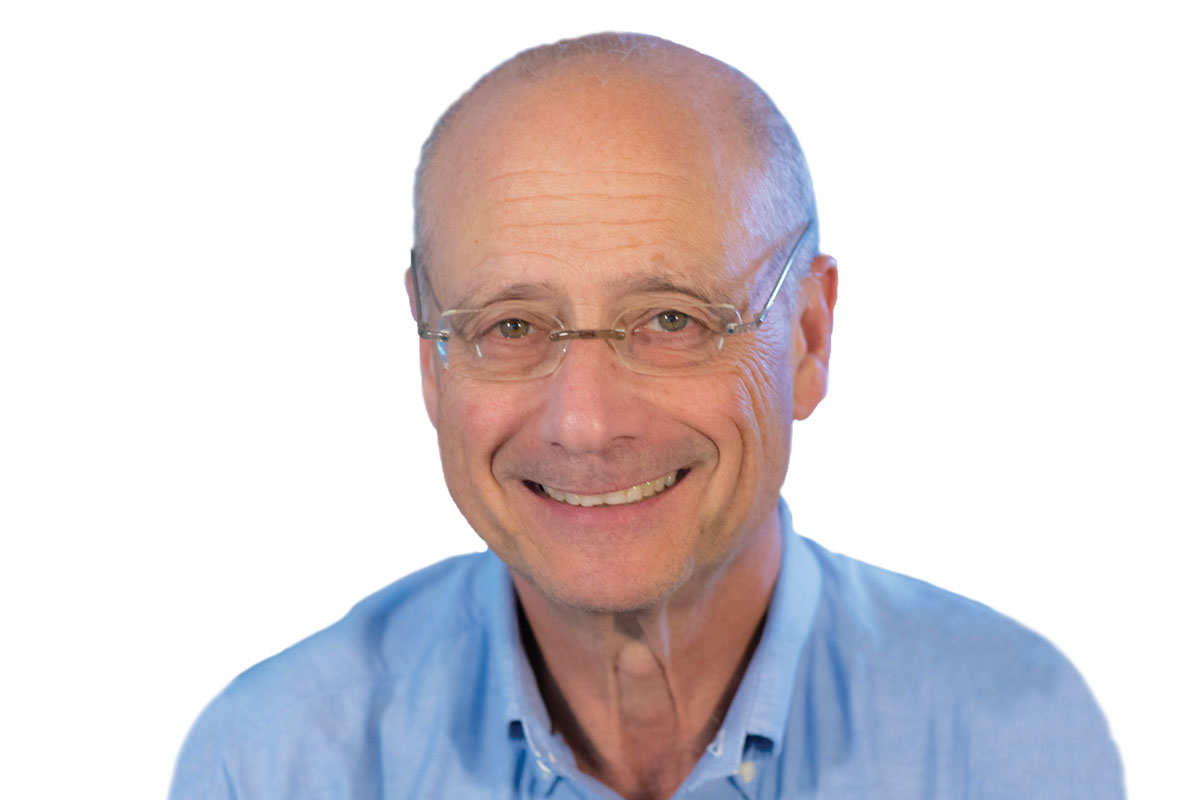 Michael Posternak has served as a member of MAFSI since he started working as a manufacturers' rep in the late 1970s.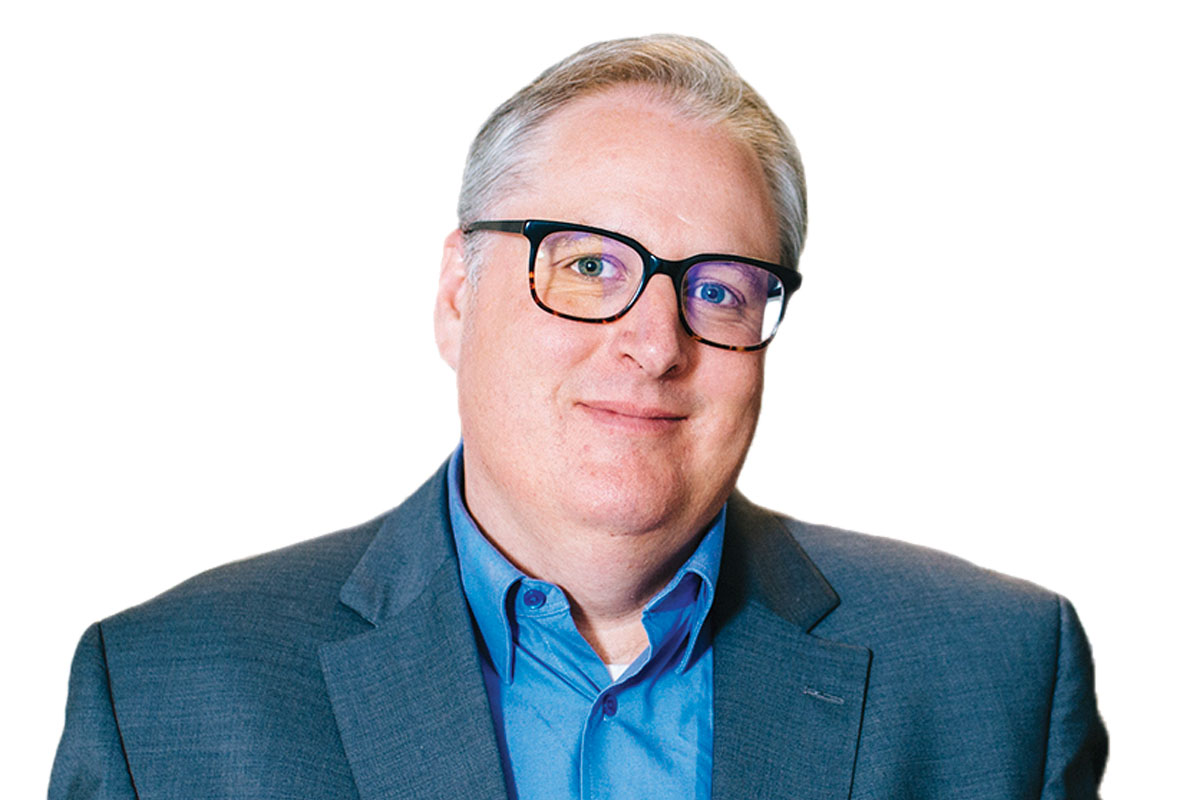 CFESA is launching a marketing strategy in 2020, and Erik Koenig has played an integral role in the development of the branding, storytelling and marketing tools that make up that strategy.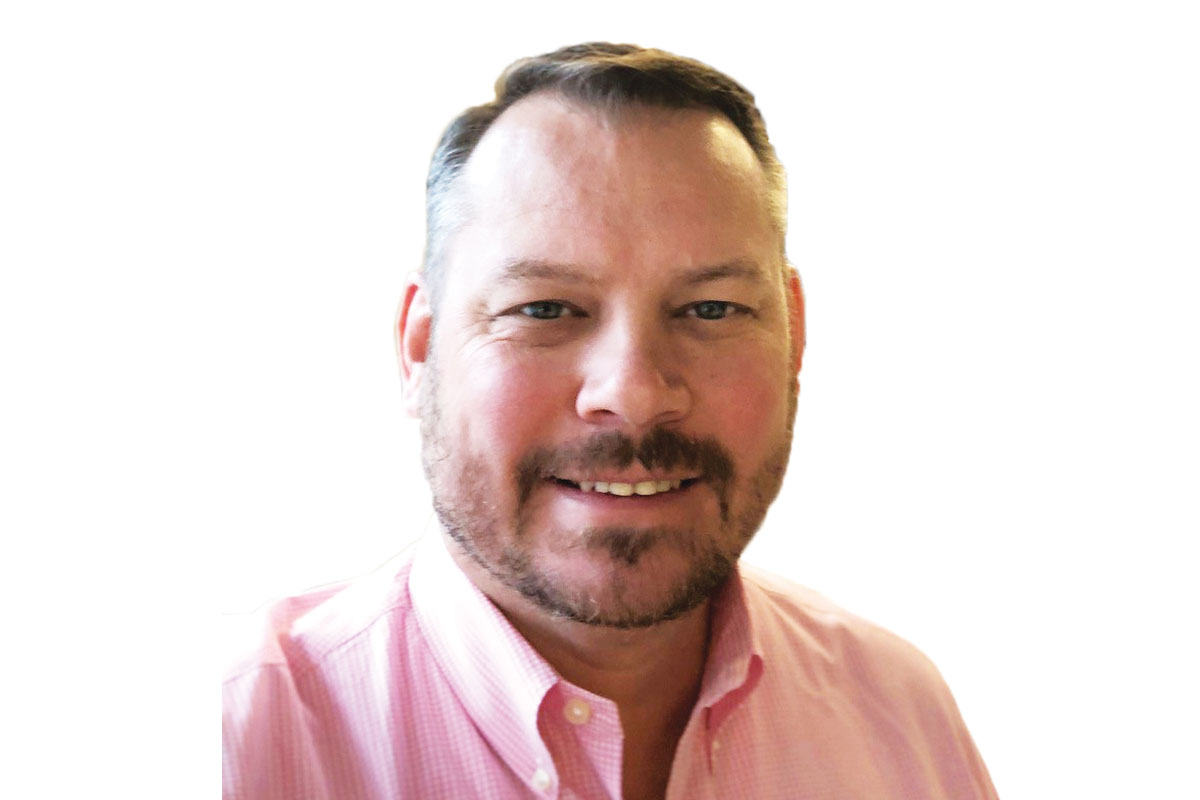 During his eight years on the equipment innovations side at Arby's, Cryan and his team have partnered with suppliers to "Arby-tize" cook-hold ovens, fryers and beyond in pursuit of a more efficient cookline.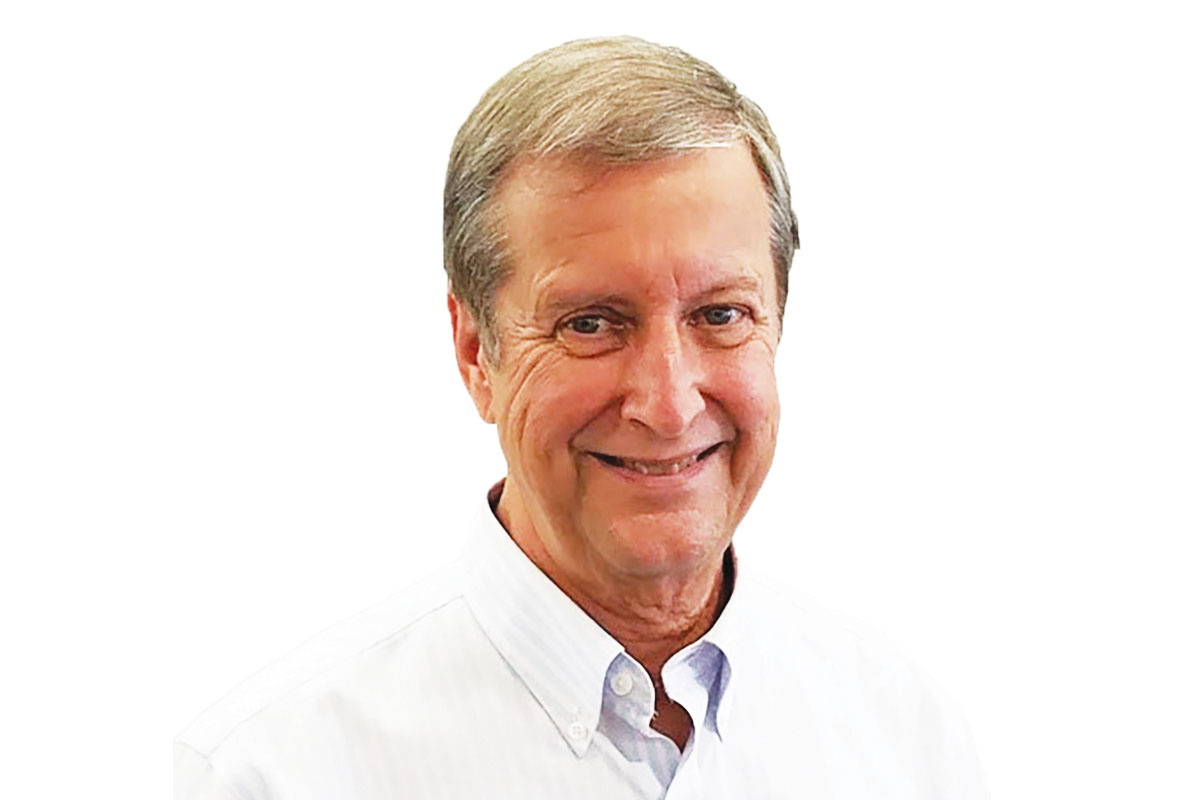 Five years ago, Richard Eisenbarth joined with a group of professionals in the foodservice design industry to create the Foodservice Design BootCamp. The idea was to educate facility managers and operators about the design process to help their large, noncommercial projects to run smoothly.