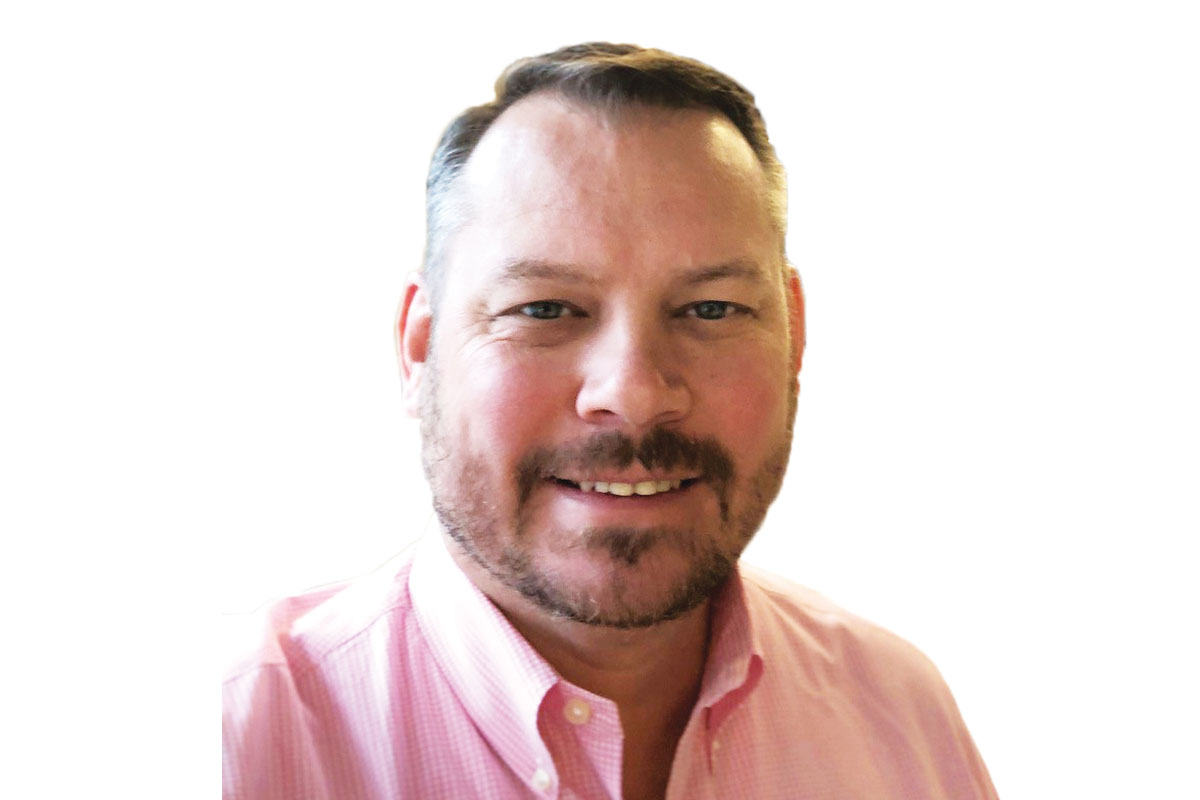 During his eight years on the equipment innovations side at Arby's, Cryan and his team have partnered with suppliers to "Arby-tize" cook-hold ovens, fryers and beyond in pursuit of a more efficient cookline.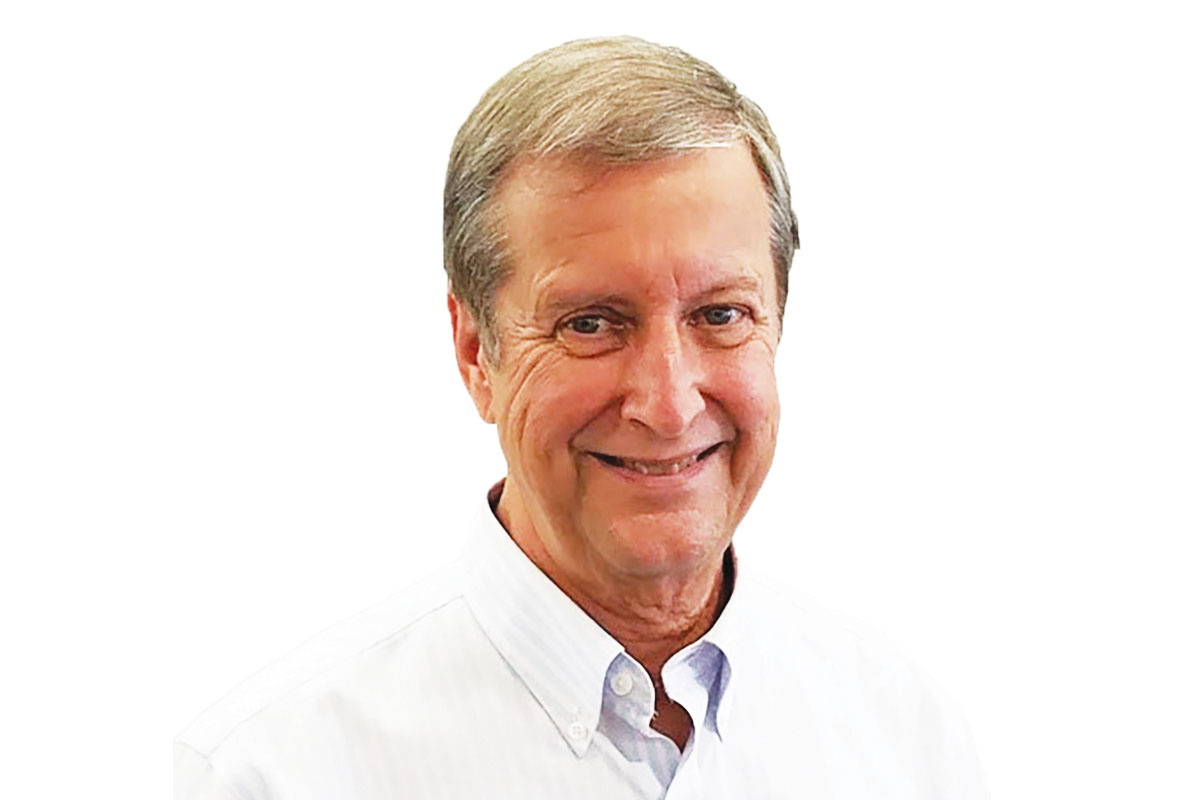 Five years ago, Richard Eisenbarth joined with a group of professionals in the foodservice design industry to create the Foodservice Design BootCamp. The idea was to educate facility managers and operators about the design process to help their large, noncommercial projects to run smoothly.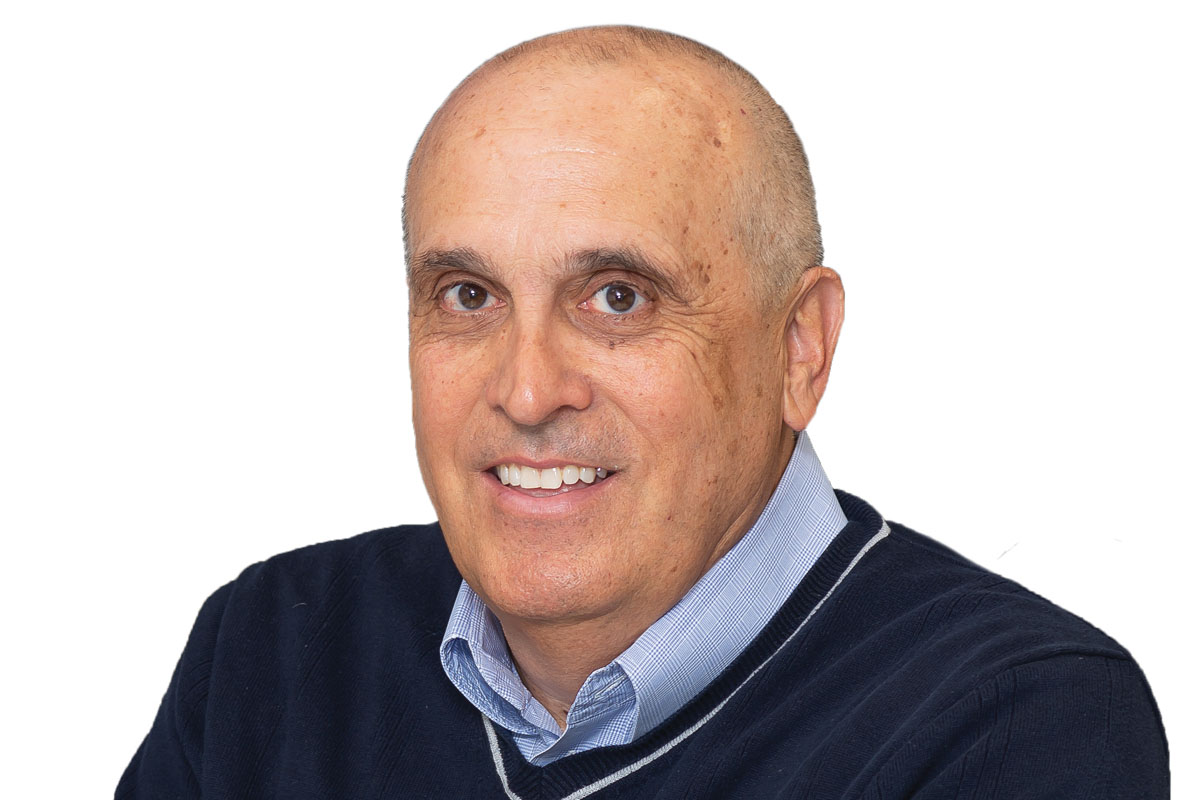 In his early 30s, Joe Schmitt came to the realization that he wasn't happy with the career path he was on as a CPA and a banker. Looking around for a new challenge, he was presented with the opportunity to buy Rapids Wholesale.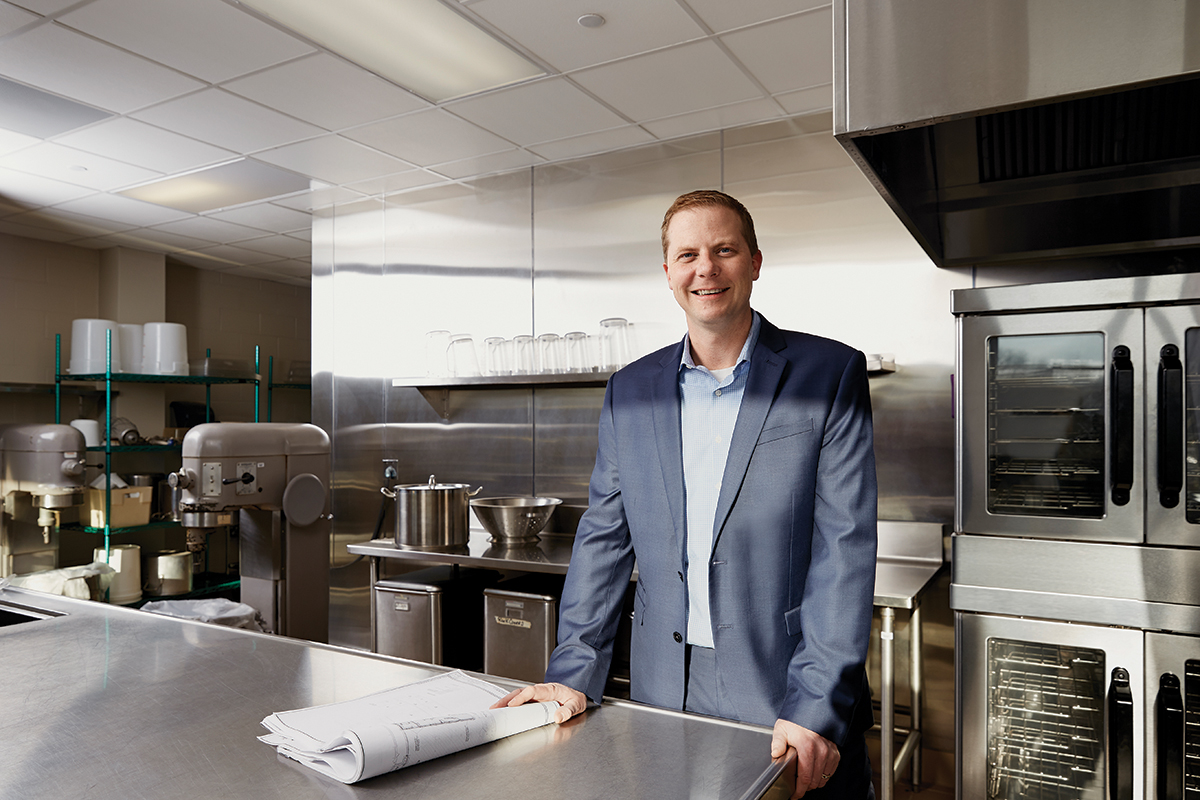 Eric Norman has had big shoes to fill. The 19-year consulting veteran and V.P.-Mid-West Division at Clevenger Associates, Asbury, Iowa, Norman is the son of industry legend Ed Norman, FFCSI, founder of MVP Services Group, a former board chairman of FCSI-The Americas, and both a NAFEM and MAFSI Award of Merit recipient. Ed also is a FER 2013 Industry Service Award recipient.