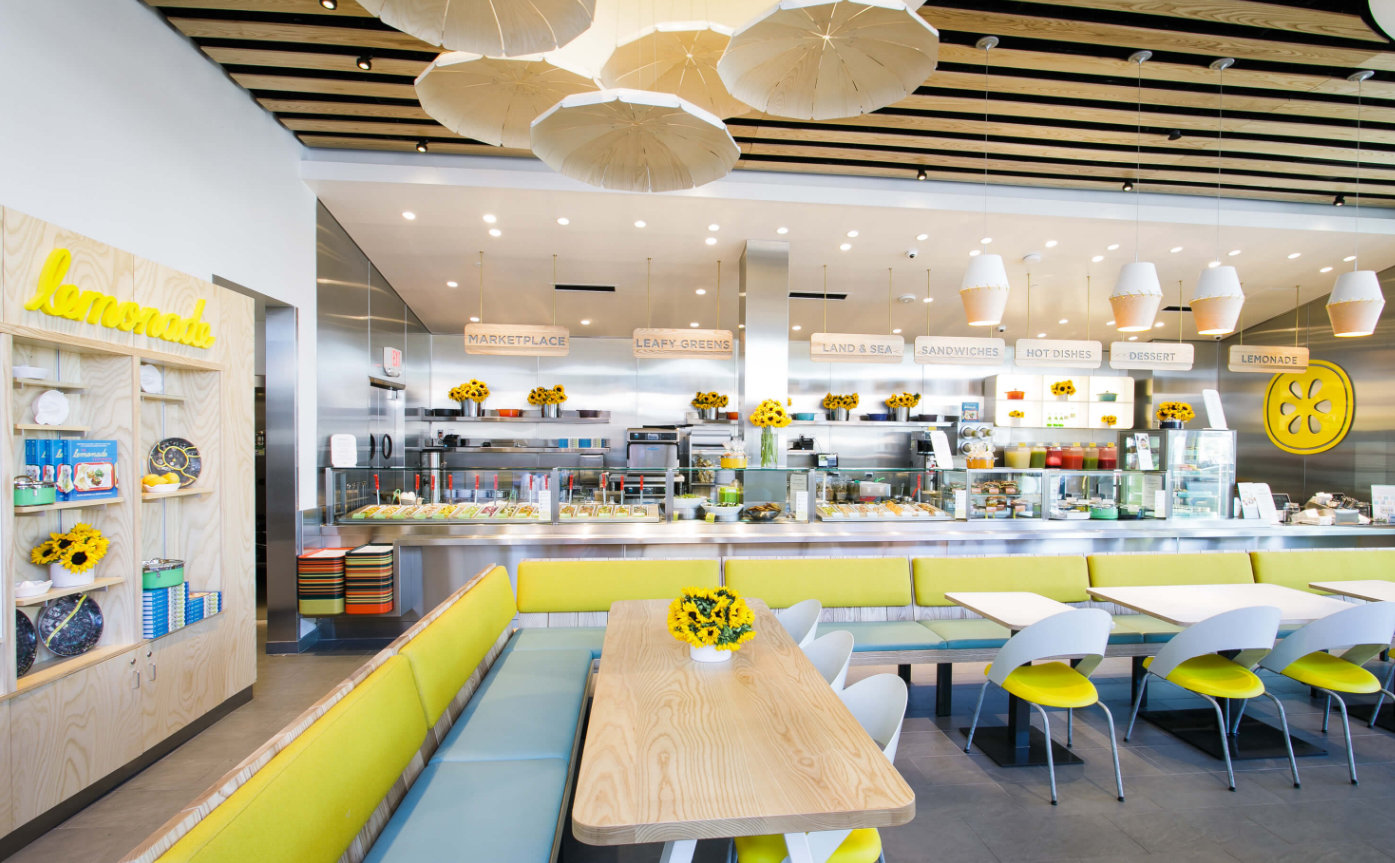 Lemonade Restaurant Group and Modern Market Eatery are merging to form a new company, Modern Restaurant Concepts. Both fast-casual chains are portfolio companies of Butterfly, a Los Angeles-based private equity firm.
Lemonade, a California-based modern cafeteria-style concept, has 28 locations throughout Los Angeles, Orange County, San Diego, and the Bay Area. Modern Market Eatery offers protein-centric bowls and brick oven pizzas 30 stores in Arizona, Colorado, Indiana, Maryland, Texas, and Washington, D.C. Each brand will continue to operate and expand both in existing and new markets via corporate growth in addition to franchising and licensing.
The newly formed company has hired Jim Sullivan as Chief Development Officer; he held the same title at Carl's Jr. and Hardee's parent CKE Restaurant Holdings. Modern Restaurant Concepts is led by Anthony Pigliacampo and Rob McColgan, co-founders of Modern Market Eatery.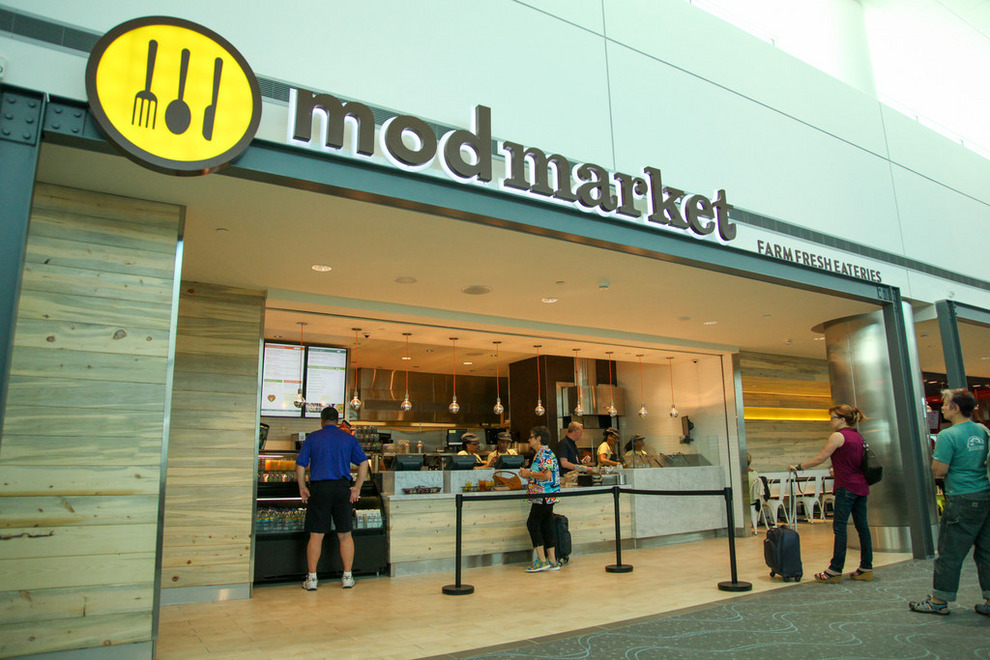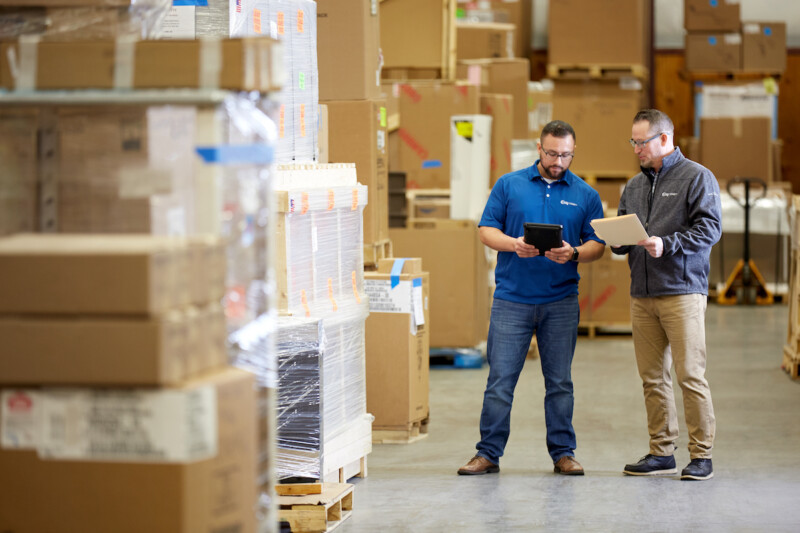 News
Complete the FER Top Dealers survey today and you'll be in front of the industry's biggest E&S buyers and channel specifiers right when they're making purchasing decisions.