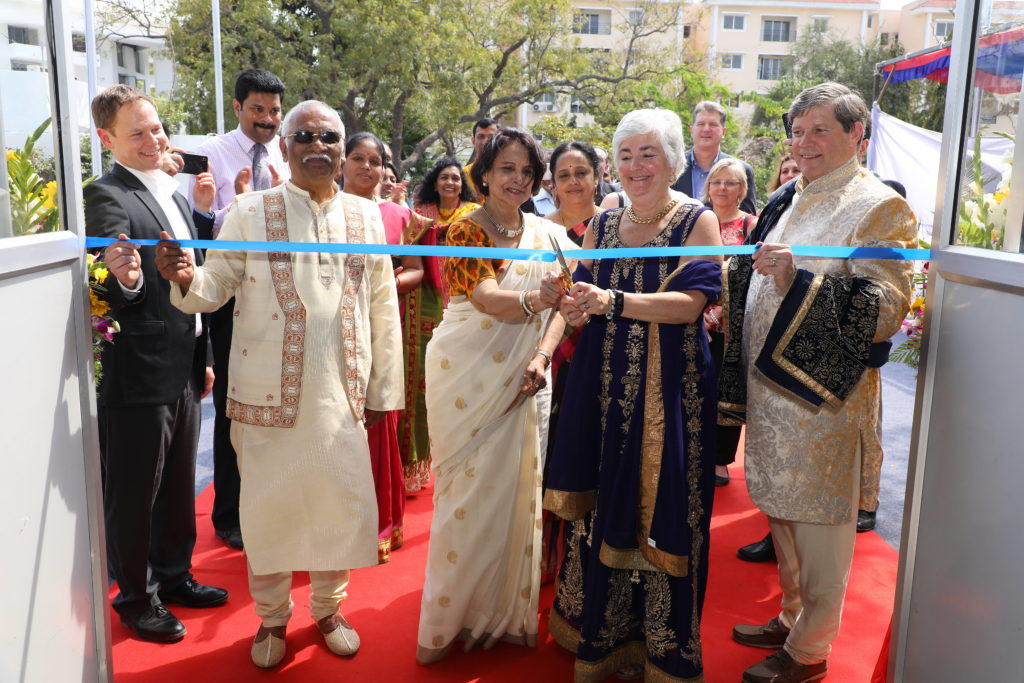 Antunes has launched a joint venture in Chennai, India, to manufacture water filtration systems. The Carol Stream, Ill., company is partnering with that country's NADI Airtechnics Pvt. Ltd., a maker of industrial fans, on the operation, officially titled Antunes NADI Mfg. India Pvt. Ltd.
In addition to strategically positioning Antunes's reach into foodservice and hospitality operations throughout India and the surrounding region, the venture allows the family-owned company's corporate charity, Splash, to extend its outreach into the country. Through Splash, a nonprofit organization focused on providing clean water to children in urban areas in Asia and Africa, Antunes water filtration systems will provide clean drinking water for children in schools.
"We are pleased to open this new chapter in our ability to serve and support our customers," says Antunes CEO Glenn Bullock. "We are proud to support our partner Splash in their efforts to make a child's access to clean drinking water a real certainty."
About 20 team members took part in the Feb. 28 ribbon-cutting ceremony for the 5,300-sq.ft. Chennai facility, including (left to right): Daniel Schmidt, JB Kamdar, Marlene Kamdar, Jane Bullock and Glenn Bullock.
---
Want to be the first to know the latest news and trends in the foodservice equipment industry?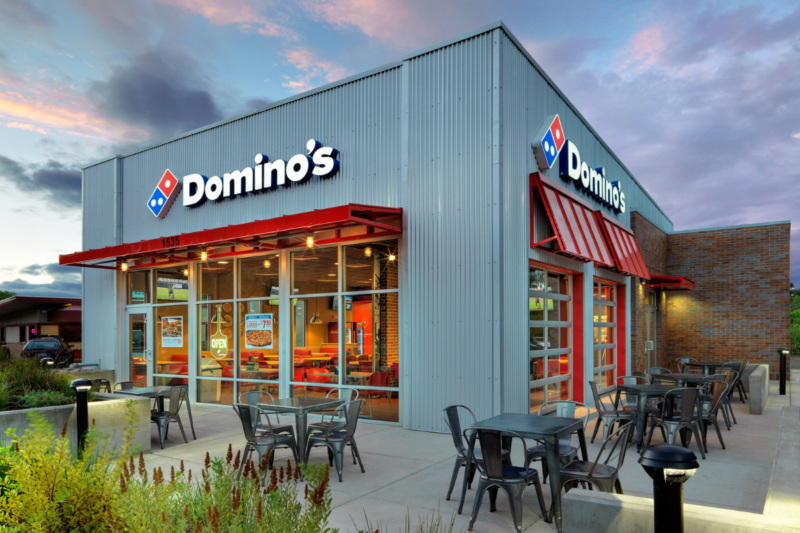 Company News
Domino's Pizza's 41-quarter streak of positive same-store sales came to an end this past quarter.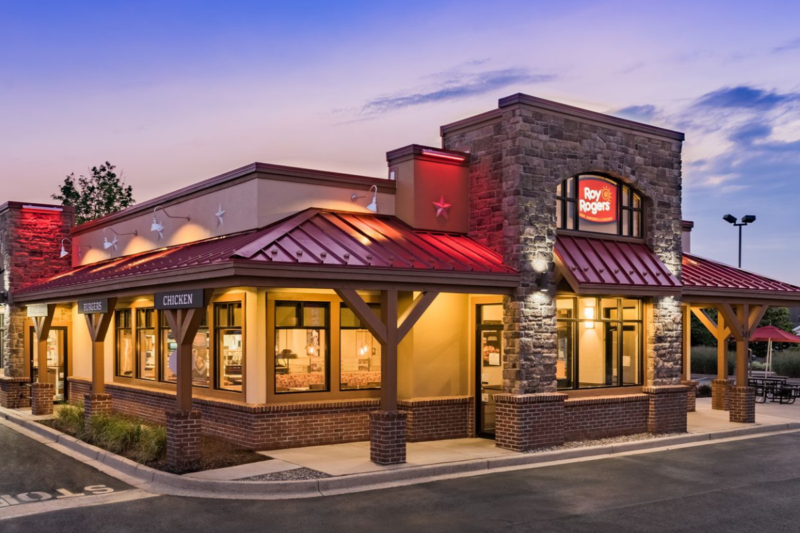 Company News
This week in Expansion Roundup, FER looks at the recently announced growth plans for Fazoli's, Shawarma Press, Roy Rogers and The Toasted Yolk Cafe.