Pick Up Stix Is Sold By Carlson
Carlson Restaurants will be focusing exclusively on T.G.I. Friday's. After a nine-year ownership run, the Carrollton, Texas, company has sold its Pick Up Stix chain to
Lorne Goldberg, the owner of the Leeann Chin and Mandarin Express quick-service brands. The sale includes 70 corporate locations and four franchised Pick Up Stix units. Goldberg stated he plans to be "very hands on" with the chain's operations, including improving the food, simplifying the menu and modernizing the stores. He is the owner of Stix Holdings, which
owns and operates more than 150 Asian restaurants, including 43 Leeann Chin locations in the Twin Cities area, 35 Mandarin Express in the Southeast, and Leann Chin spinoff Chin's Asia Fresh.
Goldberg bought Leeann Chin from private equity investors Mellon Ventures and BNP Paribas in March 2007.
---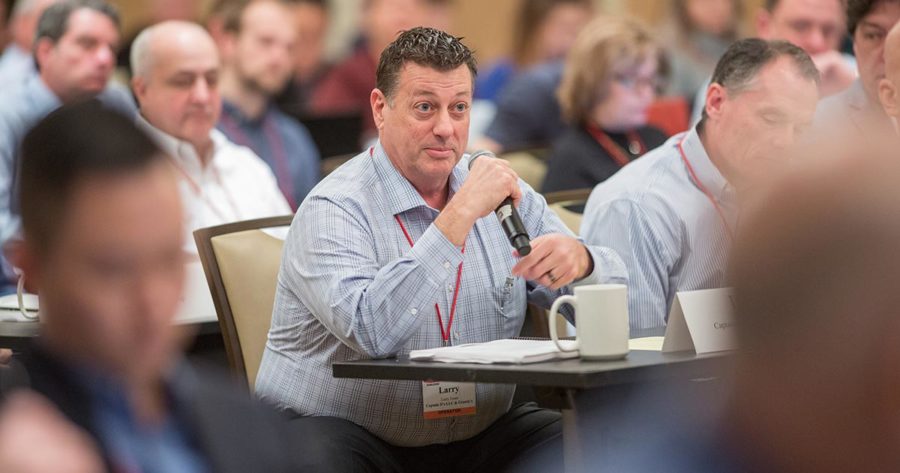 Advance Your Knowledge of Foodservice Equipment Technologies at MUFES
MUFES is a one-of-a-kind event for foodservice equipment decision makers from multiunit chains and noncommercial facilities.