Dutch Supplier Of 4,000+ Products Updates Sales Team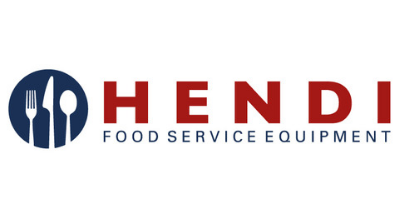 Hendi Food Service Equipment, the Dutch manufacturer of foodservice equipment, buffet products, kitchenware and tableware that launched in the U.K. at the start of 2018, has appointed a new sales director for its efforts there.
Phil Matthews joins Hendi UK from light equipment dealer, IG Group; he previously held senior positions at tableware manufacturers Churchill and Wedgwood. Much of his work will focus on growing the company's dealer network there. Hendi UK is based in Lancaster, and has a showroom and development kitchen in central London.
Hendi, founded in 1934, has a significant presence across mainland Europe including the Netherlands, Austria, Poland, Romania, Germany, France and Italy as well as Central and Eastern European countries such as Russia, Ukraine, Belarus, Kazakhstan, and the Baltic states.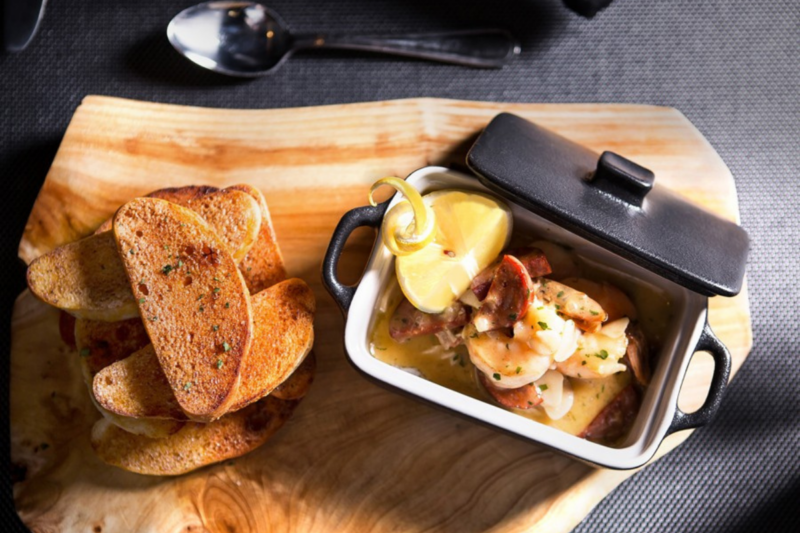 Company News
Greenwald Sales and Marketing is now representing Front of the House.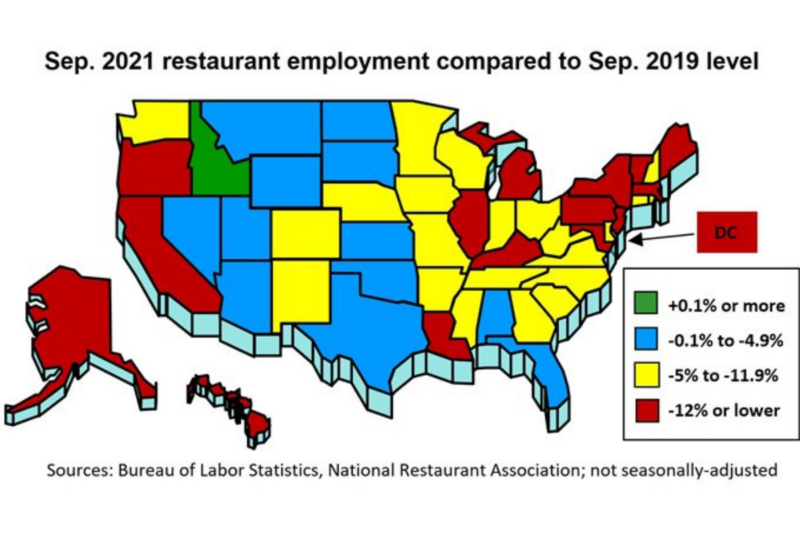 Economic News
For the first seven months of the year, the restaurant industry saw gains of nearly 200,000 jobs a month, but that growth appears to have leveled off in August and...