Europe's Big Five Saw Rise In Traffic In 2018
Fueled by a 1.5% rise in traffic in QSRs, restaurant traffic in the five largest European foodservice markets rose 0.8% overall in 2018. Total visits in the five markets tracked by NPD Group—Germany, France, the U.K., Italy and Spain—totaled 56 billion last year.
Traffic growth in NPD-tracked European markets has averaged about a 1% annual gain for several years now. The 56 billion total is only slightly less than the 61.5 billion visits in the U.S. last year, and does not count traffic in more than 20 other European countries.
The European market is more full-service oriented than in the U.S. While QSRs account for more than 80% of traffic in the States, only four of 10 visits in the five countries tracked are at QSRs. But that is changing: QSR traffic is now growing five times faster than full-service visits in Europe.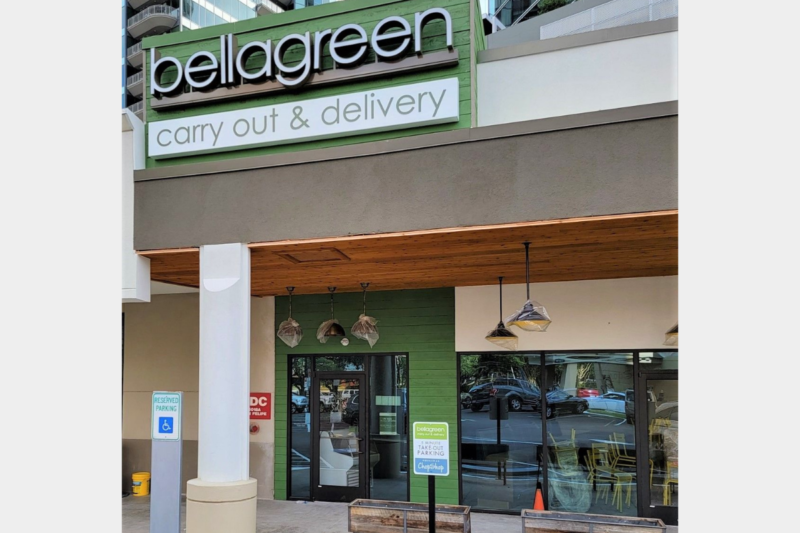 Company News
Located in Houston, the new prototype aims to provide a more seamless and faster experience for off-premise customers.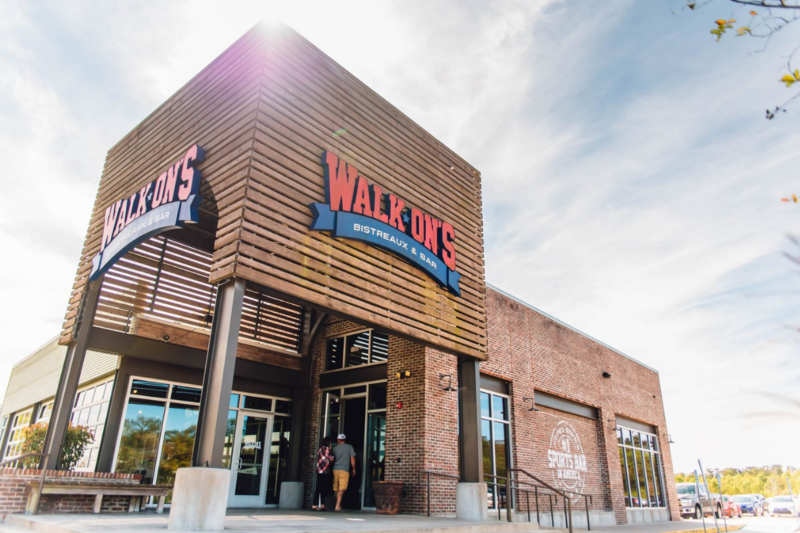 Company News
This week in Expansion Roundup, a Louisiana-inspired concept, a healthy lifestyle eatery, a popular burger chain and a poke bar are set to open new locations. Here's a look at...