Publisher's Viewpoint: A New Kind Of Celebration
When I first started at Foodservice Equipment Reports, everyone told me about the "show season" but I could never have imagined the excitement, innovation and passion that goes along with the cluster of conferences and expos that start in February and extend through the summer. The energy is contagious and new product launches come at a head-spinning pace.
The NAFEM Show was incredible for FER. Like many of our manufacturing partners, we unveiled several new products that set us apart from the throngs of other media companies converging on the show. Those products, like our daily Show Report e-newsletter and nine episodes of FER TV (check them out at fermag.com/media/videos), originated from our newly created Digital Solutions Group and will come back for a second act at the 2019 National Restaurant Association Show in May.
Also, at this year's NRA Show will be the unveiling of our all-new Awards Mixer! What is an Awards Mixer, you ask? It is FER's modern twist on the previous Awards Gala program. Instead of a long, sit-down ceremony, we're taking it to a new level, allowing our attendees and award winners plenty of time to mix and mingle from the beginning to the end of the event.
We believe this format will allow for us to do what we do best: highlight the industry's top talent while also helping attendees make real connections with the best and brightest. Starting at 5:15 p.m., following the show close for the day, on Sunday, May 19, join the FER team, the recipients of our 2019 Industry Excellence Awards and our sponsors for two hours of celebration, merriment and a little R&R from that day's frenetic pace.
It promises to be an event that will enhance your experience at the show, and we can't wait to see you there!
For more information and to purchase tickets to the party, contact Christine Palmer at cpalmer@fermag.com.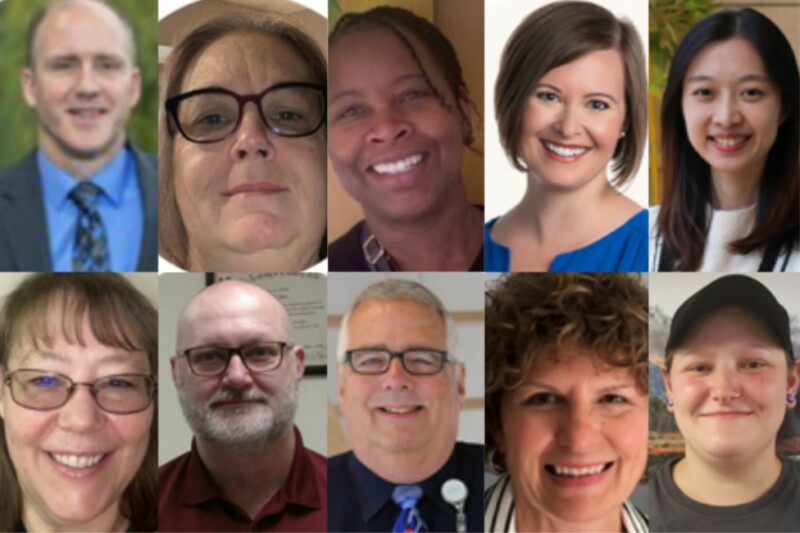 Industry Excellence Awards
The Association of Nutrition and Foodservice Professionals recently honored individuals and corporate partners for their dedication to the association and the foodservice industry.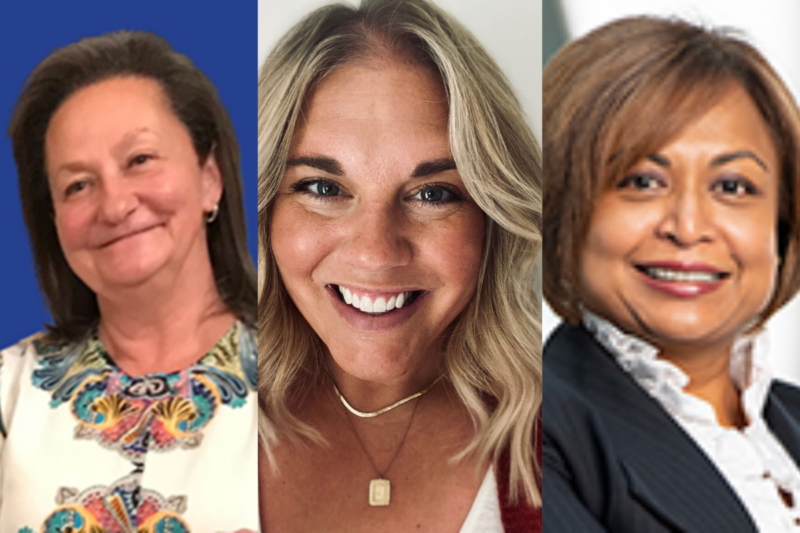 Industry Excellence Awards
The Society for Hospitality and Foodservice Management announced the winners of its Directors' Awards at the 20th Anniversary Critical Issues Conference.