SSP Enters Indian Travel Market, Sets Up New Roll-out in Germany
London-based SSP Group is ready to do business in India.
The group—which operates more than 500 international, national, and local brands, including Brioche Dorée in Paris, LEON in London, and Hung's Delicacies in Hong Kong, as well as international names such as M&S, Burger King, Starbucks, Jamie's Deli and Yo! Sushi in 33 countries—finalized the deal for a 49% stake in Travel Food Services Private Ltd., one of India's largest travel food companies.
The April 23 acquisition gives the group an entry point into the Indian travel market, a process that SSP began in 2016 when it agreed to a joint venture with India's K Hospitality Corp. for a 49% stake in Travel Food Service. The two-stage acquisition began in March 2017, when SSP bought an initial 33% stake.
In other news, SSP Germany is growing its base at home. The company has signed more than 60 new leases with DB Station&Service, a subsidiary of Germany's national railway, Deutsche Bahn. SSP Germany currently has 130 contracts in place with Deutsche Bahn, and the latest deal calls for it to heavily invest in expanding its multi-brand portfolio, especially in major cities including Frankfurt, Hamburg, Hannover and Cologne.
The new deal also includes a franchise agreement for a convenience store spinoff concept, ServiceStore DB, to operate at approximately 40 train stations. The new outlets will open by 2021. ServiceStore DB is aiming 250 locations across Germany.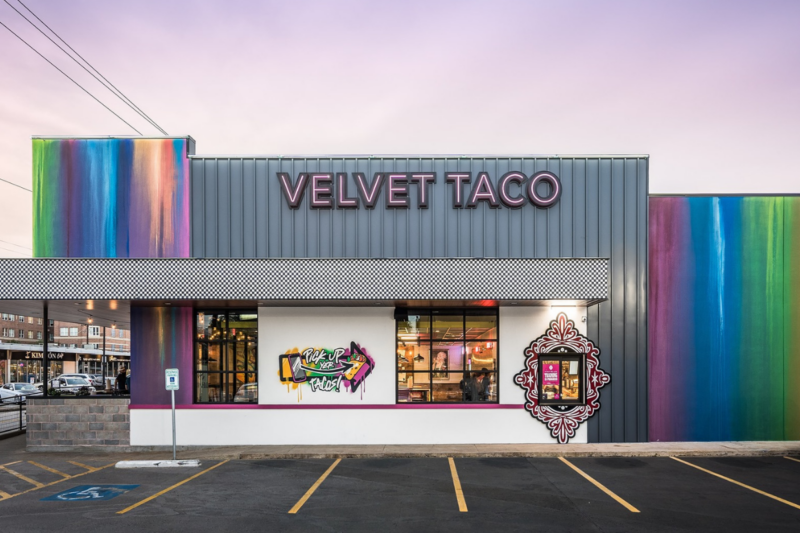 Mergers and Acquisitions
The private equity firm Leonard Green & Partners has purchased a majority stake in the Dallas-based restaurant concept Velvet Taco.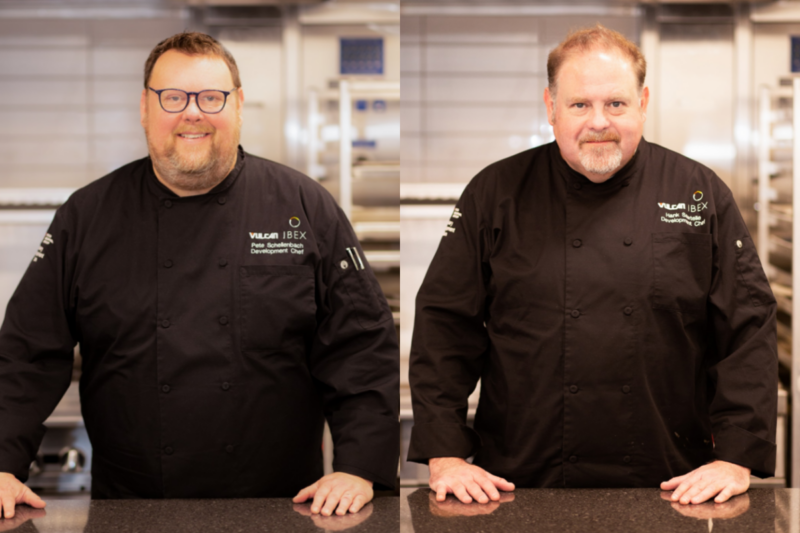 Appointments
Chef Pete Schellenbach and Chef Hank Sawtelle will serve as culinary specialists and help establish Vulcan's new Center of Excellence, which will begin opening next year.