Four Dealers to Receive FER Industry Excellence Awards
When in Chicago this month for the NRA Show, don't forget the big event on Sunday night: FER's Industry Excellence Awards.
Colleagues, friends and supporters from every channel of the equipment and supplies industry, including operators, manufacturers, manufacturers' representatives, dealers, consultants and service agents will gather May 19 to recognize and celebrate the winners of the magazine's Management Excellence, Industry Service and Young Lions Awards.
Four dealers are among those honored:
TriMark USA
Burkett Restaurant Equipment & Supplies
L. Gene Clark, CFSP, President-Clark Food Service Equipment
Brad Pierce, President-Restaurant Equipment World
For more information contact Christine Palmer. Online registration is available.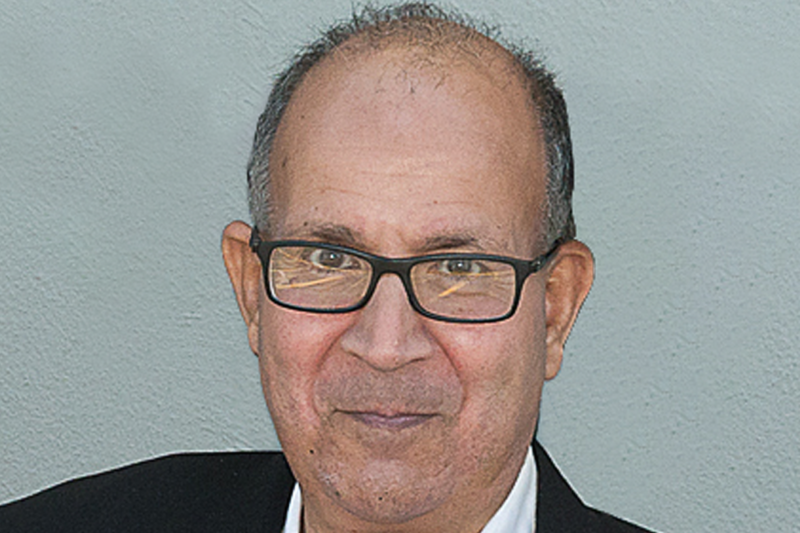 In Memoriam
Burkett Restaurant Equipment & Supplies Founder Mike Burkett, 63, died March 29 at his home following a 34-year battle with multiple sclerosis.