More Coffee Options in a Region That Knows Coffee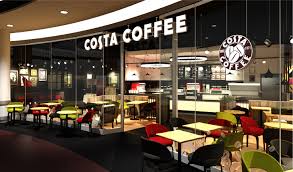 Alghanim Industries, one of the largest privately owned companies in the Gulf region, has secured development rights to Costa Coffee beyond Kuwait, where it currently operates 75 locations. Alghanim expects to open its first store outside Kuwait in Saudi Arabia by the fourth quarter of 2019. Locations will follow in Oman and Qatar.
Costa, based in the U.K., operates more than 2,600 coffee shops in the UK and another 1,300 in 32 international markets. Its Costa Express brand operates well over 8,500 coffee bars in five international markets.
"Coffee is a Middle Eastern creation. As far as historians can tell, drinking coffee traces back to the 15th century in our region," says Omar Alghanim, Group CEO of Alghanim Industries, which also has partnerships with American quick-service restaurant brands Wendy's and Slim Chickens.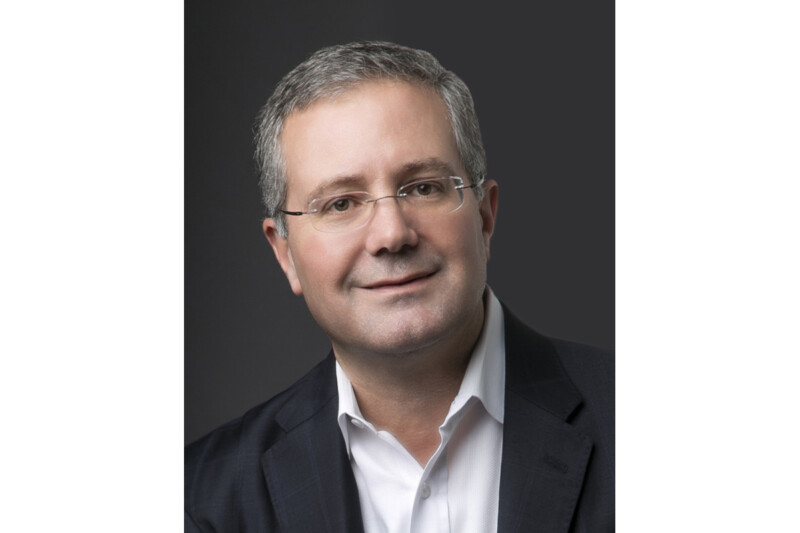 News
In unprecedented times such as these, we must use all the tools in our toolbox to inform our audiences, tell our stories and grow our businesses.