Pizza Chain to Nearly Double in Size in Two States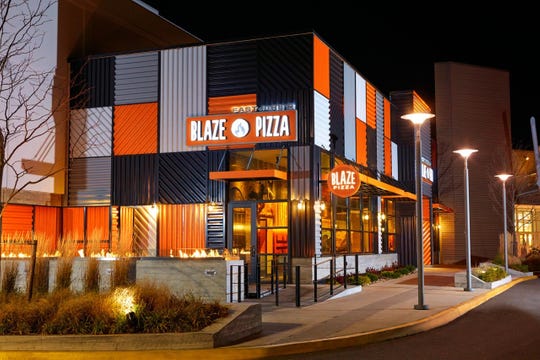 Blaze Pizza has signed a multi-unit development deal to grow its presence in Texas, including seven new locations in Dallas and Bell counties, as well as expansion into neighboring Louisiana.
Currently the fast-growing fast-casual brand has seven stores in Texas and two in Louisiana. Its total store count includes more than 330 restaurants in 41 states and five countries.
The Pasadena, Calif., chain boasts an interactive open-kitchen format that allows guests to customize or create their own their own pizza, which are cooked in an open-flame oven—the centerpiece of every Blaze location.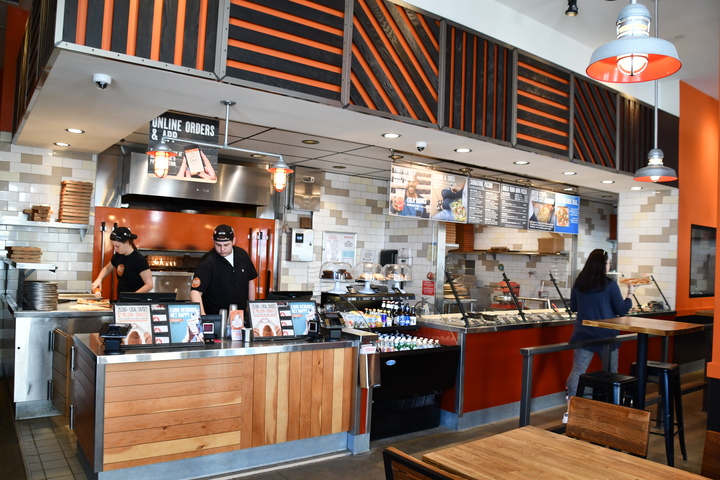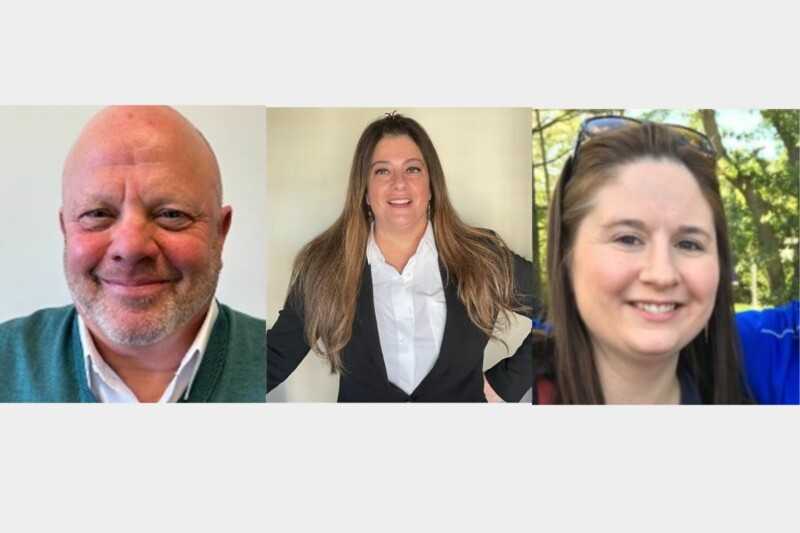 Appointments
The dealer also announces an upcoming promotion and another new hire set to join next month.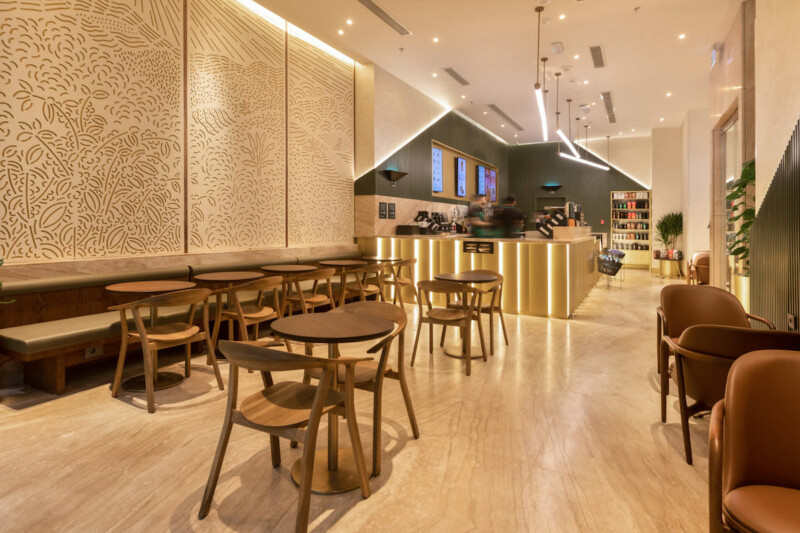 Company News
The two well-known coffee chains debuted new international locations in March, each with their own significance.