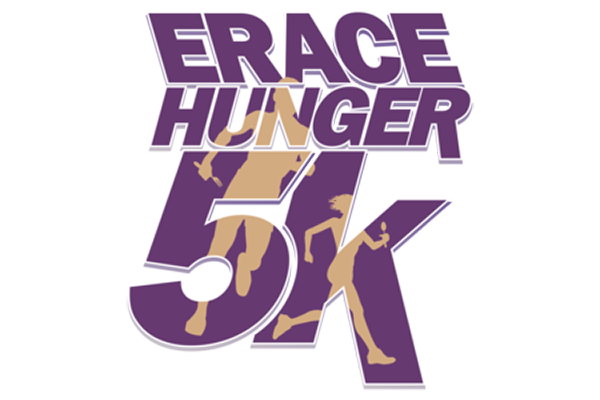 The Pacific Northwest Chapter of FCSI will host its inaugural ERACE Hunger 5K in October. Organizers have named HopeWorks Social Enterprises, based in Everett, Wash., as its recipient of funds earned through the event. The nonprofit group helps homeless and low-income individuals gain skills and training for in-demand jobs, including foodservice, to enable them to start toward a living-wage career.
ERACE Hunger 5K will take place Oct. 5 at Evergreen Speedway in Monroe, Wash. Gold are MarkeTeam Foodservice, Pro-Pacific and Schulz Associates. Silver sponsors are Performance Reps Northwest and Voeller and Associates, and bronze sponsors are Desert Peak Marketing, Roller + Associates and KCL. Smith and Greene is a purple sponsor.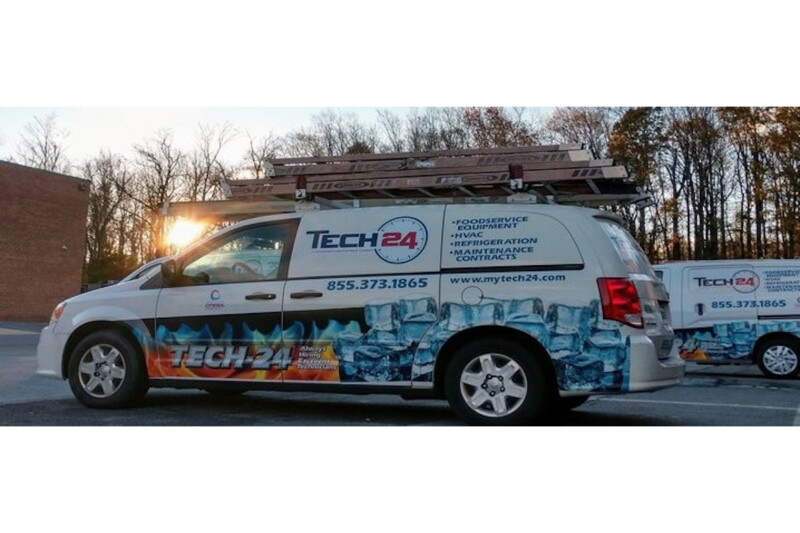 Mergers and Acquisitions
The deals expand Tech-24's geographic reach and market share. The maintenance and service provider also seated a new CEO and CFO.