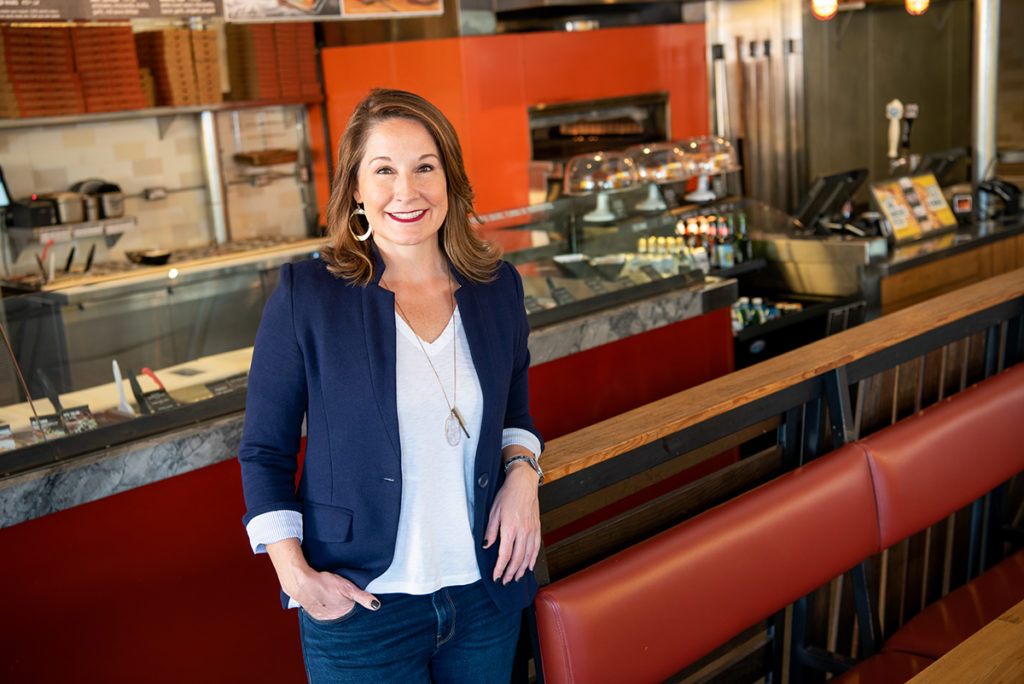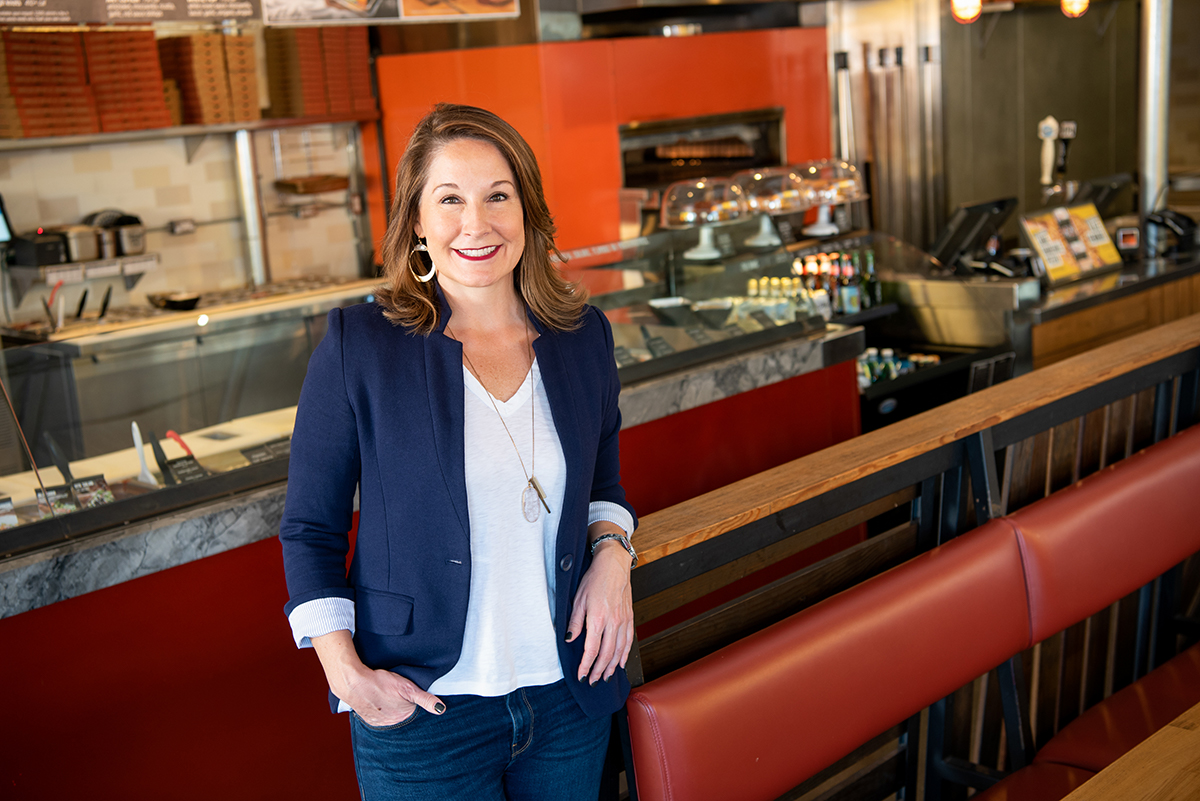 The abrupt ouster of McDonald's CEO Steve Easterbrook made headlines earlier this month. But his replacement, Chris Kempczinski, will have plenty of company in the New CEO club. Here are some new recent executive appointments in the restaurant in the foodservice world:
Subway Restaurants announced today that John Chidsey has been named Chief Executive Officer effective November 18, 2019. He will replace former CEO Suzanne Greco, who retired in June 2018. Chidsey was previously the Chairman and CEO of Burger King Holdings, Inc. His resume from Burger King also includes serving as president and chief financial officer and a tenure at Vehicle Services Division of Cendant Corporation, which included Avis Rent A Car, Budget Rent A Car Systems and its Financial Services Division, which included Jackson Hewitt Tax Preparation Services.
Blaze Pizza LLC also has a new leader. Mandy Shaw (pictured above) has been named president and CEO of the growing chain, a role she has had in the interim after CEO Jim Mizes retired in August.  Previously, Shaw had been the Los Angeles-based chain's chief financial officer, a position she'd held since last year.
The Women's Foodservice Forum (WFF) tapped Therese Gearhart to be the organization's new President and CEO. Gearhart will take over the role from Denny Marie Post (former chief executive of Red Robin) who assumed the role while a formal search was conducted following Hattie Hill's retirement in June. A 20-year veteran of The Coca-Cola Company, Gearhart led various global regional business units, as well as serving as the co-chair and a member of the company's Global Women's Leadership Council.
In late October, Rave Restaurant Group—which owns, operates, franchises and licenses Pie Five Pizza Co. (which has been testing a new prototype) and Pizza Inn restaurants—welcomed Brandon L. Solano as its new chief executive officer. Most recently, Solano  served as chief marketing & digital officer of fast-casual concept Pei Wei Asian Kitchen. He also served as vice president of innovation and later as vice president of development Domino's Pizza and as chief marketing officer for Wendy's.
Ike's Love & Sandwiches appointed Michael Goldberg as chief executive officer. Goldberg joins Ike's after an eight-year tenure at the multi-unit, Chicago-style fast-casual pizza restaurant, Fresh Brothers Pizza, where he won the 2012 Independent Pizzeria of the Year Award from Pizza Today.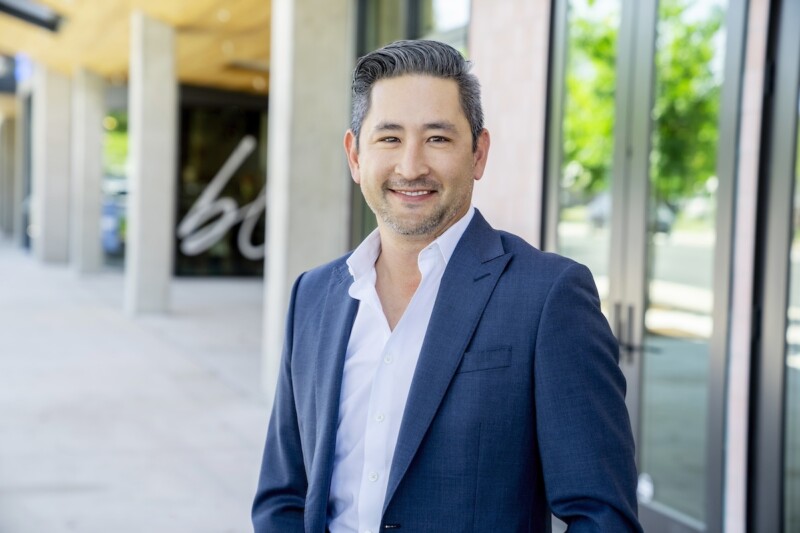 Appointments
The brand says the individual's C-suite promotion signals 'a pivotal phase' in executing growth strategies domestically as well as internationally.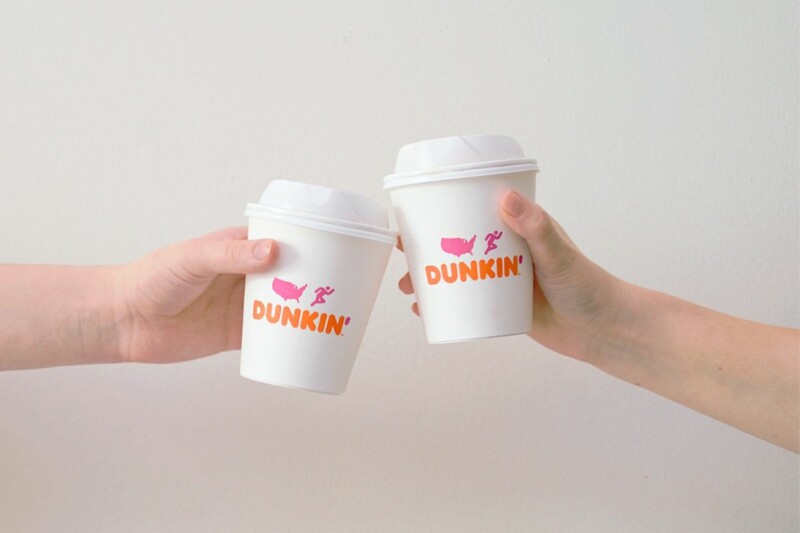 Appointments
Scott Murphy becomes chief brand officer and Dan Lynn is chief commercial and restaurant officer.