Features
Tabletop & Serving Ware
Current Tabletop Trends Inspired by Nature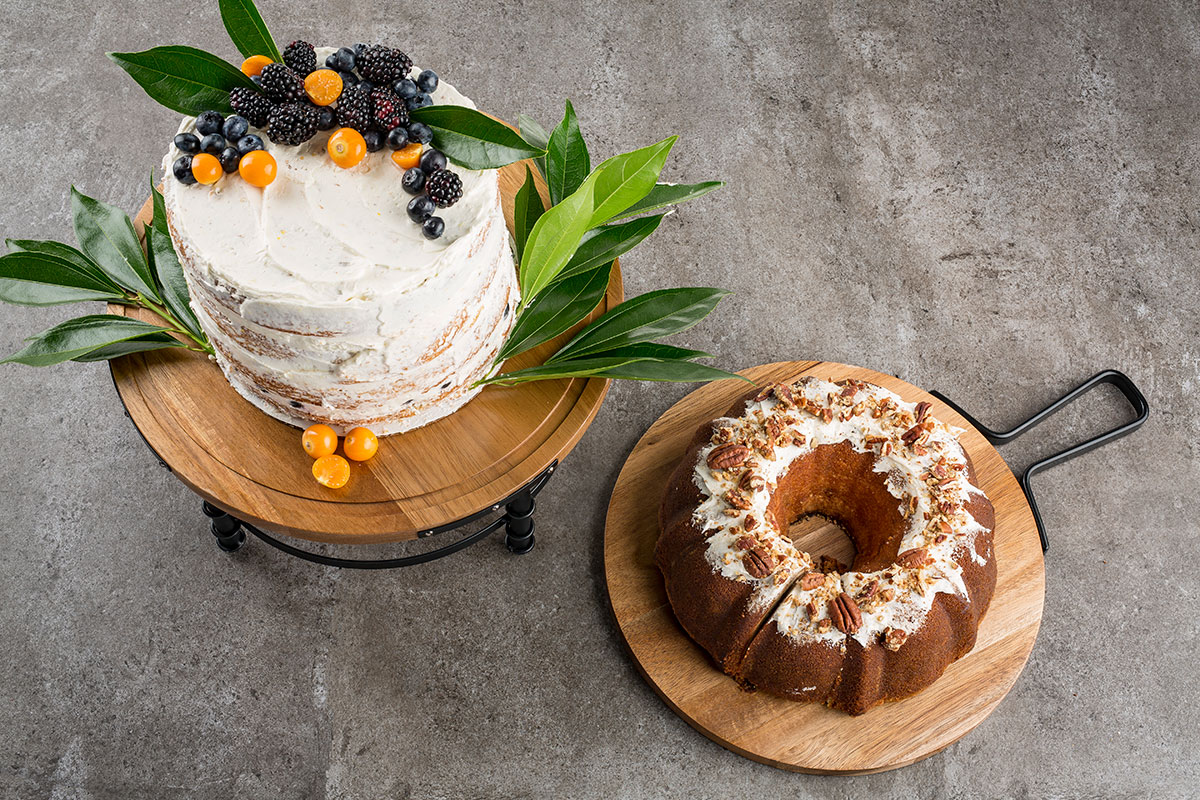 Follow the latest crop of tabletop offerings and you'll find the majority point to nature. Certain products are environmentally friendly, such as paper instead of plastic or palm leaves instead of Styrofoam. Other items reflect outdoor elements—including flower petals, tree stumps and minerals. Two manufacturers say a U.S. national park influenced their dinnerware design. Note the following 12 products when reenergizing your tabletop landscape.
---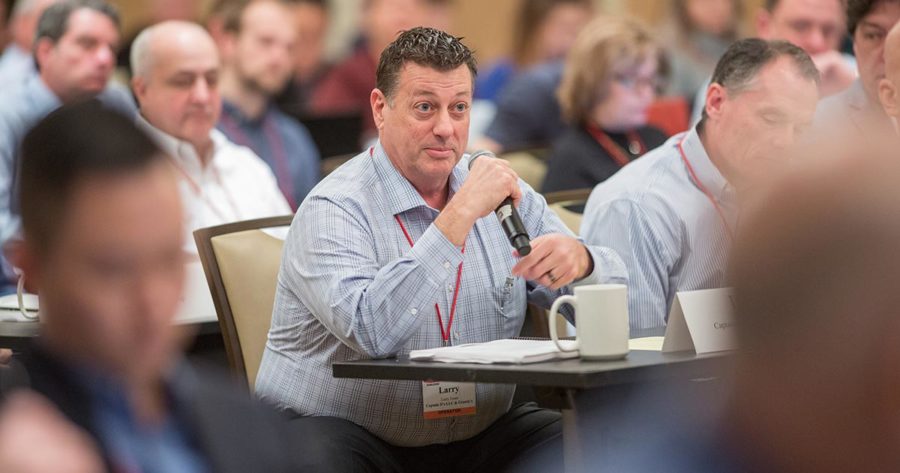 Advance Your Knowledge of Foodservice Equipment Technologies at MUFES
MUFES is a one-of-a-kind event for foodservice equipment decision makers from multiunit chains and noncommercial facilities.