2019 Management Excellence Awards: Burkett Restaurant Equipment & Supplies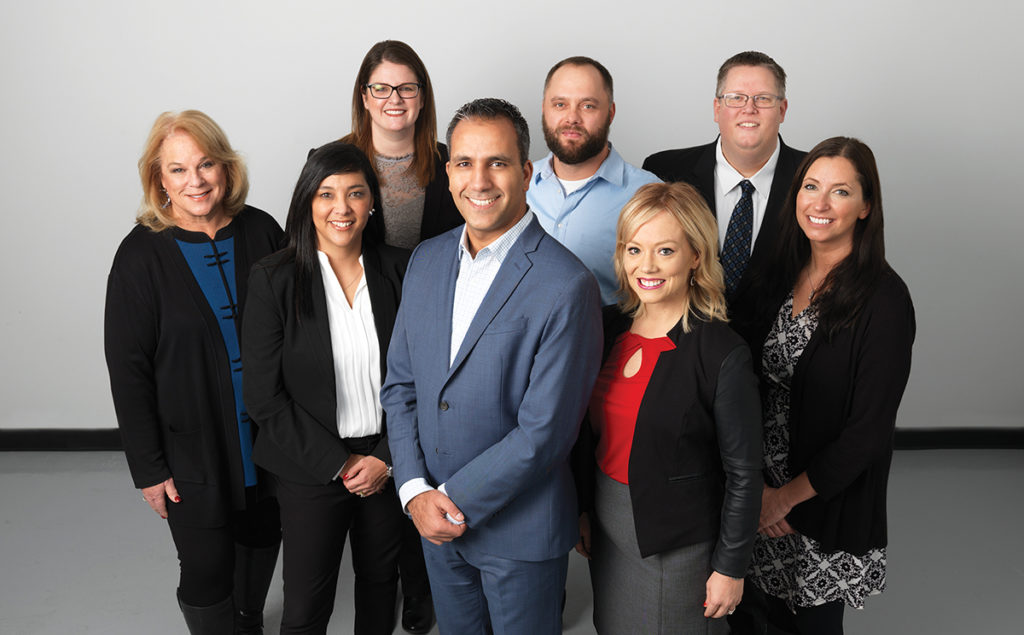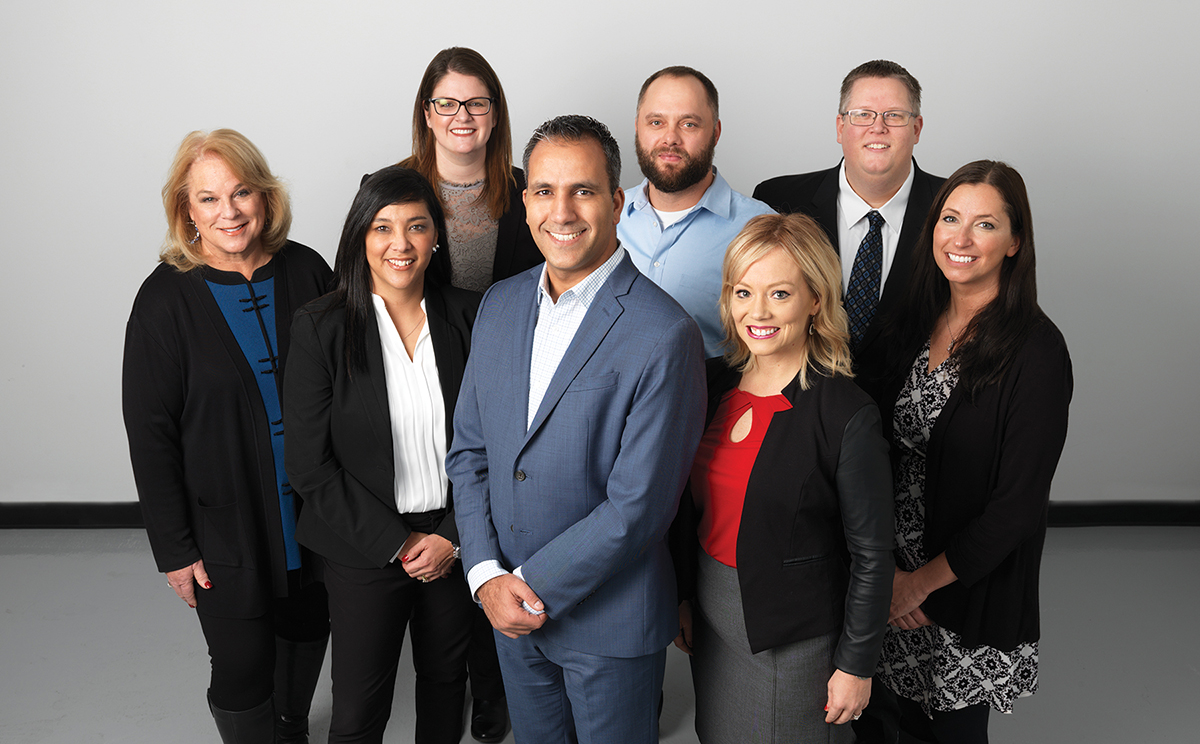 "Do more with less" is one of Burkett Restaurant Equipment & Supplies' core values and it sure seems to be working. "Around 2010 to '12, we went through a period of hypergrowth and our sales were stronger than our infrastructure; we saw we were growing without a strong foundation to support it," says Jameel Burkett, President and CEO of the Perrysburg, Ohio-based dealer. "Angry customers aren't sustainable, so we scaled back, hired and managed a new sales force and installed new technology, including a new Enterprise Resource Planning system." ERP is a software that integrates a company's financials, supply chain, operations, reporting, manufacturing, and human resource activities.
Burkett now has a staff of 48 people, down from more than 60 during the period of intense growth. In April '16, the company moved from Toledo to nearby Perrysburg, opening a new headquarters, a 10,000-sq.-ft. showroom, and a new equipment reconditioning center, custom painting and cleaning rooms. The company introduced a new corporate website (burkett.com) in March '17, burkettconcepts.com in October '18, and launched its new ERP in October '17.
With all of that now in place, Burkett and his staff hit January '18 with a renewed eye on growth. Revenue in '18 looks to be up 25% over '17, he says.
Burkett's grandfather founded the company in Toledo in 1977, offering reconditioned restaurant equipment to local businesses. His father took the company's reins in '85, began offering new equipment and moved into a larger space in Toledo. In '05, Jameel accepted the leadership torch.
In conversation about the company's culture of success and growth, Burkett casually slips in call-outs to other company core values, such as "pursue growth and learning," "it's your company, build it" and "build fun and positive teams."
"I love the word 'family,'" he says. "Because we number nearly 50, we have a family feel here. We often see each other more than our own families, so it's important that we build fun and positive teams since we spend so much time together. We know that everyone gets frustrated at times but a healthy culture helps counter those frustrations."
Employee empowerment is important to Burkett. "It's everyone's company, not just mine," he says. "Everyone is CEO of their own domain. Everyone makes mistakes and as long as those mistakes don't turn into habits, there are no worries. That's one way we grow through learning."
"Jameel has put in a very good management team that's allowed them to grow and empower their people," says Kevin Woods, V.P. of Sales and Marketing, Globe Food Equipment Co., maker of commercial mixers, slicers and more. "He also invests in employee training. He's sent several employees to our dealer school and I know he's had several other manufacturers do training at their site."
So what sets Burkett's company apart from his competitors? "Relationships are the strongest asset in the world and they're one of our biggest strengths," he says. "We build relationships with our clients, our supply chain partners and each other. We sell the same equipment as everyone else so it's our relationships and service that makes us special."
Burkett is one of the easiest people to do business with, says Filippo Berti, CEO of the Ali Group, the diversified manufacturer of foodservice equipment. "We have a great relationship. He's very straightforward and very positive. If I'm trying to sell him a product and he doesn't like where the discussion is going, he's never contentious."
While the company serves many different industries, about 20% of its business is serving the pizza industry. "Pizza is part of the heart of the family meal; everyone loves pizza," Burkett says. "We've had a long relationship with Marco's Pizza, one of the largest chains in the country, as well as many independent pizza businesses. We've been able to take what we've learned from the pizza industry and use it to build relationships with new clients in other markets."
This ability to translate success in one market to others impresses Danny Schwartz, V.P., Advance Tabco, maker of stainless fabrication. "Jameel is very focused," Schwartz says. "They don't count their chickens and they aren't complacent. He knows that chain business may not be there forever so he's always looking for additional opportunities for growth."
Over the years, Burkett has built a strong online presence for the company. "Many people think we're an online company, but it counts for less than 50% of our business. We see our traditional website as a lead generator rather than a sales site."
About the additional site, burkettconcepts.com, Burkett says, "it pulls together our consulting, planning, design, sales, installation, financing and support services in one place. We have many customers who didn't know we did all these things and now they can see in one place what we can do for them."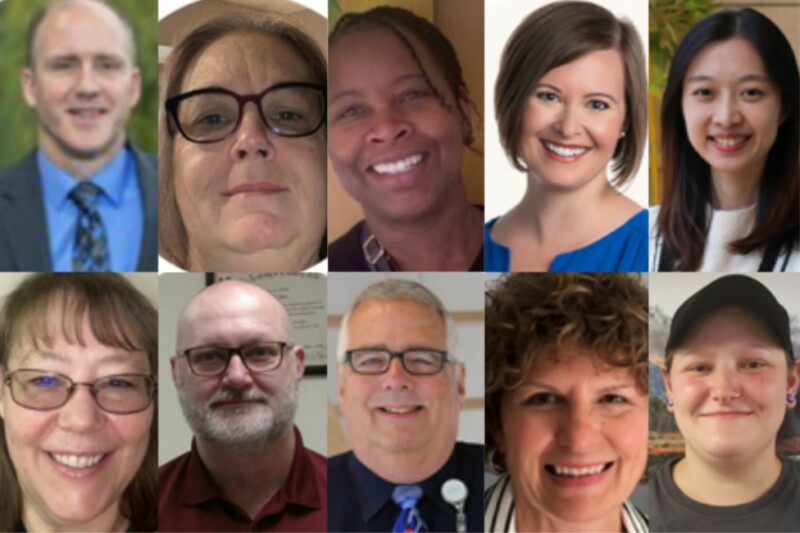 Industry Excellence Awards
The Association of Nutrition and Foodservice Professionals recently honored individuals and corporate partners for their dedication to the association and the foodservice industry.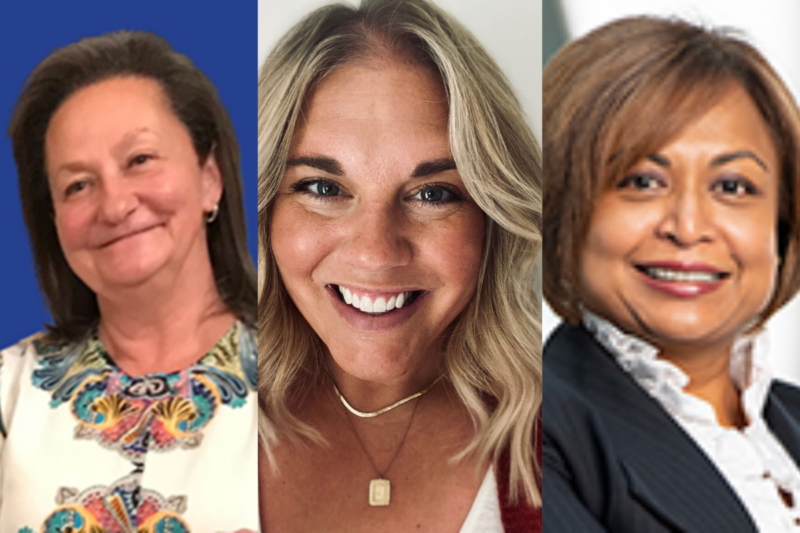 Industry Excellence Awards
The Society for Hospitality and Foodservice Management announced the winners of its Directors' Awards at the 20th Anniversary Critical Issues Conference.