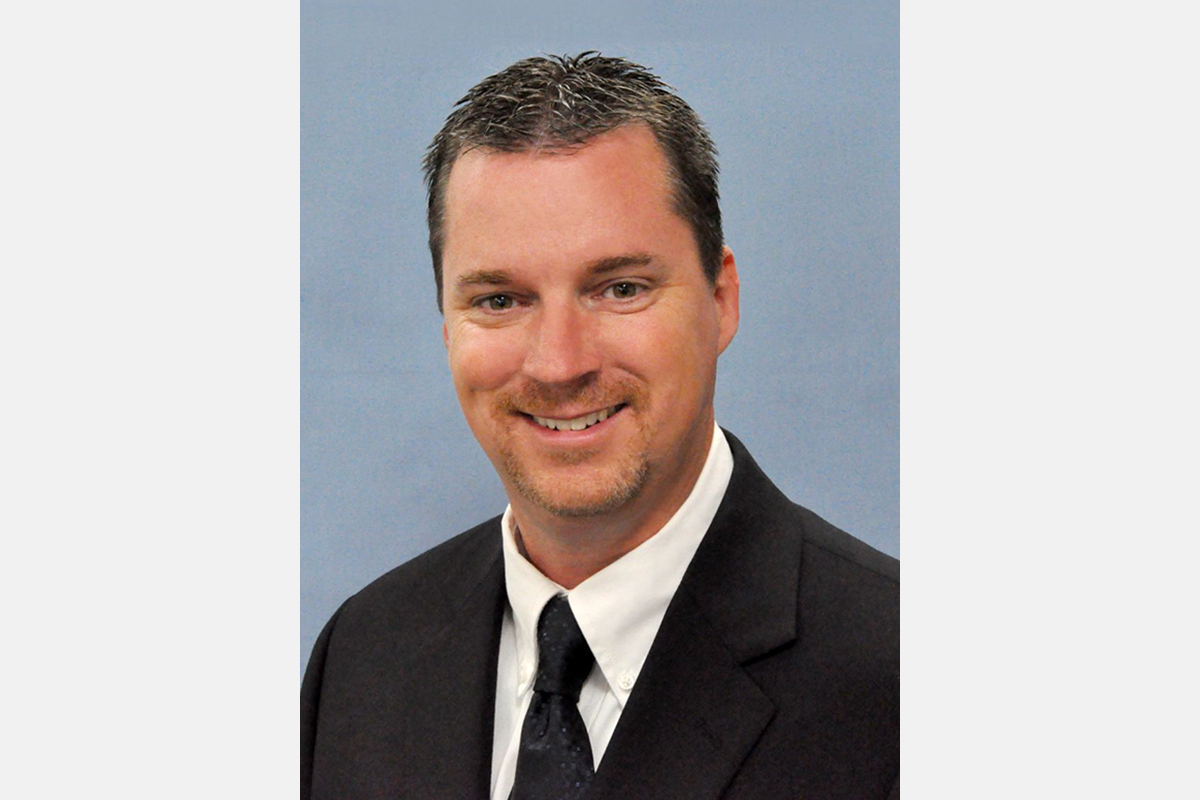 Jim Minard has been appointed COO for Taylor Company.
He is responsible for all manufacturing, engineering, material management and supply chain activities. Jim earned a Bachelor of Science degree in Mechanical and Manufacturing Engineering and a Master of Science degree in Industrial Management from Northern Illinois University.
Based in Rockton, Ill., Taylor Company manufactures commercial foodservice equipment to serve frozen desserts, frozen beverages and grilled specialties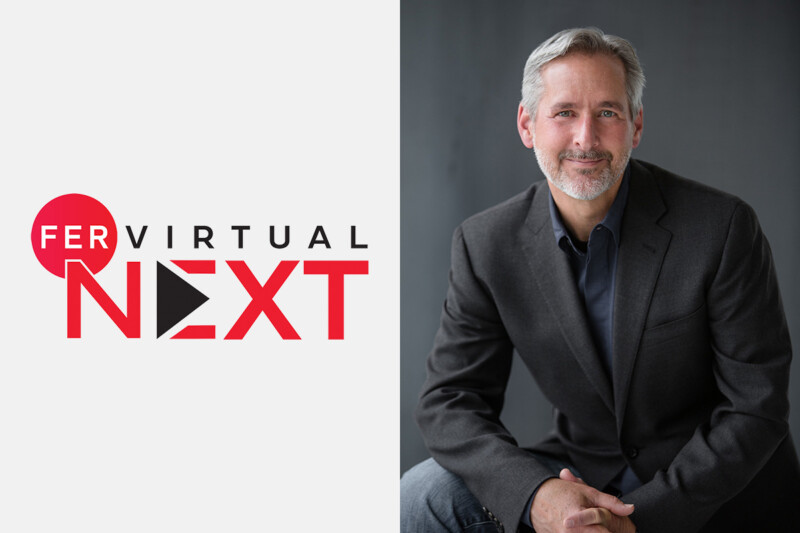 Event Coverage
Need to clear the air in your restaurants? Find out how to create safe, effective ventilation in the front- and back-of-house.