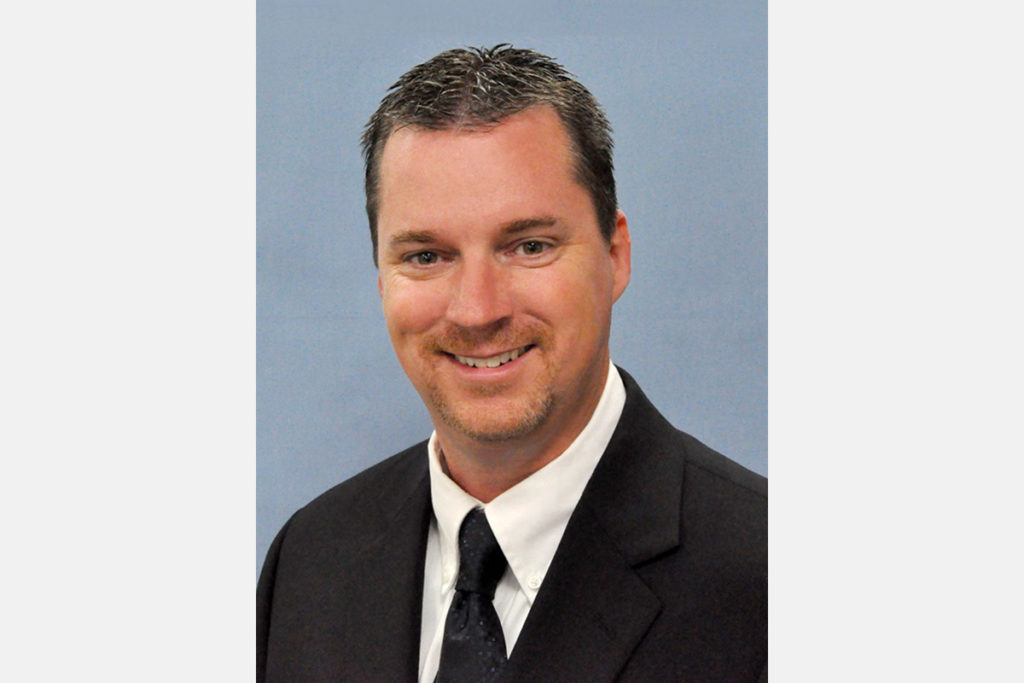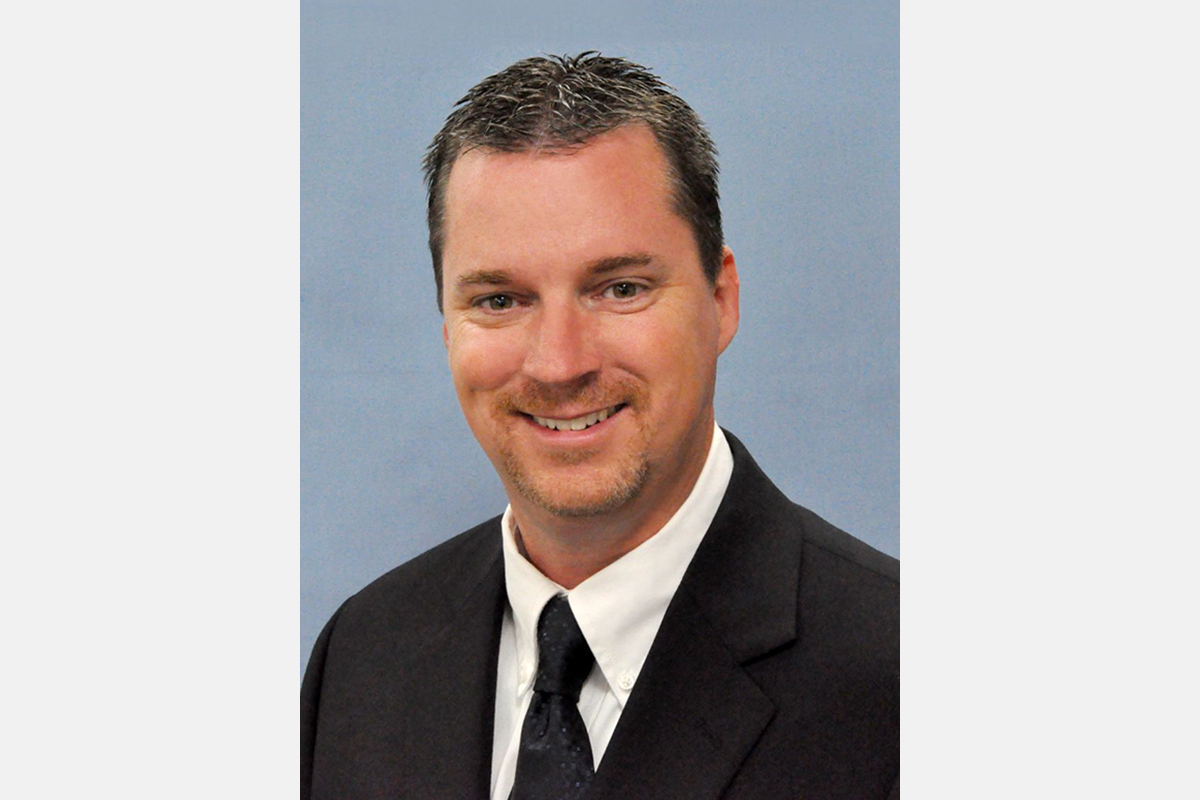 Jim Minard has been appointed COO for Taylor Company.
He is responsible for all manufacturing, engineering, material management and supply chain activities. Jim earned a Bachelor of Science degree in Mechanical and Manufacturing Engineering and a Master of Science degree in Industrial Management from Northern Illinois University.
Based in Rockton, Ill., Taylor Company manufactures commercial foodservice equipment to serve frozen desserts, frozen beverages and grilled specialties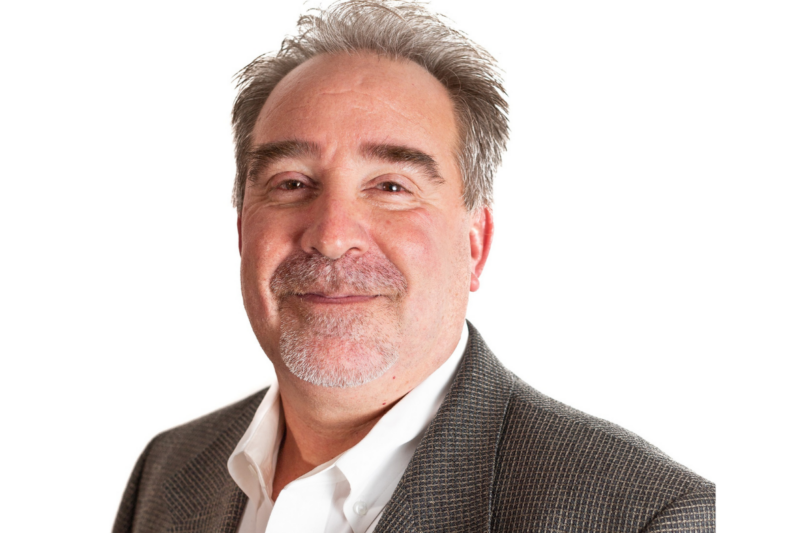 Appointments
T&S Brass and Bronze Works added Chuck Howell to its team as the Midwest and Canada regional sales manager for foodservice.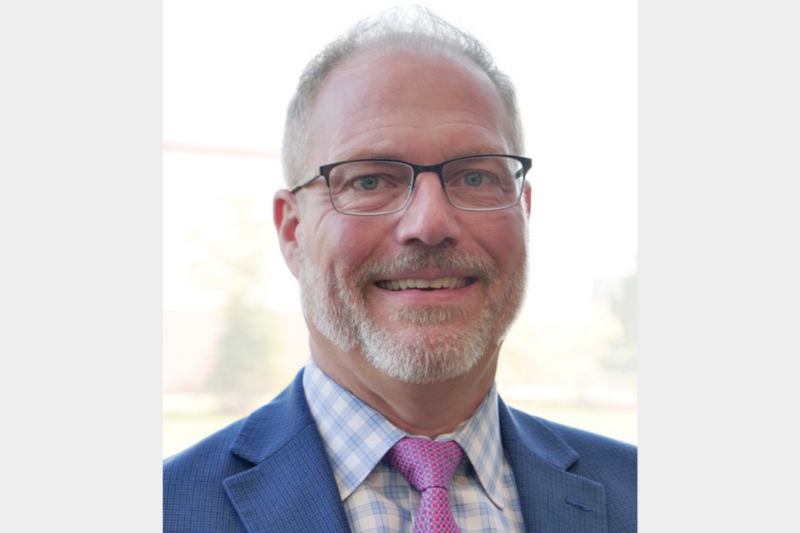 Appointments
Alto-Shaam beefed up its developing C-suite with the hiring of Lindsey Higgins as chief talent officer.