Chains
Late Breaking News
Yum! Gobbles Up Burger Chain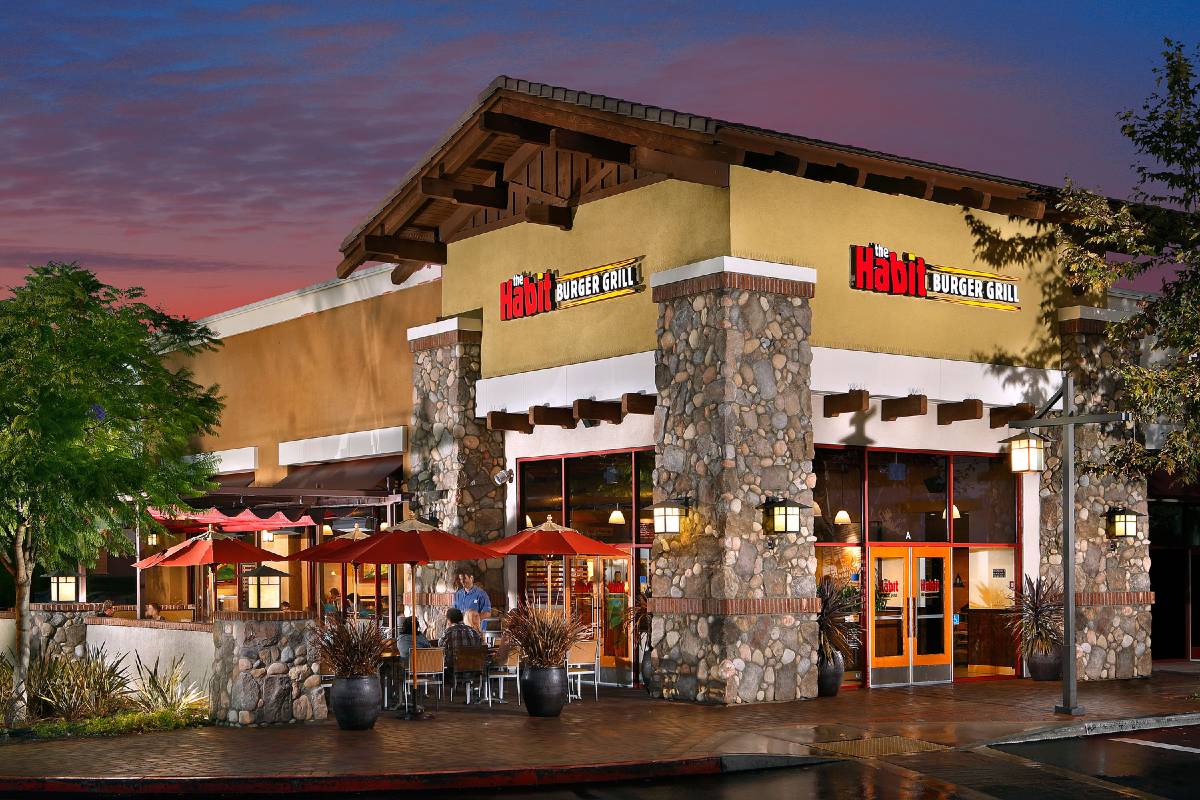 In a deal totaling $375 million, Yum! Brands, Inc. will buy Irvine, Calif.-based­­ The Habit Burger Grill for $14 per share, the company announced today.
Founded in California in 1969, The Habit Burger Grill operates nearly 300 company-owned and franchised restaurants across the U.S. and in China. The acquisition will add a fast-casual concept to the parent of KFC, Pizza Hut and Taco Bell.
"We've emerged from our three-year transformation stronger and in a better position to accelerate the growth of our existing brands and leverage our scale to unlock value from strategic acquisitions," Yum! Brands CEO David Gibbs said in a statement.
Russell Bendel, president and chief executive officer of The Habit Burger Grill, said, "Over the past few years, we've focused on becoming a total access brand by growing our delivery business, expanding our online ordering and mobile channels and enhancing the in-store experience by introducing drive-thrus, kiosks and technology-centric solutions for operations. We're proud these and other actions have made The Habit Burger Grill an attractive candidate for a transaction of this kind."