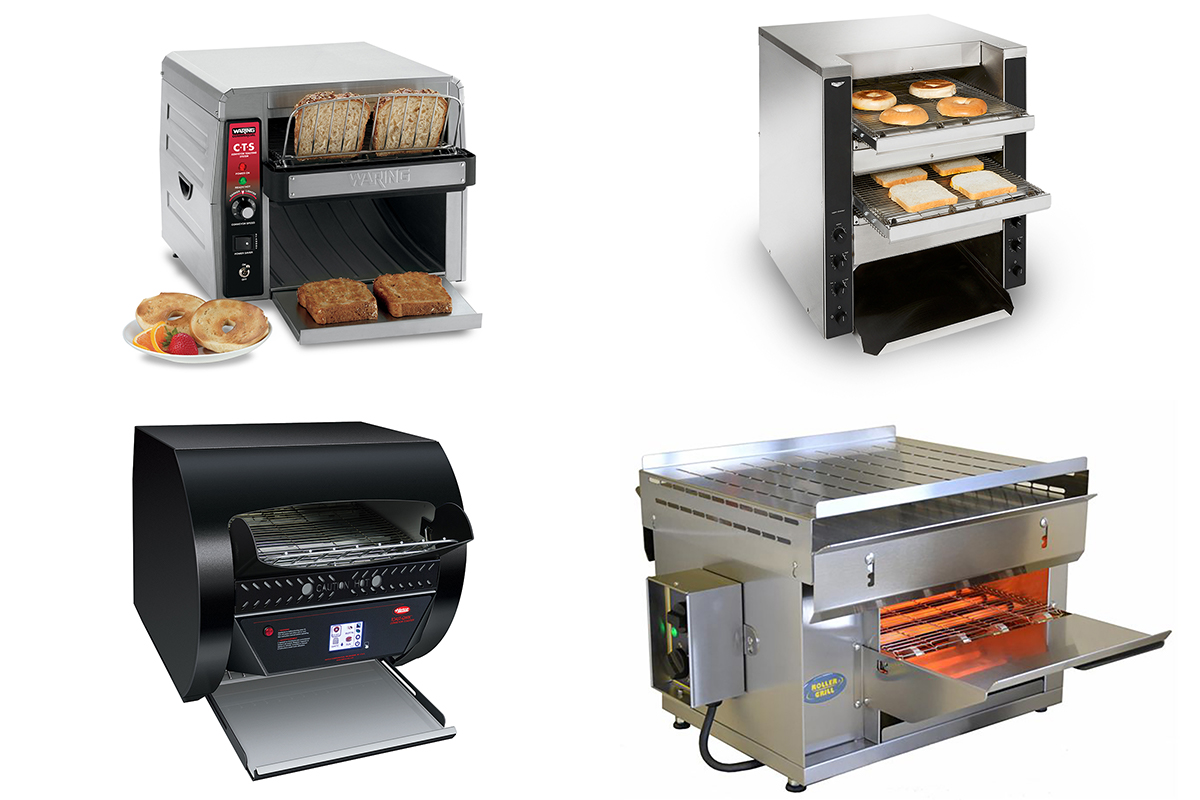 Conveyor toasters are fast and flexible. They can produce anywhere from 250 to 1,800 or more slices per hour, depending on their size and power. Note the heat type of the model you're considering. Certain toasters use only radiant heat while others also include convection heat (fan or impingement style), which helps strip moisture from the bread to speed toast time. Unlike pop-up toasters, conveyor toasters can accept thicker menu items, such as bagels or Texas toast. But check that the height of the opening fits your product. Some openings measure as high as 3 inches while others are only 2 inches. Here are the most recent models from four suppliers to jump-start your research: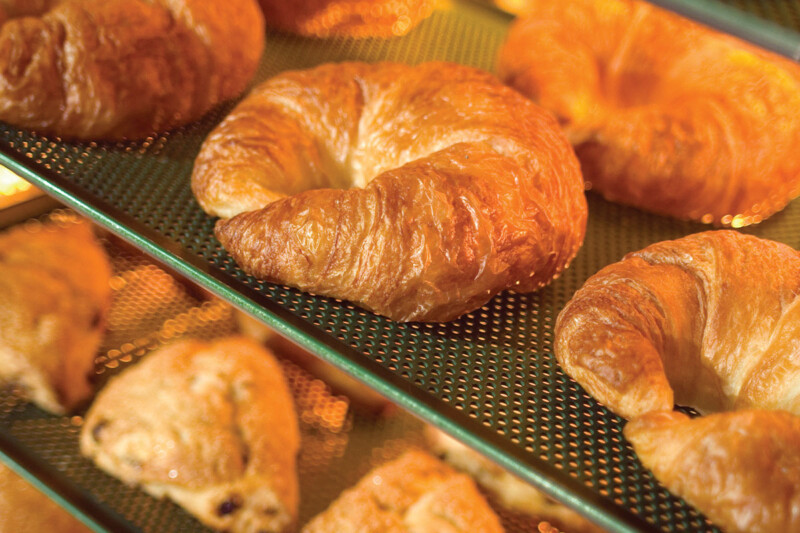 Equipment
New combi ovens work smarter and harder, making them a go-to cooking appliance in today's environment.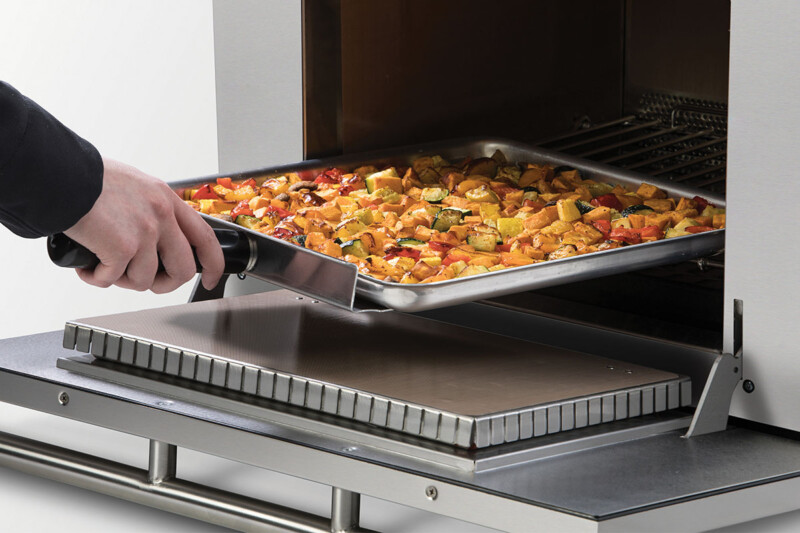 Equipment
High-speed ovens make quick, easy work of preparing menu items, and the market offers several new models.