2020 Management Excellence Award Winner: University of California Santa Barbara Dining Services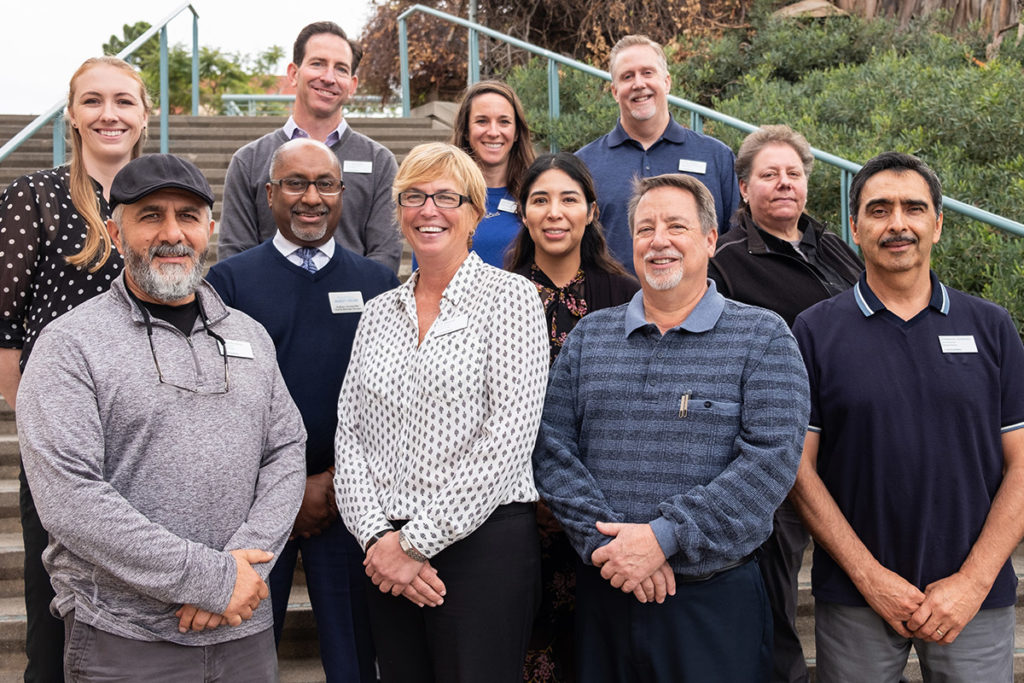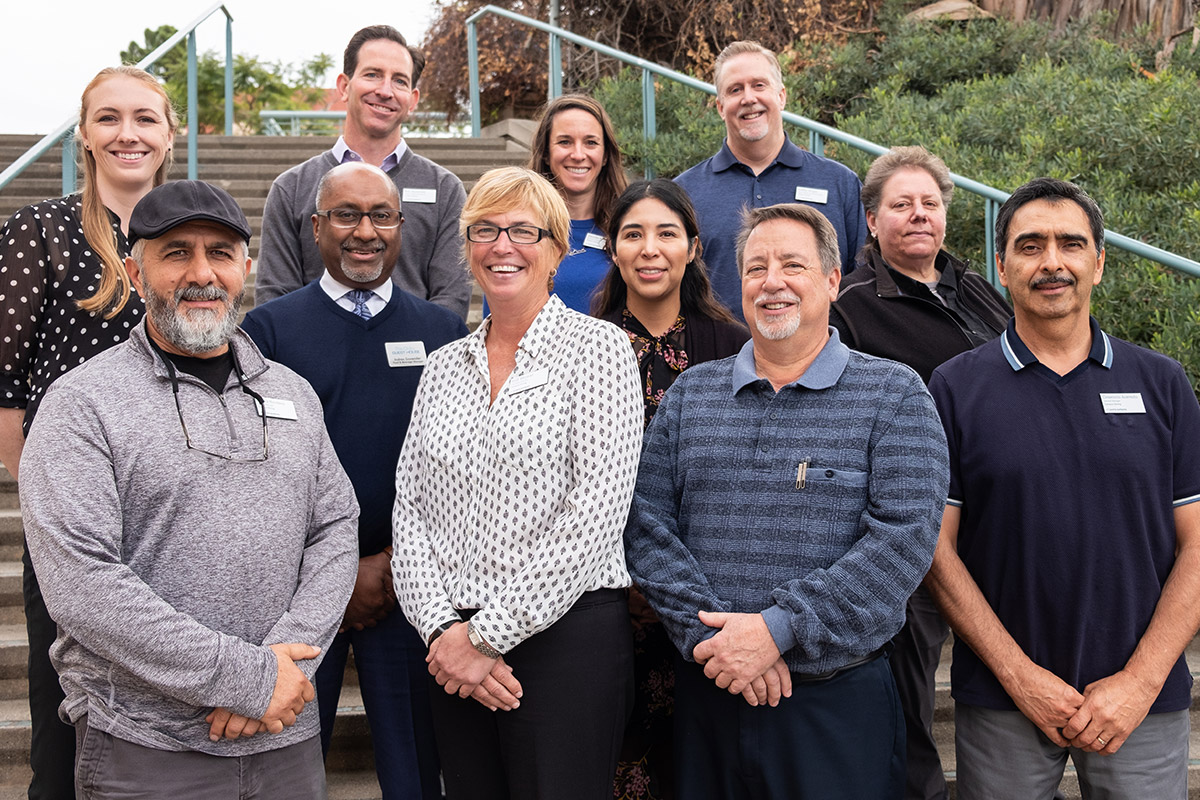 NONCOMMERCIAL OPERATOR
No. of Employees: 243 FTE; 1,100 PTE
No. of Locations: 24 (10 retail; 9 franchise; four dining commons; guest house restaurant)
Meals per Day: 19,000
Annual Retail Sales: $1.8 million
Annual Revenue: $53 million
Department Motto: "Prepared with passion, served with excellence."
Jill Horst is the very embodiment of the motto used by the department she heads. As executive director of dining services for UC-Santa Barbara, she brings an unrivaled passion for food and the industry to her job every day, and serves it back to the community in the form of award-winning menus, nutrition education, a dedication to helping staff thrive and a commitment to sustainability that has helped make UCSB a leader in environmental resource management.
"I realized I could make a huge difference in people's lives through food," she says. "We started something completely different when I took over [as director in 2008], and I knew I needed a team that was passionate about food to do it."
Horst put food first by emphasizing scratch cooking. For ingredients, she looked for local sources of produce, seafood and more. New cooking equipment was required for the switch and as new facilities came on stream, so Horst's team spec'd combi ovens to get the same or better scratch versions of frozen precooked chicken with grill marks, and hearth ovens to get the flavor and texture they wanted for pizzas with scratch-made dough.
Just as important was focusing on staff training. "To bring people on the journey, you have to talk to them about why you're doing things differently," she says, "and then make sure they know how to cook with fresh ingredients and seasonings."
At the same time Horst resolved to upgrade the food at UCSB, she committed the department to sustainability. "My team and I came up with most of the ideas we've implemented to improve our sustainability efforts because they're the right things to do, not because anyone told us to," Horst says. "We went trayless, for example, because it would reduce food waste by 50% and save millions of gallons of water a year, not because it would save money."
One staffer, Danielle Kemp, took on the task of tracking the department's sustainability efforts, even though she had no background in it. Recognizing she needed help and the team's goal of education, Kemp helped create an internship for students in UCSB's environmental studies department.
Named executive director in 2018, Horst embraced a challenge of merging retail and residential dining, which had been separate departments. Looking ahead, she sees challenges in keeping pace with rapid growth, especially as some facilities age. Plus, she's hoping to add a commissary kitchen.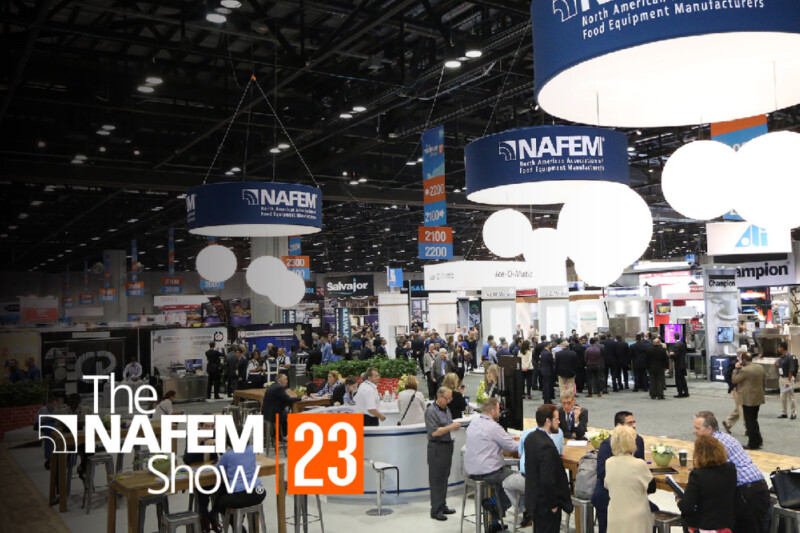 Equipment
The NAFEM Show is a one-of-a-kind experience that connects foodservice professionals with the latest in foodservice equipment and supplies and E&S manufacturers and foodservice professionals from around the world. It's…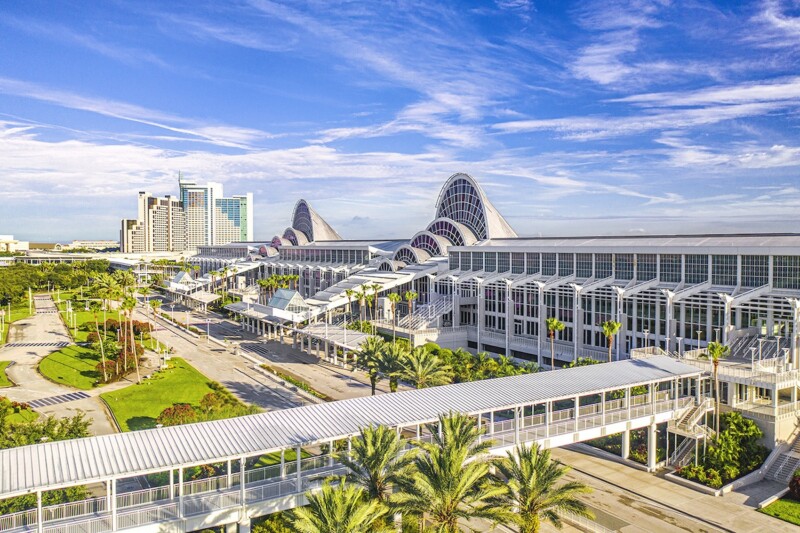 Event Coverage
Buffy Levy, director of The NAFEM Show, highlights good-to-know details ahead of the Feb. 1-3 event.