2020 Management Excellence Award Winner: KaTom Restaurant Supply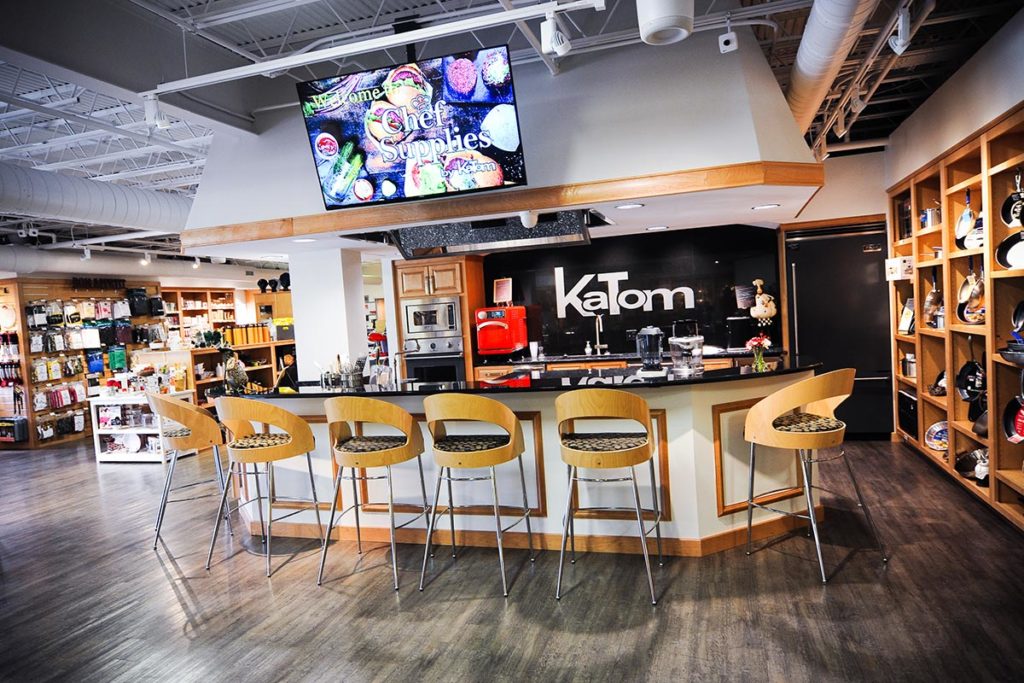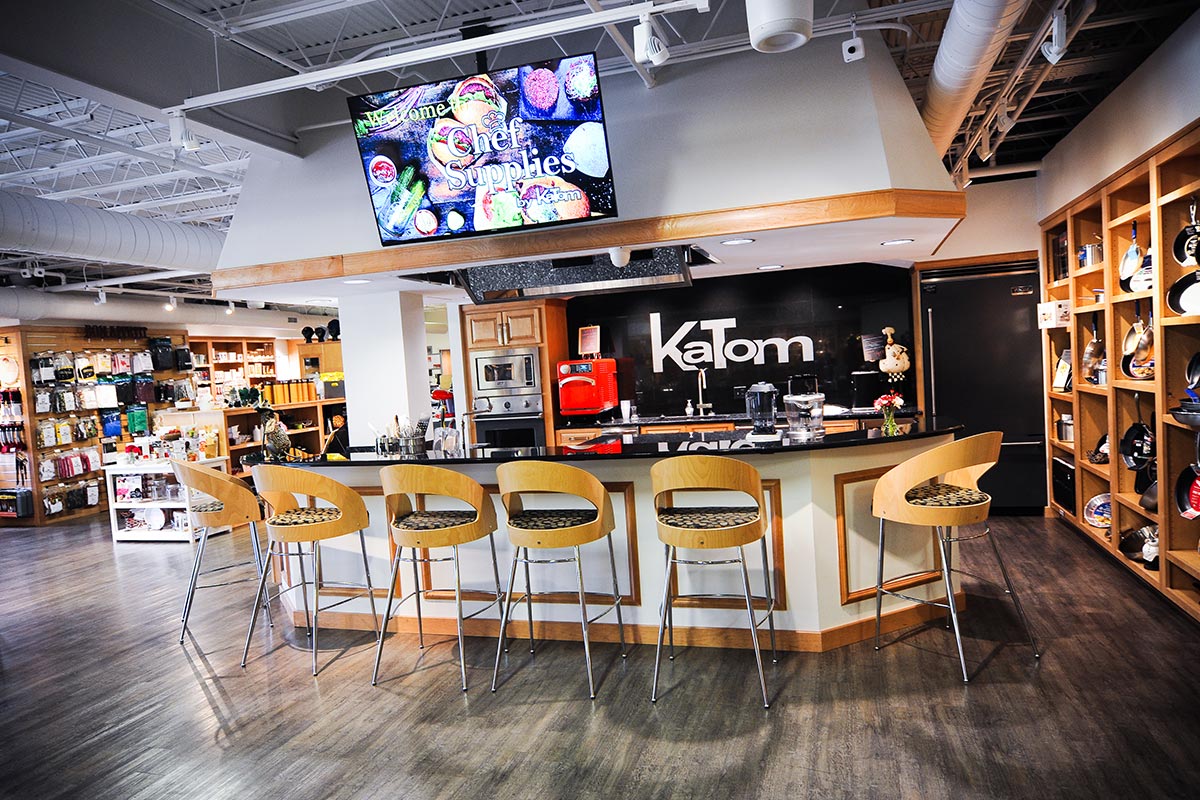 DEALER (More Than $40M in Sales)
Headquarters: Kodak, Tenn.
Founded: 1987
No. of Employees: 182 employees
Company Motto: "Destination Excellence"
Nineteen years ago, Patricia Bible made a choice. When her husband Tim died unexpectedly, she could have sold KaTom Restaurant Supply, the company the couple started out of their garage in 1987. With two young children to raise, the idea of helming the growing company was daunting. But Bible knew the right thing to do was to keep going. "At the time, even in our small company, I had 18 female heads of households working for me," says Bible, president and CEO. "I knew if I closed things down, the loss of a job would be devastating for them and their families."
That dedication to people has remained strong in the two decades since, and is just one reason for the company's exceptional growth. In 2019, KaTom ranked No. 11 on Foodservice Equipment Reports' Top Dealers report with $152 million in revenue.
Excellence is a core principle at KaTom. Everyone receives 40 hours of training per year. It includes in-house sessions by manufacturers' reps, professional development classes, and Certified Foodservice Professional training. "We have 25 CFSPs on staff, and plan to add another 20 in 2020," Bible says.
KaTom's high standards are obvious to customers and vendors, alike. "They not only are amicable when coming to terms on an agreement, but also are good at communicating through the process and maintaining relationships," Penny Hutner, president, Advance Tabco, says. "That comes from the top, with Bible, who is always very accessible."
"Communication is about more than the words you speak … How you look, how you respond or don't respond, all of that communicates." — Patricia Bible
Bible also is not afraid to grow in new arenas. "She has an uncanny ability to step into a situation and immediately size things up," Hutner says. "She can see what's missing from the market and find a way to fill in the holes, by inspiring her people and giving them what they need to succeed."
One example: In the '90s, Tim saw the opportunities arising with the internet, and launched a simple website. Bible continued to invest in it; today, her daughter Paula is vice president of e-commerce and the website has more than 11,000 unique SKUs.
In 2020, it will add 40,000 sq. ft. of warehouse space to make room for more products and cut shipping times. Changes include creating a commercial kitchen and training rooms for employee and public education.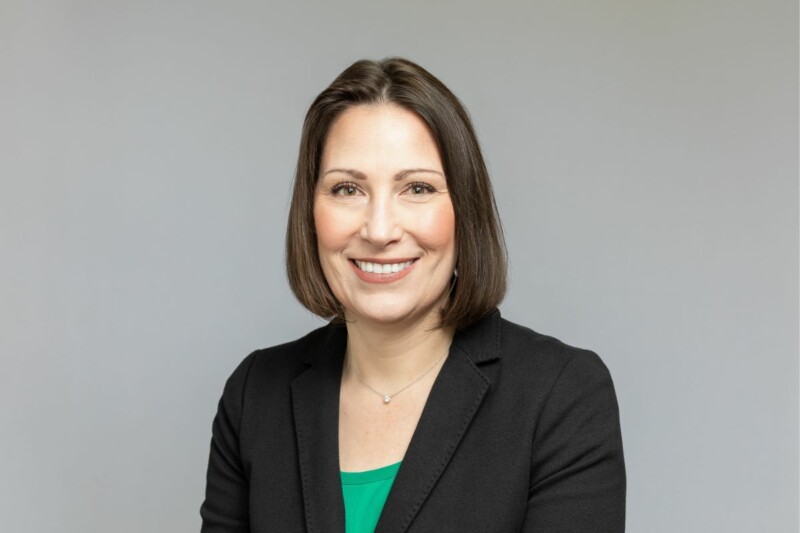 Event Coverage
Foodservice Packaging Institute's Natha Dempsey will offer a deep dive on recycling and composting.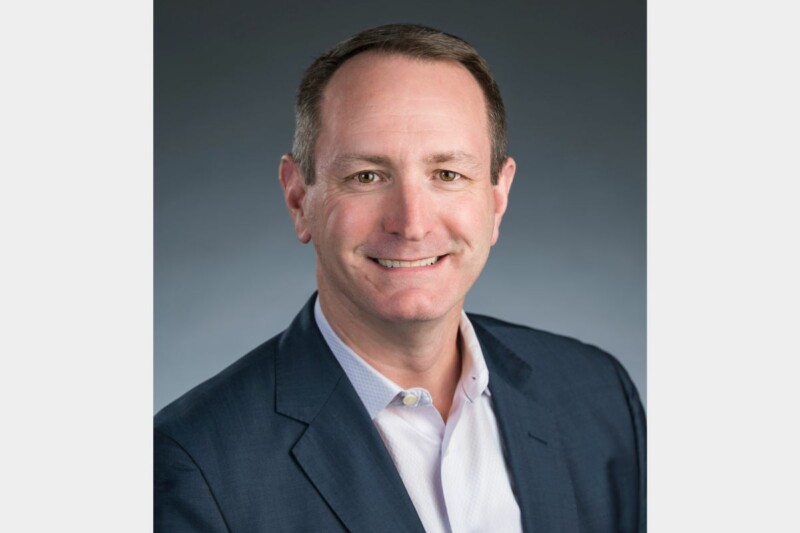 Event Coverage
Register today for the live session, featuring the research firm's rich data and intelligence.