2020 Young Lion Award Winner: Kurt Maschari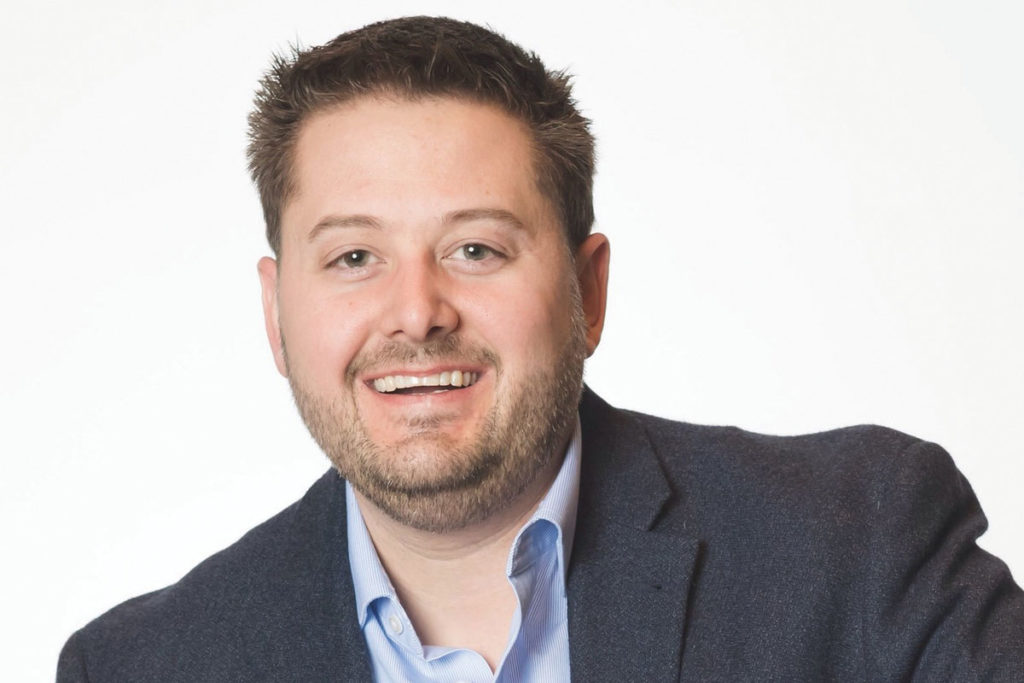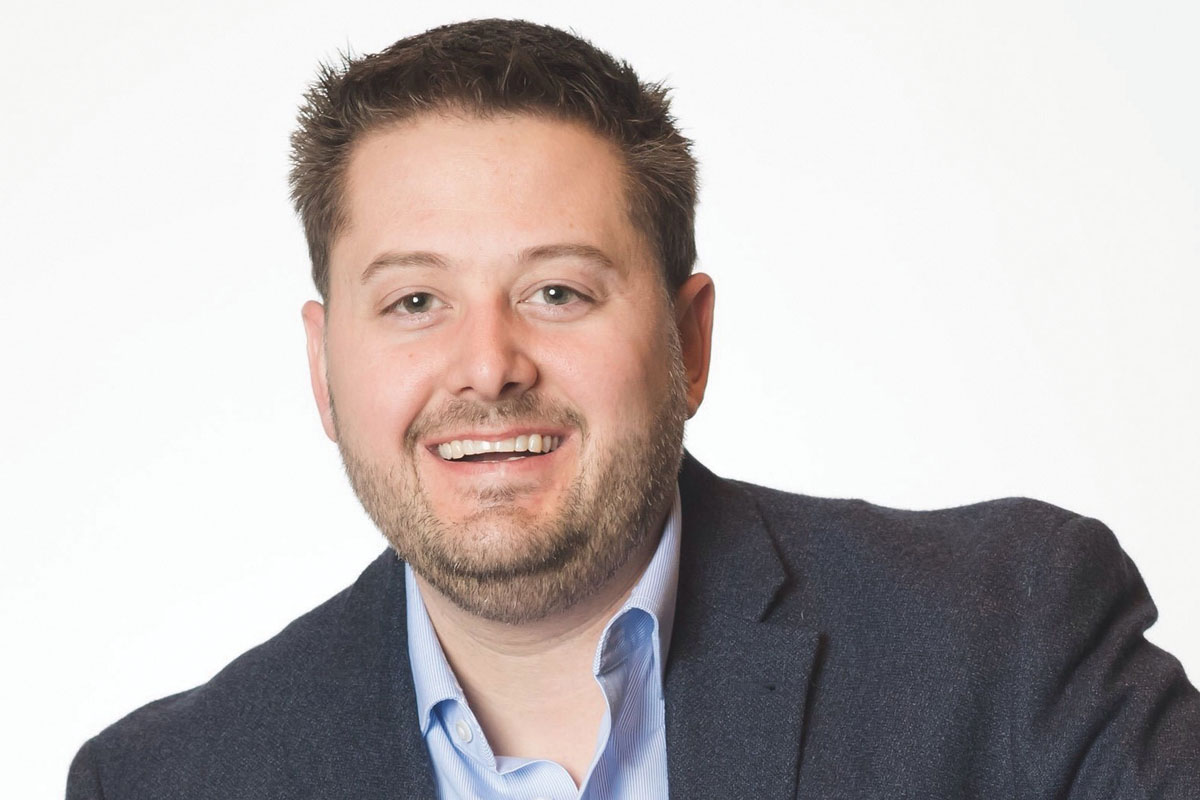 DEALER
Kurt Maschari
Business Unit Manager
Best Restaurant Equipment & Design
Columbus, Ohio
Kurt Maschari wears many hats, including designer, sales manager and project manager. What makes him stand out is a talent that helps with each of these jobs and more—his ability to solve problems. "Whether the job is big or small, when Kurt's on the project you know you don't have to worry about anything," says Lance Schneider, project executive, Messer Construction Co., Columbus, Ohio.
Case in point: a 3,000-lb. Mongolian grill planned for the second floor of a three-story dining facility at a dorm on The Ohio State University campus. "A lot of times designers draw out these beautiful plans, but they don't always think about the logistics of making it work during construction," Maschari says. "I saw that grill on the design and knew [because of its size] we were going to have to get it delivered before we dried in the facility." Using a boom crane, they lifted the grill to the second floor, where it sat for six months until it was finally time to install it.
Maschari's background gives him an edge when it comes to problem solving. Like many others in the foodservice industry, he's done his fair share of work in restaurants. While in college, Maschari studied mechanical engineering and architecture. His design background combined with first-hand restaurant experience and a truly hands-on approach to construction helps him excel at his job.
"I feel I have an understanding for the aesthetic, knowing how to make things both beautiful and efficient."
That background came into play on a recent casino job with Schneider. "The space we had to work with wasn't quite wide enough to fit everything the customer wanted, so I brought Kurt in on the job," Schneider says. "He knows what equipment is useful and what operators never touch once the project is complete. That talent was valuable in this case, where we were able to eliminate things and reconfigure sizes on others to maintain everything the customer wanted in the design."
Maschari embraces up-and-coming design technology such as virtual-reality tours of kitchens. But even all those bells and whistles can't take away from the satisfaction of working on the job site. He says, "There's nothing more rewarding than seeing something through from start to finish."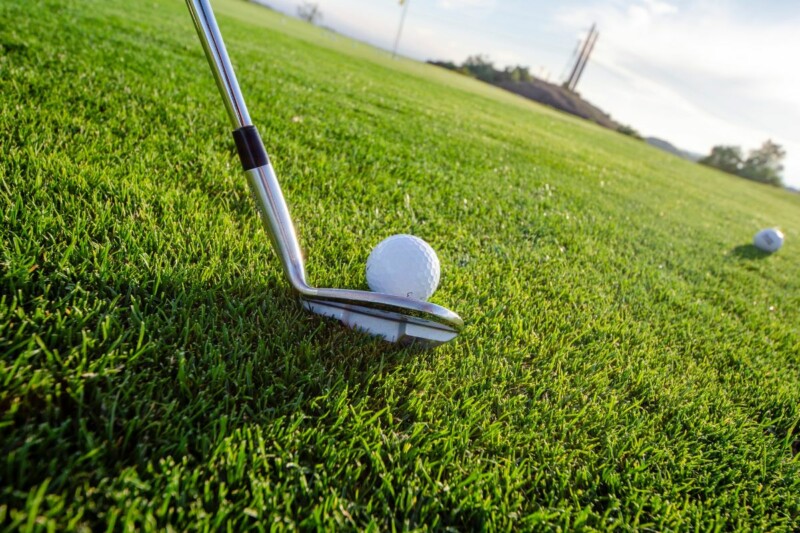 Event Coverage
Operator insights, equipment technology and a special presentation by General John Kelly round out the program.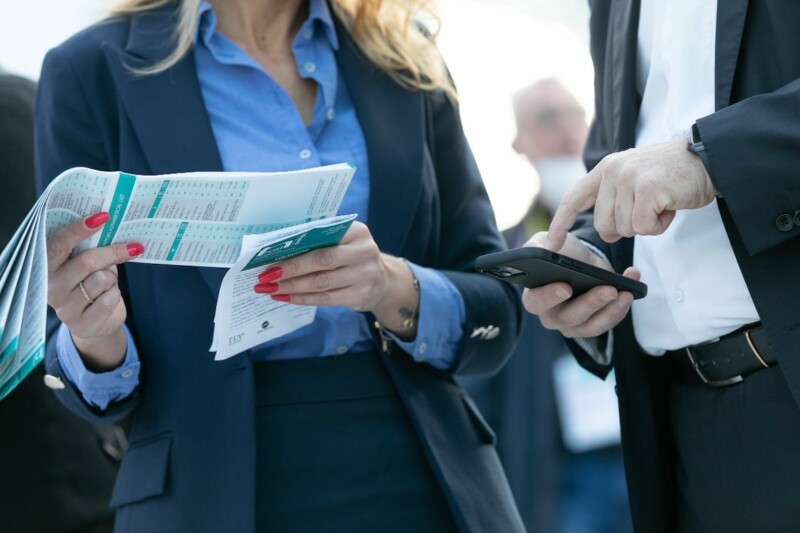 Event Coverage
Tickets remain available for this October's show, however, a price increase kicks in soon.