My Equipment Wishlist: Hot-Cold Pickup Shelves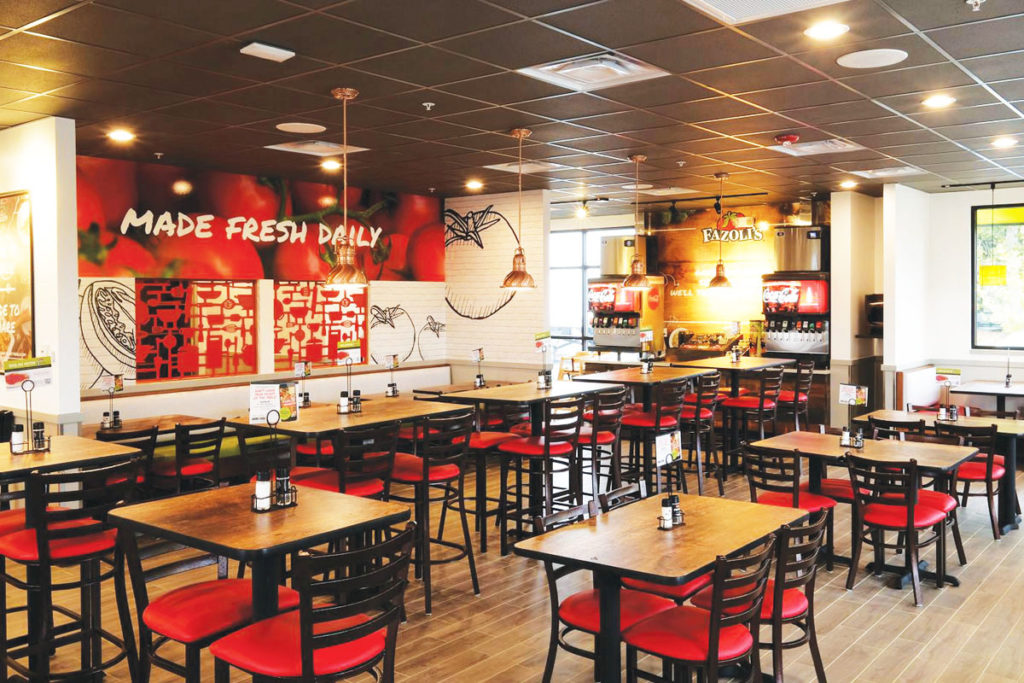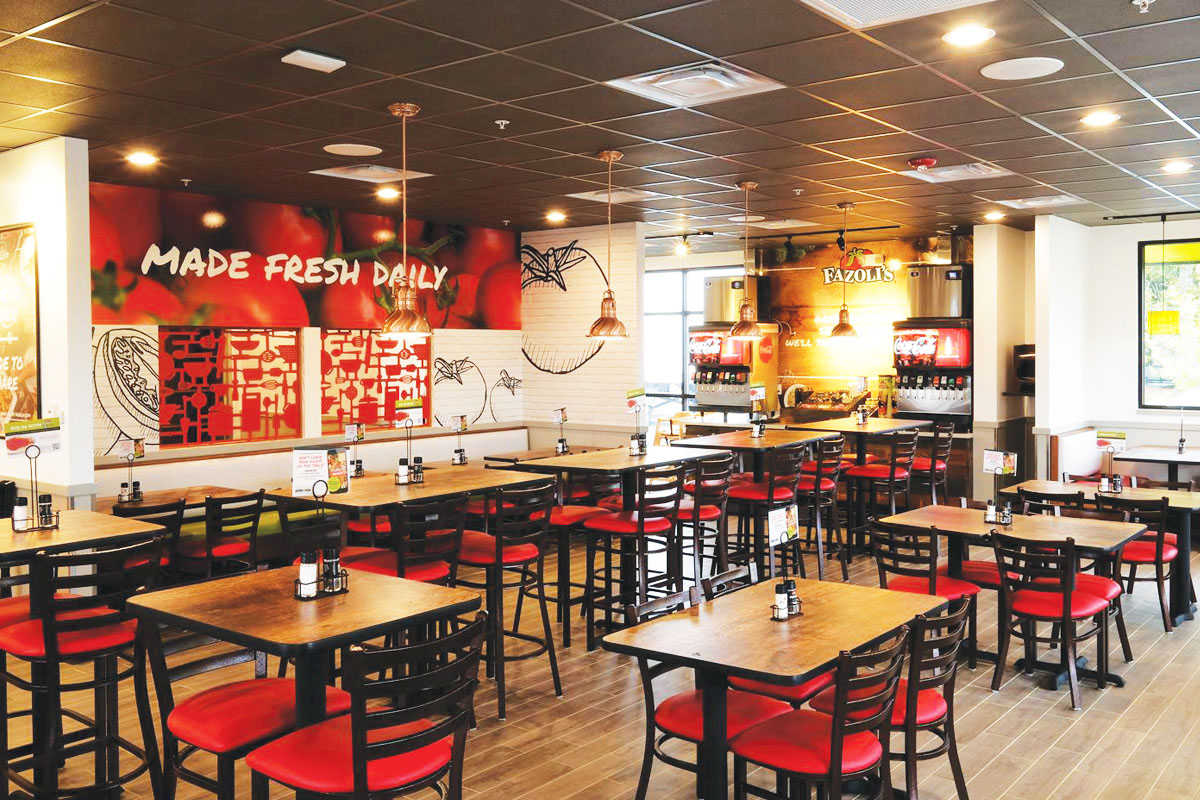 For a growing number of customers, the perfect restaurant experience is walking through the door, breezing past the line, finding a bag with their name on it and walking out—without ever speaking to a human.
A simple shelf may be the only equipment required, but with food quality top of mind, options now include secure hot-holding cubbies that allow delivery drivers or customers to retrieve their own orders using a code.
Harder to find: a secure shelf that keeps hot food hot and cold food cold in the same order. "Heated shelving isn't really relevant [for us]," Fazoli's Chief Marketing Officer Jodie Conrad shared with the audience at FER's conference in January. "We sell a lot of salads and cheesecakes, and we have to have the order all together."
This dream cabinet also would have access on two-sides. Conrad says, as Fazoli's builds new units, it's looking for better places in the dining room to station its current pickup shelves. A spot that avoids disruption for dine-in customers isn't necessarily convenient for the kitchen, she notes. And it must be easy to see for those customers who crave that speedy and frictionless experience. "They don't want to talk to anybody," notes Conrad.
See how Fazoli's is accommodating the growing delivery market in the video below: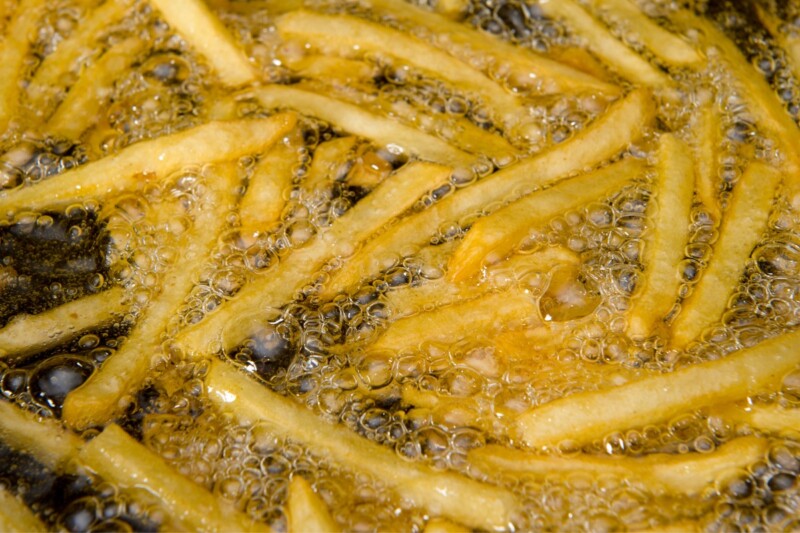 Equipment
Frying oil is a precious commodity in any commercial kitchen, especially in the world of deep-frying. To keep your cooking oil in optimal condition and ensure delicious taste and texture…