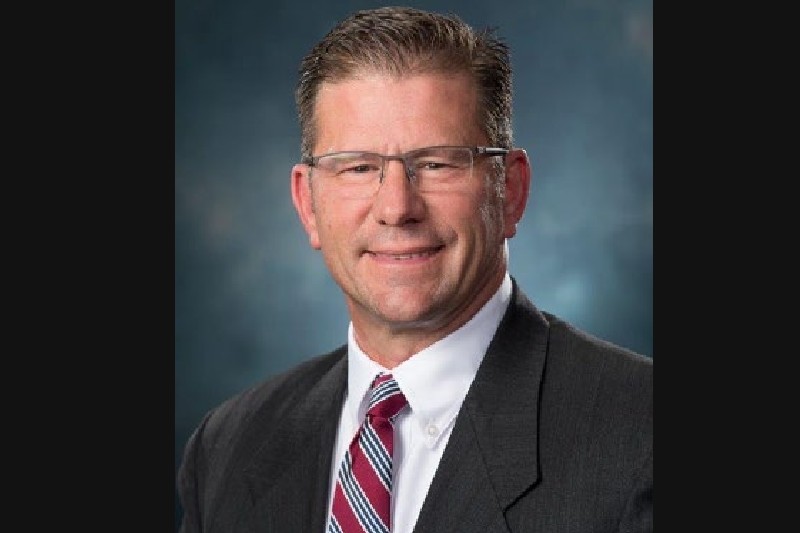 Ice machine maker Hoshizaki America announced three new hires today.
Bret Eldridge became director of national accounts. Previously, he worked with chain accounts at Master-Bilt's Standex brand. He also has held senior roles at quick serve and family dining chain companies, according to the Hoshizaki statement.
Additionally, MAFSI member Rod Johnson became Hoshizaki's new director of consultant services. He also worked at Master-Bilt as regional sales manager for the northeastern United Sates. Previously, Johnson had his own independent representative firm, which he sold to Acosta. "His extensive and successful efforts to sell through specification both with independent foodservice kitchen consultants and by working directly with kitchen designers within 'design-build' dealers were critical to his candidacy for this role," the company said.
Tyler Jones became Hoshizaki's director of E-commerce strategy. Previously he worked at Manitowoc as product manager and in the United Kingdom as director of field marketing for ice and beverage. Most recently he was the western sales director for Kooler Ice, an ice vending machine startup.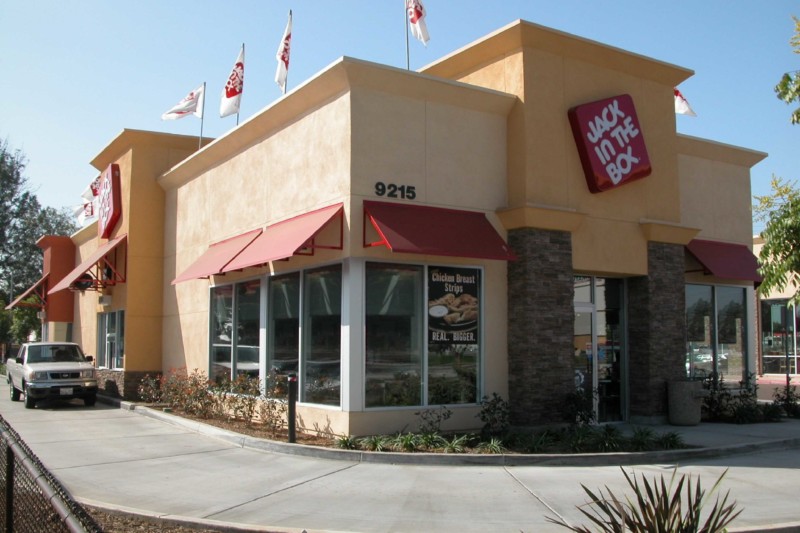 Company News
This summer, Jack in the Box expects to launch up to eight ghost kitchens in partnership with REEF Kitchens.