FER Launches Virtual Foodservice Equipment Trade Show and Platform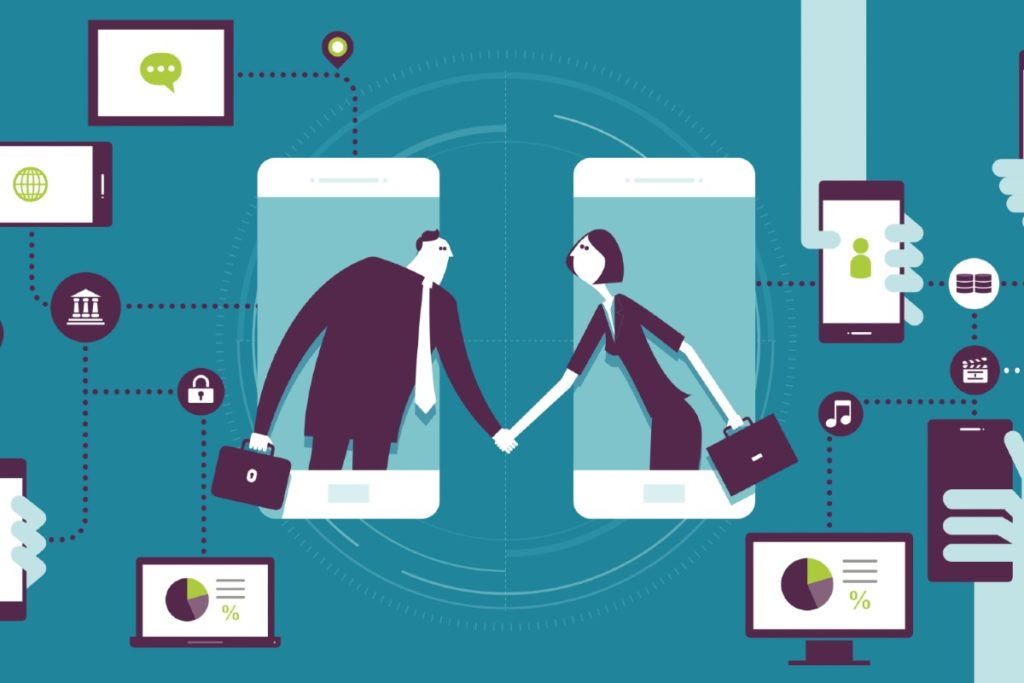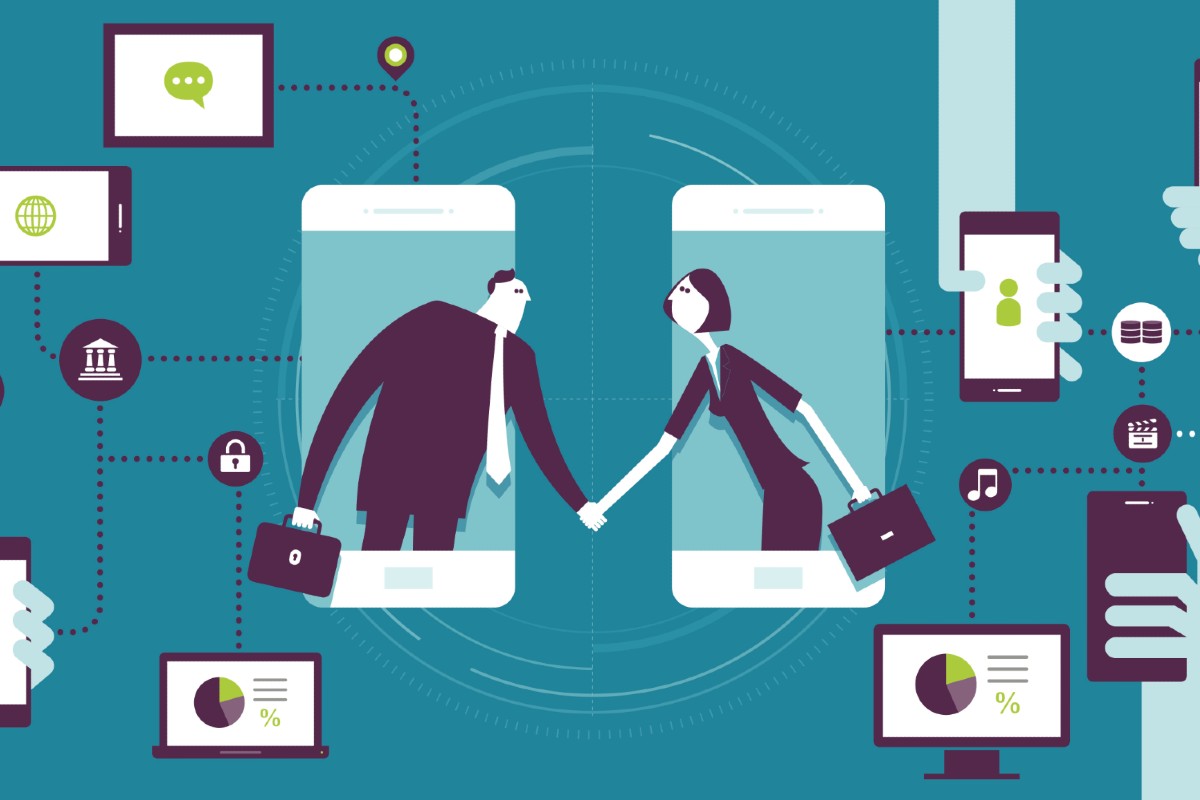 Foodservice Equipment Reports' Digital Solutions Group has unveiled its newest tool to help replace the opportunities lost by the postponement and cancellation of numerous expositions and conventions.
The tool—a proprietary virtual event and exhibition platform—will be introduced via a virtual conference held on June 9. The event will be interactive and feature education sessions developed by FER's award-winning editorial team, alongside digital new product demos and virtual trade show booths, all geared toward adapting to the new dynamic and planning for the growth of tomorrow.
FER built the platform to allow for an enhanced learning, networking, and equipment browsing experience keeping the unique and current needs of the foodservice and equipment industry in mind. The event will marry critical educational content with a new product showcase and the one-one-one connection attendees typically experience at vendors' booths as they walk a show floor.  Attendees will participate in sessions highlighting industry thought leaders, experts, and visionaries, offering insights on new trends, best practices and the latest equipment launches.
"Innovation and education are critical for any company, and as we find ourselves at a pivotal point, the solution is to build and create opportunities for business to move forward and grow," said Michael Donnelly, executive director of the FER Digital Solutions Group. "Our platform was specifically developed to create an interactive experience supporting our industry as we navigate what's next and to provide a solution to continue to do business for those individuals working from home, under travel restrictions or facing other barriers. This platform addresses the challenges we're currently facing and ultimately will live on to serve as a valuable resource well beyond."
Randy Hano, president and publisher of FER Media added, "Unfortunately, we don't see an aversion to large-group gatherings and a desire to social distance changing anytime in the short term. That coupled with a smart but also fun convention experience hits on all the key elements both the attendee and exhibitors need to fill this gaping void."
The virtual conference and expo is taking place on Tuesday, June 9 at 10 a.m. PST | 11 a.m. MST | 12 p.m. CST | 1 p.m. EST and will highlight new product introductions.
Click here to register for FER's Virtual Conference & Expo
About the Foodservice Equipment Reports' Digital Solutions Group
Based in Chicago, FER Media LLC connects manufacturers of foodservice equipment and supplies with the world's top buyers/specifiers of E&S. Foodservice Equipment Reports magazine is its flagship monthly publication with a circulation of 31,000. Founded in 1996, FER Media includes a growing portfolio of print, newsletters, custom publishing, digital solutions, live events, and more.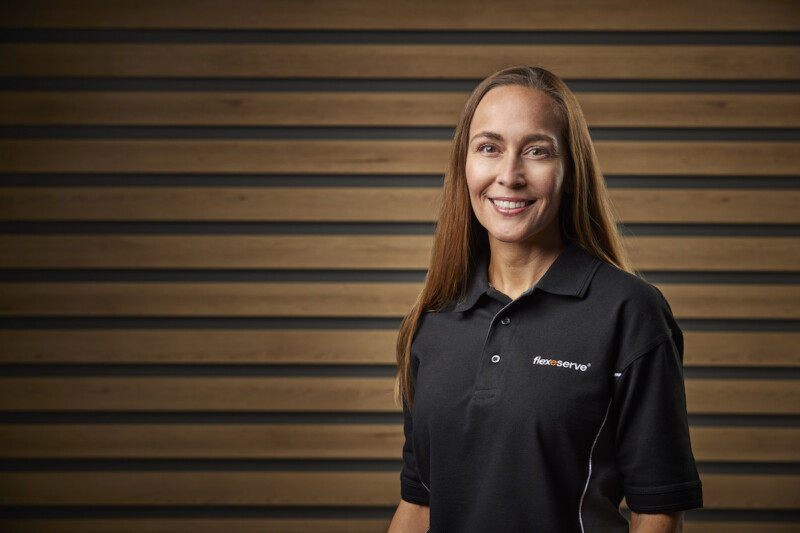 Appointments
The hot-holding equipment manufacturer Flexeserve is continuing to establish itself in the U.S. with the appointment of a new office manager. Katie Brewer, who boasts expertise in client and financial…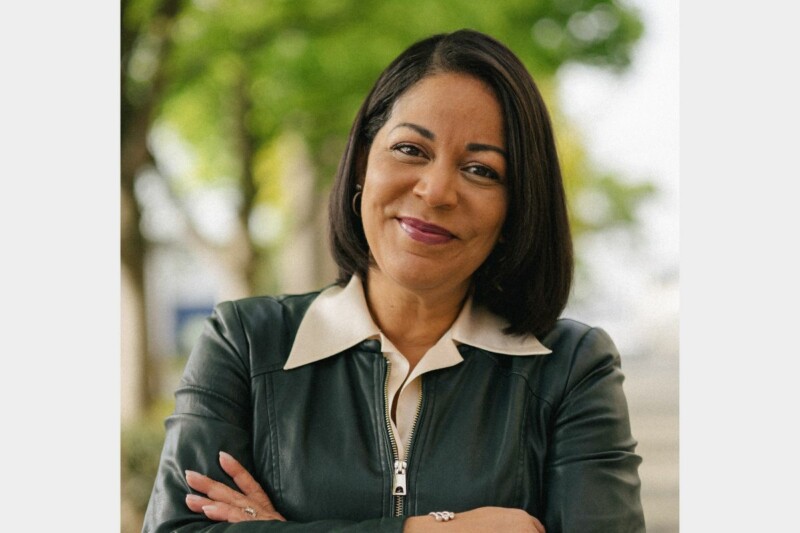 Appointments
Hymes has held executive roles at Starbucks, Jack in the Box and ExxonMobil.