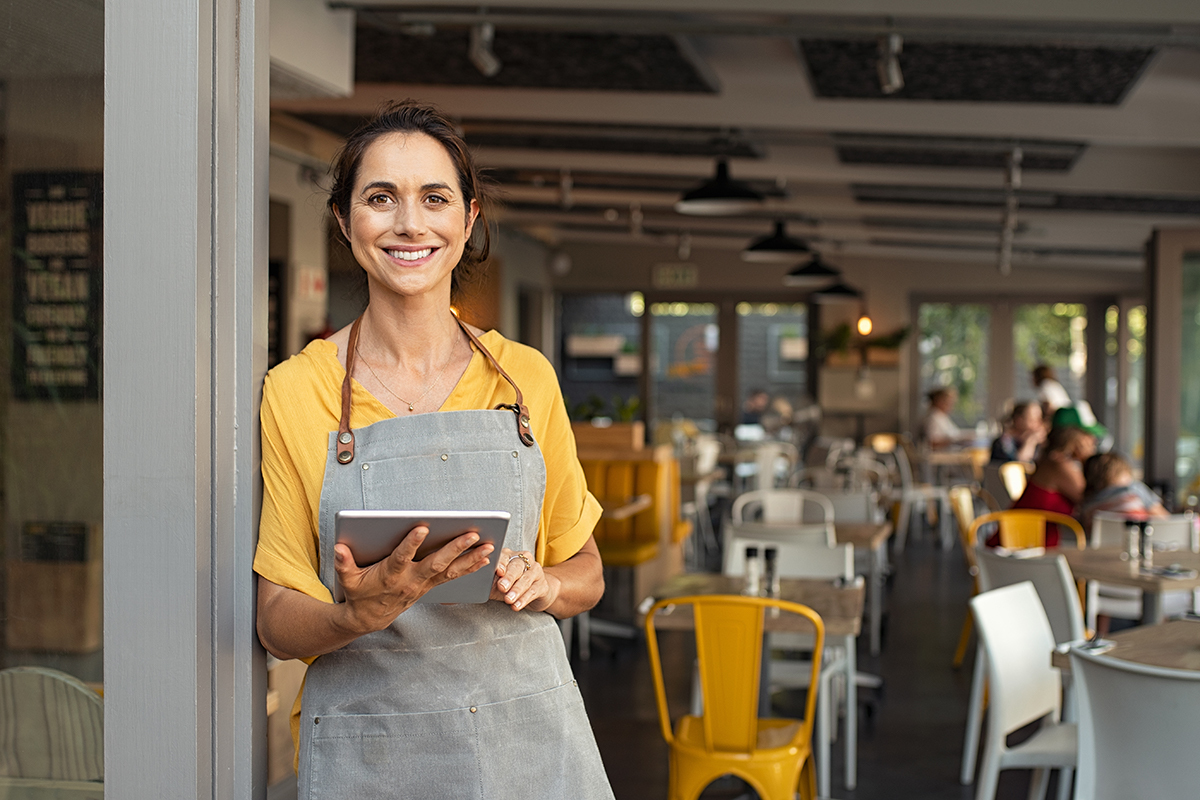 Foodservice Equipment Reports has announced its new virtual foodservice equipment trade show and platform will be called Virtual NEXT — New Equipment Expo & Trade Show.
NEXT is a digital conference experience custom-designed for the foodservice industry, offering enhanced learning, networking, and equipment browsing.
The June 9 event will feature speakers, educational panels, and digital product demos focused on the future of the foodservice industry.
After offering free tickets to the first 100 people who signed up last week, organizers now are offering an additional free 100 tickets for free with code, FERNEXT while supplies last. Click here to reserve your spot and to view the conference agenda.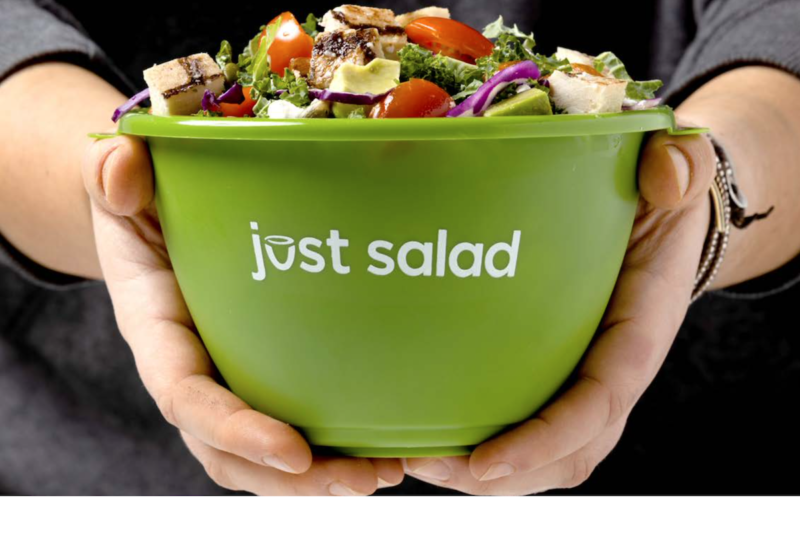 Company News
Just Salad's 2020 environmental sustainability report includes waste-reduction goals that were delayed amid the coronavirus pandemic.