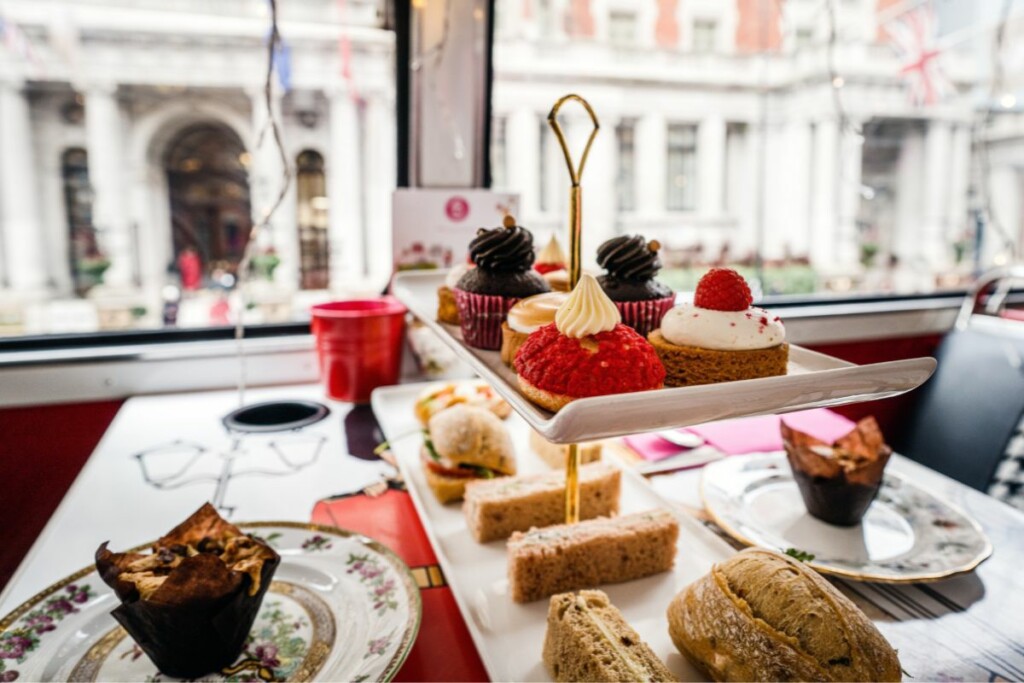 Operators hoped 2021 would be the year of recovery following COVID-19 shutdowns and disruptions, but it fell short. Hopes remained strong that this year must be it, but new headwinds surfaced, yet again delaying a full recovery.
While COVID-related issues hindered restaurants to a much lesser degree, record-high inflation became a top challenge. Menu price hikes took hold, and customer traffic struggled as many began to watch their pocketbooks. That added, of course, to ongoing supply chain and labor issues. Through it all, operators continued to pivot, improving digital ordering technology and launching new restaurant formats for the off-premise customer and leaning on automation and robotics to pick up some of the slack amid staffing shortages.
According to Af&Co. + Carbonate's 2023 Trends Report, customers also changed. "They are more discerning—and more demanding. There is a desire to engage with hospitality brands in ways that are experiential, educational and personal and to feel a sense of value in what they're receiving at all price points," says the report.
Looking ahead to 2023, Af&Co. + Carbonate's newly released report highlights trends forecast to take shape for the industry that continues to adapt and innovate. Here's a look at four predictions with possible implications for the equipment and supplies side of the industry:
Tasting menu, but make it affordable. Despite inflation, rising food and labor costs and supply chain issues, restaurants are finding ways to offer more budget-friendly tasting menus, says the report, pointing to concepts like Kinn, Lengua Madre and Republica that offer five-course tasting menus for $50 to $80. New York-based Rabbit serves a 12-course vegan tasting menu for $75, and California-based Mama Oakland offers a three-course tasting dinner for $36.95. The report says two-digit tasting menus allow "chefs to express their creativity and to menu plan more accurately, thus controlling costs of both food and labor. For consumers, they offer a unique opportunity to experience the bounds of a chef's creativity—for a fraction of the price."
Tiered presentations taken to a new level. Tiered presentations have been common for seafood and afternoon tea platters, but Af&Co. + Carbonate expects to see dramatic new vertical presentations for different menu items. California-based The Green Room offers a three-tiered dessert platter, and New York-based Thaimee Love serves a two-tiered appetizer platter. "With their eye-catching appeal, a tiered platter commands attention even from across a crowded room and often becomes a menu 'must-order,' especially for large groups. It also offers a great opportunity to upsell—why should we get one dessert to share when we can try them all?" says the report.
Serving well-being via design. Earthy, neutral color palettes emphasizing natural materials and minimalist design are predicted to trend in 2023. Af&Co. + Carbonate says the look establishes a sense of calm and relaxation, a must-have after years of political, social and economic chaos and with more conversations centered around mental well-being. "Beyond pastels and dreamy gradients, brands are exploring new, holistic approaches to tapping into emotions. By embracing simplicity and eliminating the obstructive and obtrusive, one question that guides these choices is, 'How can design for well-being be accomplished in both a practical and philosophical way?'" says the report.
Dinner meets entertainment. After years of takeout and off-premise dining, consumers are itching not only to go out to dinner but also to be entertained, says Af&Co. + Carbonate. Next year, expect more restaurants to offer interaction and excitement and to entertain and educate guests. Brands taking note include California's One Market that, after almost 20 years in business, brought a piano into the bar and now regularly features pianist Billy Philadelphia and Chicago-based LYRA that transforms into a dance party late-night on the weekends, with sparklers for guests and tables moved out of the way to make room for dancing.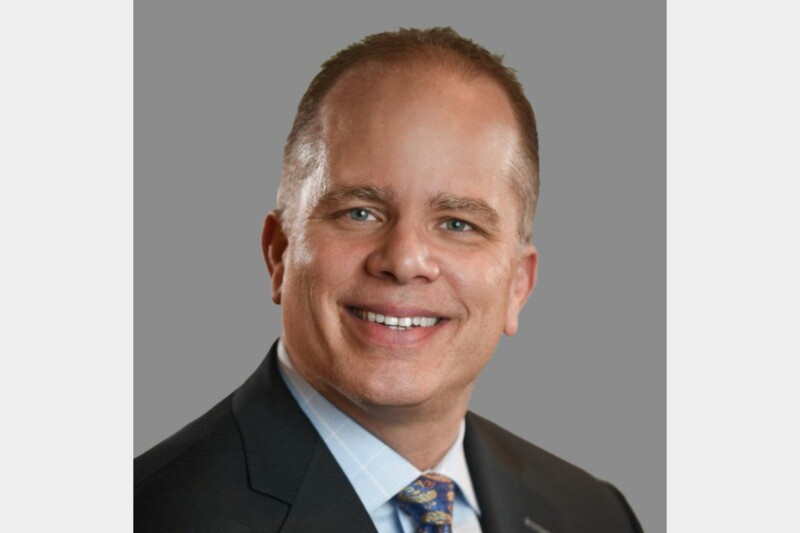 Appointments
CEO Tom Wienclaw says the individual 'will be instrumental in making a huge impact for TriMark's customers.'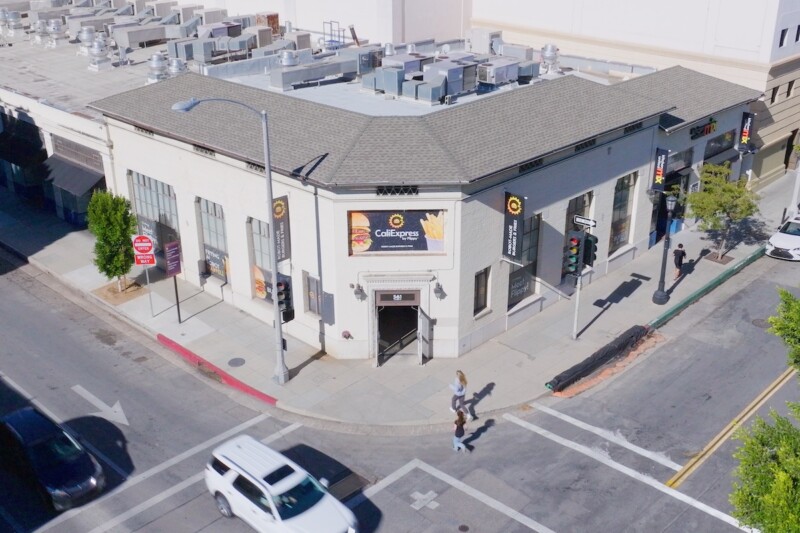 Company News
The new concept's robotic grills, fryers, kiosks and more look to deliver advantages for staff, customers alike.