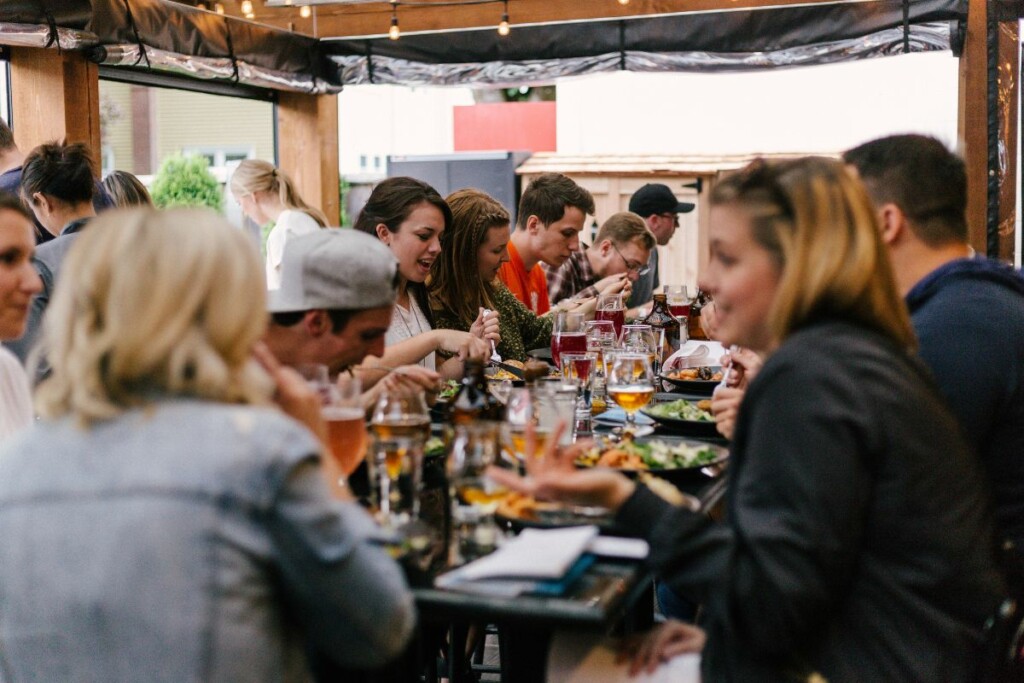 The global research firm Technomic wasn't wrong when it predicted pain points would persist for operators this year. Record-high inflation, recession fears and continued—but lessening—supply chain challenges continued to test operators. But looking to 2023, Technomic's predictions aren't all doom and gloom.
Here are four predictions Technomic has made for the coming year:
Shrinking Value Gap
Food costs continue to skyrocket—especially groceries—per the latest consumer price index. In September, food-at-home prices were up 13% year over year, while food-away-from-home prices were up 8.5%. Technomic predicts the perceived value gap between the two categories will make dining out more attractive. Still, the firm expects restaurant orders and frequency to remain flat, or even diminish, but expects "consumers' desire to maximize each occasion" to be "a lifeline" for operators.
On-Premise Back On
Technomic says the industry's demotion of dining rooms may have been premature. The firm predicts on-premise dining will prove popular in the coming year as diners crave experiences "beyond a simple meal" following years of social distancing and restrictions. A return to the office, coupled with increased travel and lengthier time windows for pickup, also will make on-premise dining more attractive. For operators, this may challenge those who are understaffed.
Blurred LSR Lines
Limited-service restaurant operators will beef up efforts to differentiate their brands as Technomic says the playing field between quick service and fast casual is increasingly evening out. When ordering burgers, chicken wings or tacos from these segments to consume at home, Technomic says consumers fail to notice a difference in quality, when typically fast casual took the lead. Expect refreshed decor, enhanced loyalty programs and seamless service.
Workers Unite
Workers will maintain the upper hand in 2023, following a year of foodservice activism—like California's passage of The FAST Act and workers' calls to unionize—as operators continue to struggle to fill staff positions, forecasts Technomic. As of September, the industry remained 4.5% below pre-pandemic staffing levels. A call for better benefits, higher pay and more predictable schedules will remain on the menu.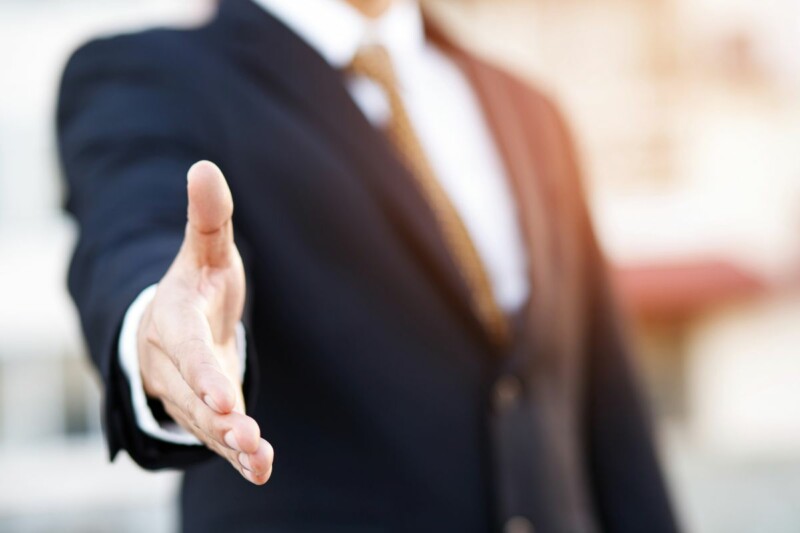 Appointments
Both professionals offer decades of experience and have held roles with other foodservice equipment manufacturers.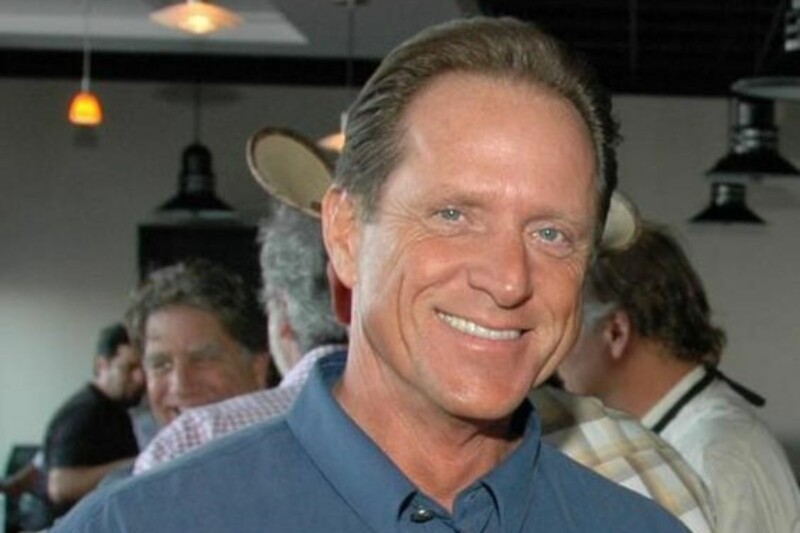 People
This week caps a 48-year foodservice industry career for Bob Gilbert, who is retiring from his post as TriMark South's senior vice president of sales for rentals. Gilbert started out…