In 'Milestone Event' for the Industry, Middleby To Acquire Welbilt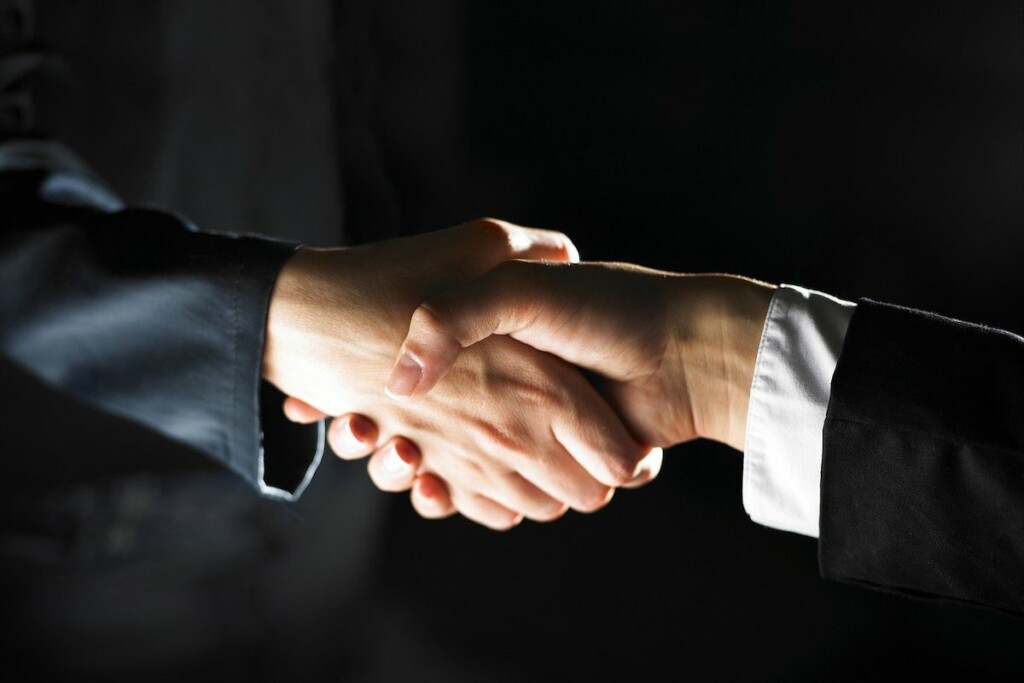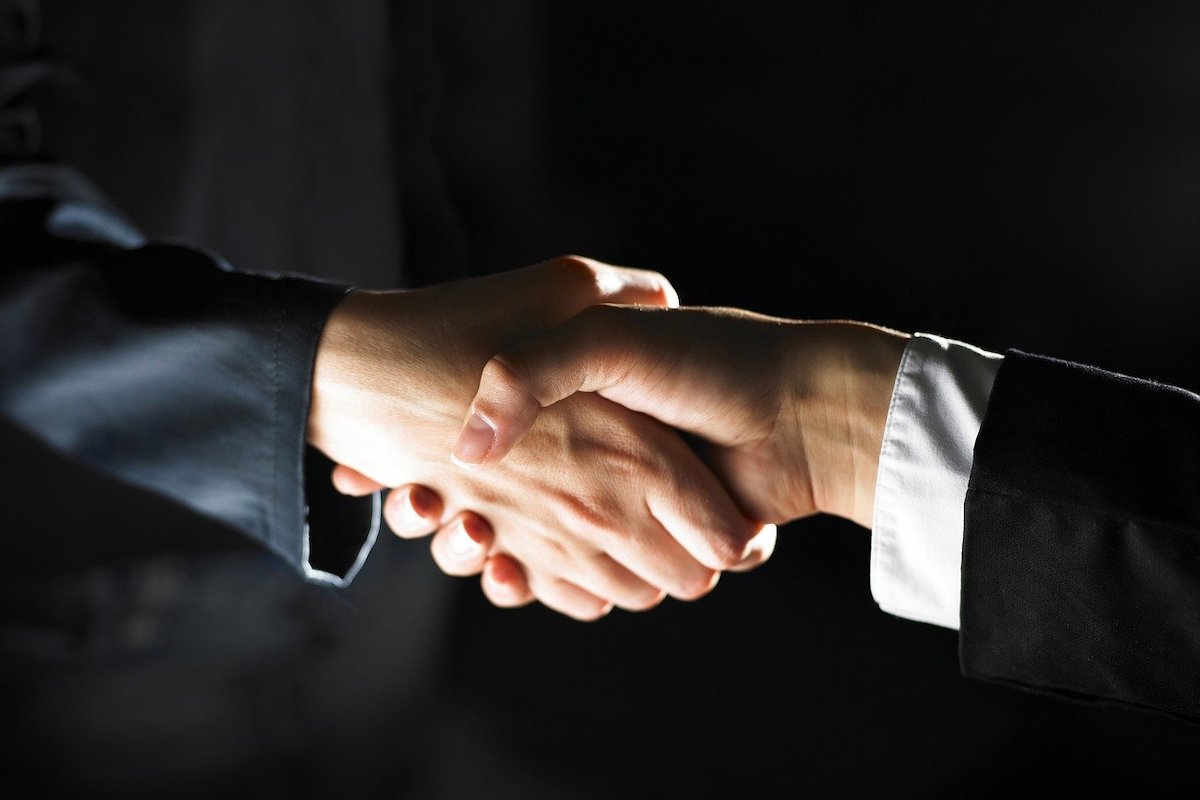 Middleby is set to acquire Welbilt, creating a "premier food equipment company with a leading commercial foodservice portfolio," the companies announced the morning of Wednesday, April 21.
The combined company will have approximately $3.7 billion in combined 2020 sales, the bulk of which (73%) will come from the commercial foodservice segment, a press release detailed.
The acquisition of Welbilt, which is expected to be completed late this year, expands Middleby's international operations and also puts Middleby in a strong position for significant research and development as well as future acquisition opportunities. Since 2018, Middleby has completed more than 20 acquisitions, including its most-recent acquisitions of United Foodservice and Wild Goose Filling (both in December 2020), Deutsche Beverage Technology (March 2020) and RAM Fry Dispensers (January 2020).
"Today's announcement represents a milestone event for Middleby, Welbilt and the commercial foodservice equipment industry," said Middleby CEO Timothy FitzGerald, who will remain CEO at the close of the transaction. "The combination of our two great companies creates a leading player with a comprehensive product line, global footprint and advanced technologies and solutions that are well-positioned to serve our rapidly changing customer needs and capitalize on emerging industry trends. The acquisition of Welbilt is a transformational opportunity for Middleby and a compelling combination that will benefit all of our stakeholders."
William Johnson, CEO of Welbilt, said, "We are pleased to combine with Middleby to offer our customers a broad and innovative portfolio of products and technologies. This transaction will allow Welbilt to accelerate our strategic development and represents an outstanding opportunity for Welbilt shareholders to realize an attractive value and participate in the future value creation of the combined organization."
Johnson will join Middleby's Board of Directors upon the close of the deal "to support a successful combination of the businesses." Current Welbilt Board Member Cynthia Egnotovich also will serve on the newly formed Board.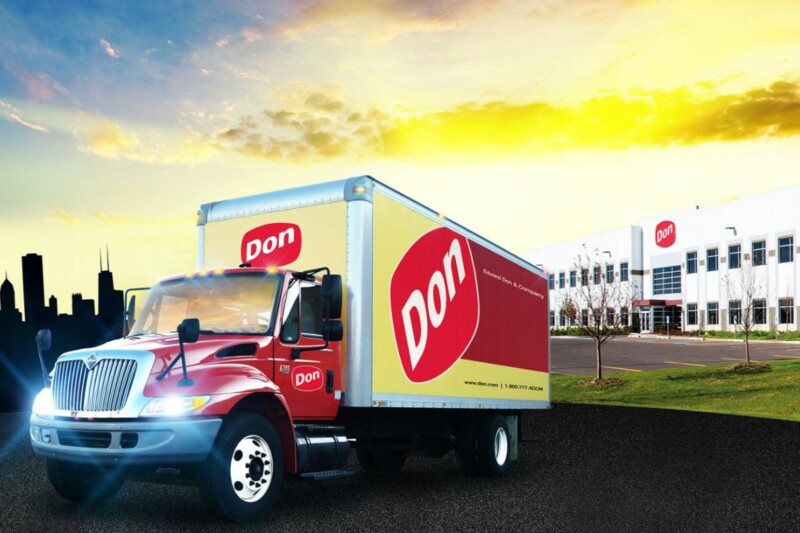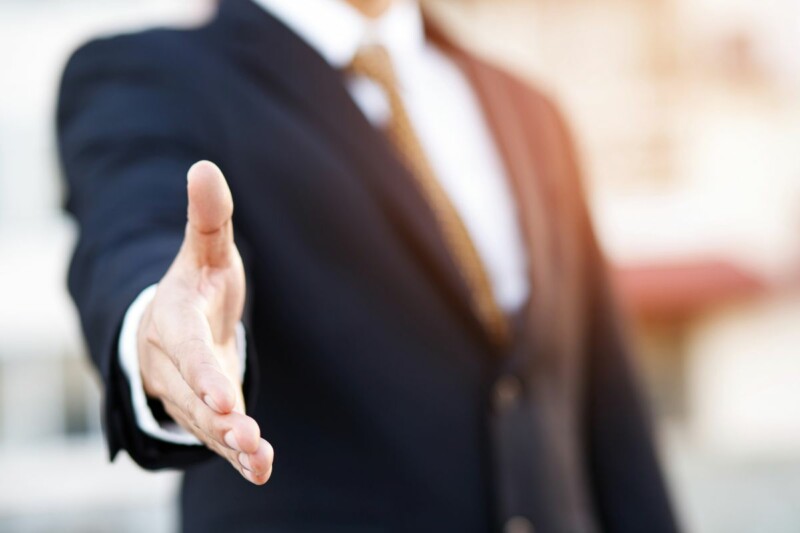 Mergers and Acquisitions
The addition strengthens North American Kitchen Solutions' custom fabrication team, plus adds another facility to its portfolio.