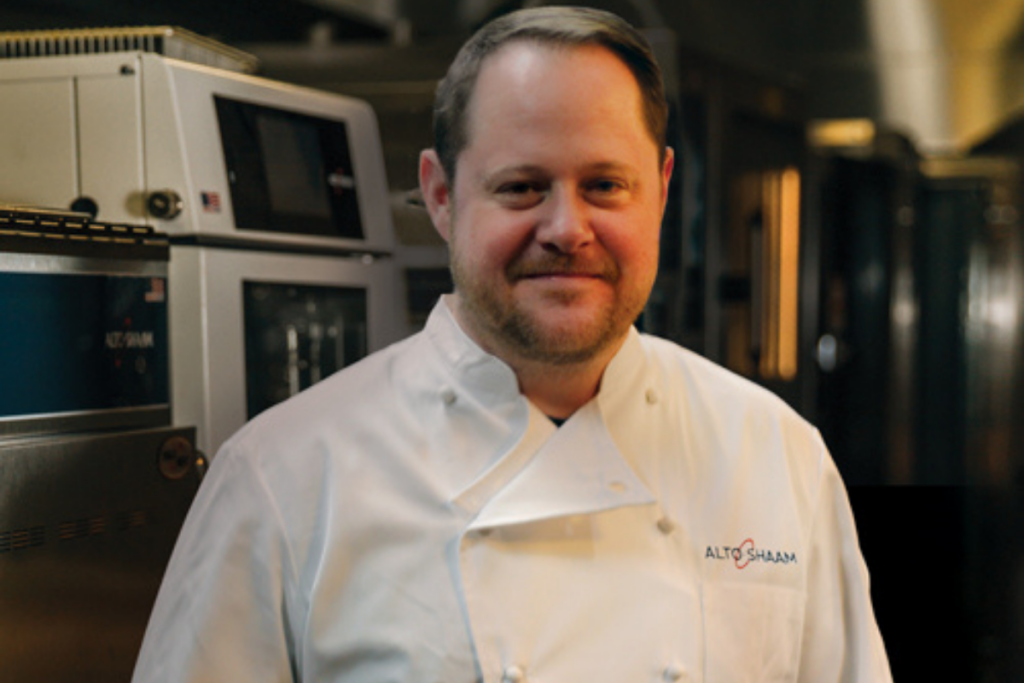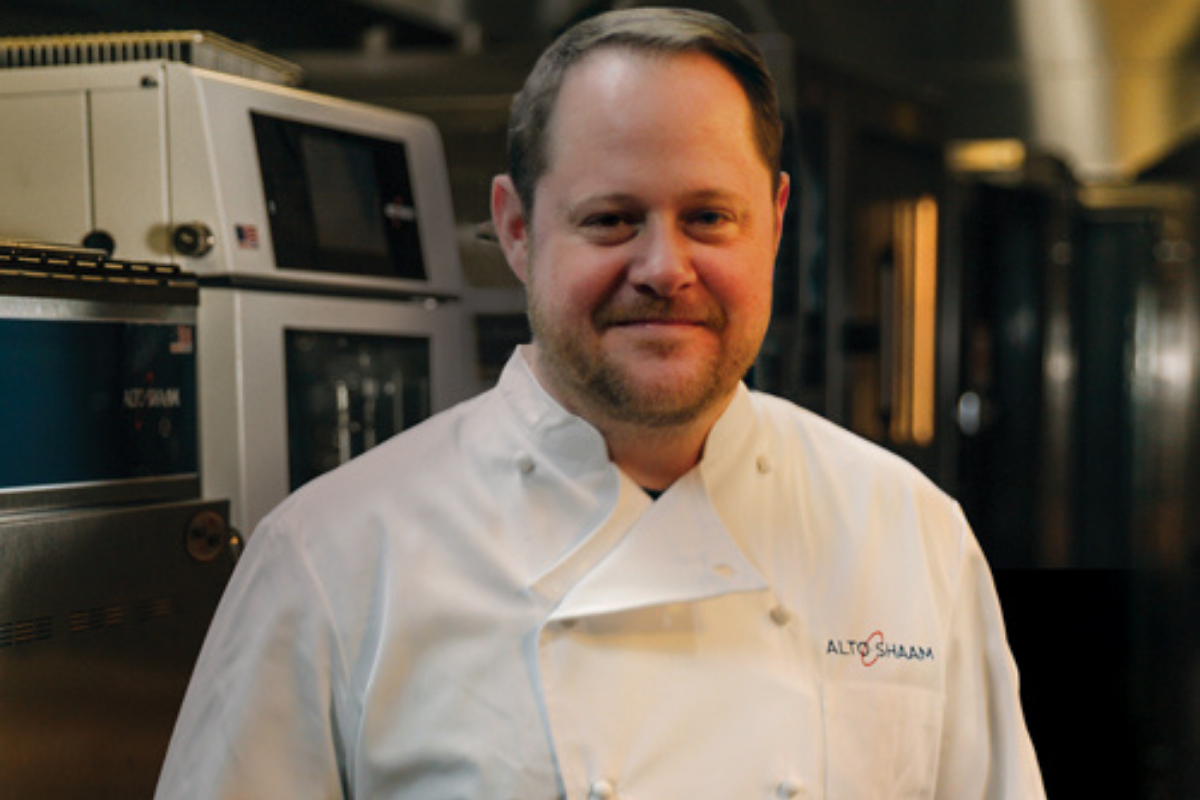 Alto-Shaam has named a new corporate chef in industry veteran Gerard Strong.
Strong has worked in the culinary field for more than 18 years, leading positions for various foodservice operations, including professional kitchens, restaurants and retail establishments. Most recently, he served as the general manager and executive chef at Belfre Kitchen in Delafield, Wis.
In his new role, he will serve as an application specialist. His responsibilities include enhancing the customer experience through voice-of-the-customer initiatives and executing menu consultations and culinary demonstrations. Through these efforts, he will support the global sales, product development and marketing departments.
"I am excited to welcome Gerard to our team to work closely with our customers and develop products that will best support their businesses. His diverse experience in the foodservice industry has equipped him with knowledge that will ultimately help our customers reach their goals," says Rocky Rockwell, head corporate executive chef at Alto-Shaam, in a press release.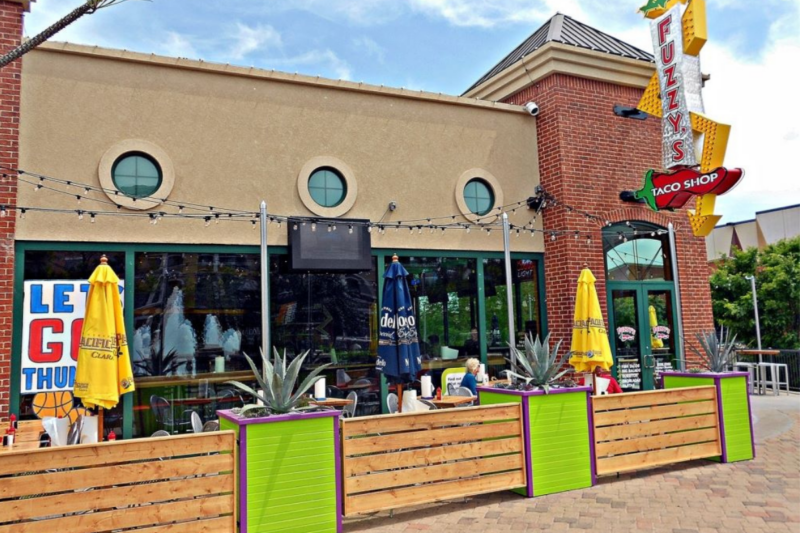 Company News
Fuzzy's Taco Shop signed an agreement with franchisee Richard Maddox to open 50 new shops throughout the southeast, and each will be constructed to accommodate a drive-thru, a first for...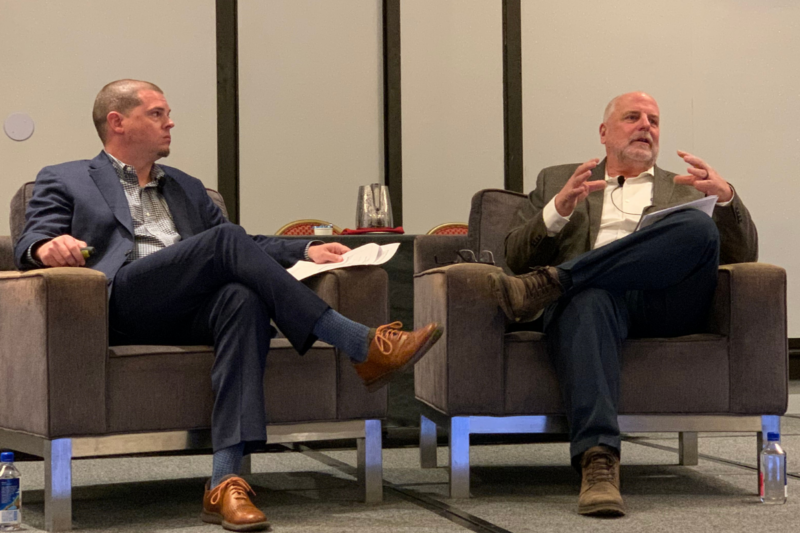 Maintenance
Nick Cribb and John Schwindt offer operators their best tips on how they can collaborate with their service technicians to ensure they're getting the best service possible while minimizing setbacks...