Another Wing Chain Installs Robot at the Frying Station
Cincinnati-based Wings and Rings will begin a piloted test of a robot at its frying station in a real restaurant setting.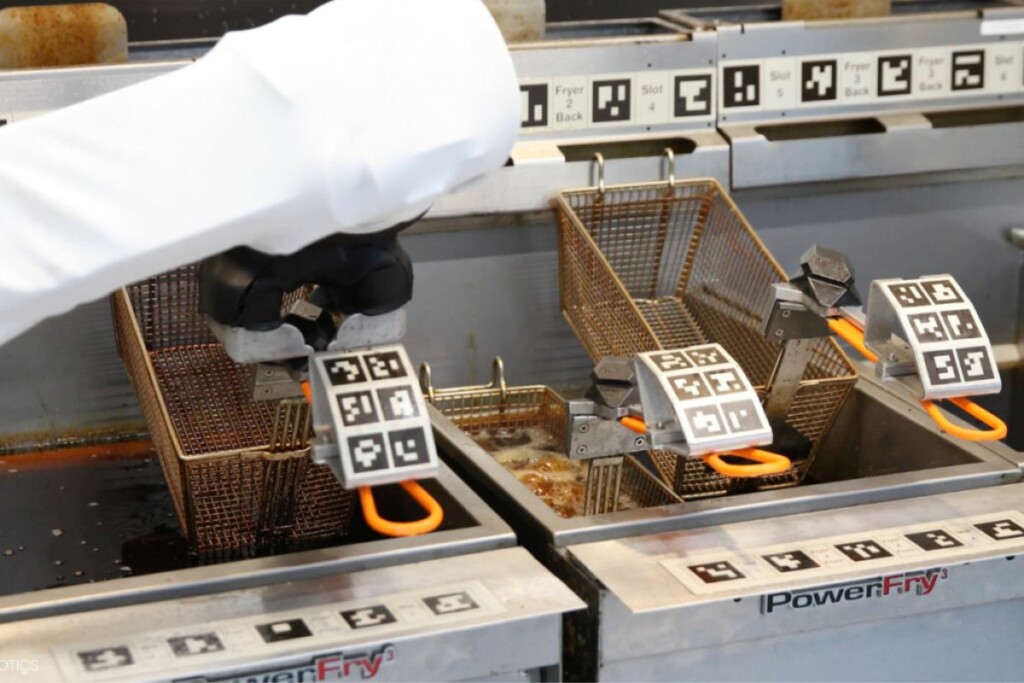 Wing Zone and Buffalo Wild Wings are both finding their stride with wing-frying robots after testing the tech, and now another wing chain is jumping in on the action.
Cincinnati-based Wings and Rings announced it will begin a piloted test of a robot at its frying station in a real restaurant setting at its Crestview Hills, Ky., location. The integration comes after successful initial tests that led the brand to incorporate more menu items into the pilot. The robot is engineered to fry nearly anything, according to the maker.
Wings and Rings says it sees robotics as "the next evolution in alleviating the long-term challenges that the ongoing labor shortage has brought to the entire restaurant industry." The brand expects to see an immediate impact on throughput and efficiency in the kitchen and says it will free up staff to focus on more customer-facing roles like waiting tables and taking orders.
Upon a successful pilot, the 85-unit Wings and Rings will consider further integration in the coming months.
Wing-frying robots soon will be popping up in more kitchens. In May, Wing Zone signed a statement of intent to make a robot at the frying station part of the chain's standard build for all future restaurant locations.
Similarly, Buffalo Wild Wings announced plans to roll out a wing-frying robot at locations this year. The chain first tested the tech at the Inspire Brands Innovation Center in Atlanta before installing it at Inspire's ghost kitchen, Alliance Kitchen, to be tested in a real kitchen environment.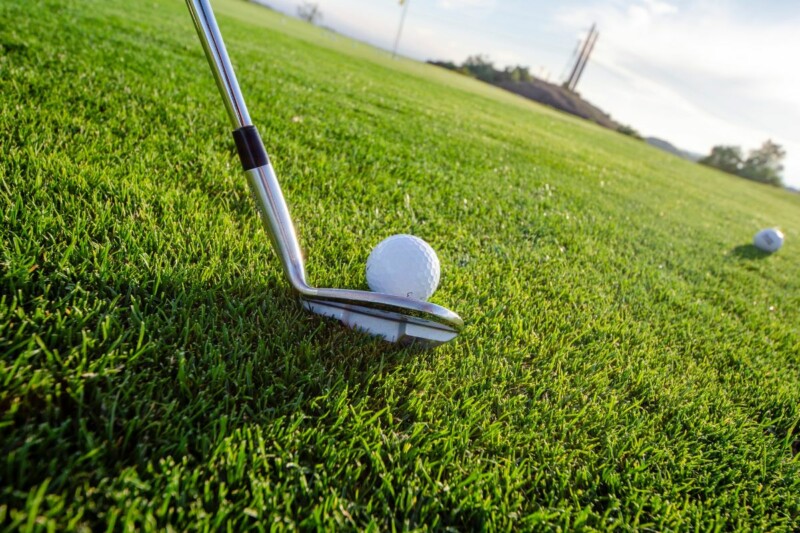 Event Coverage
Operator insights, equipment technology and a special presentation by General John Kelly round out the program.