BurgerFi, Anthony's Coal Fired Pizza Get In on Co-Branding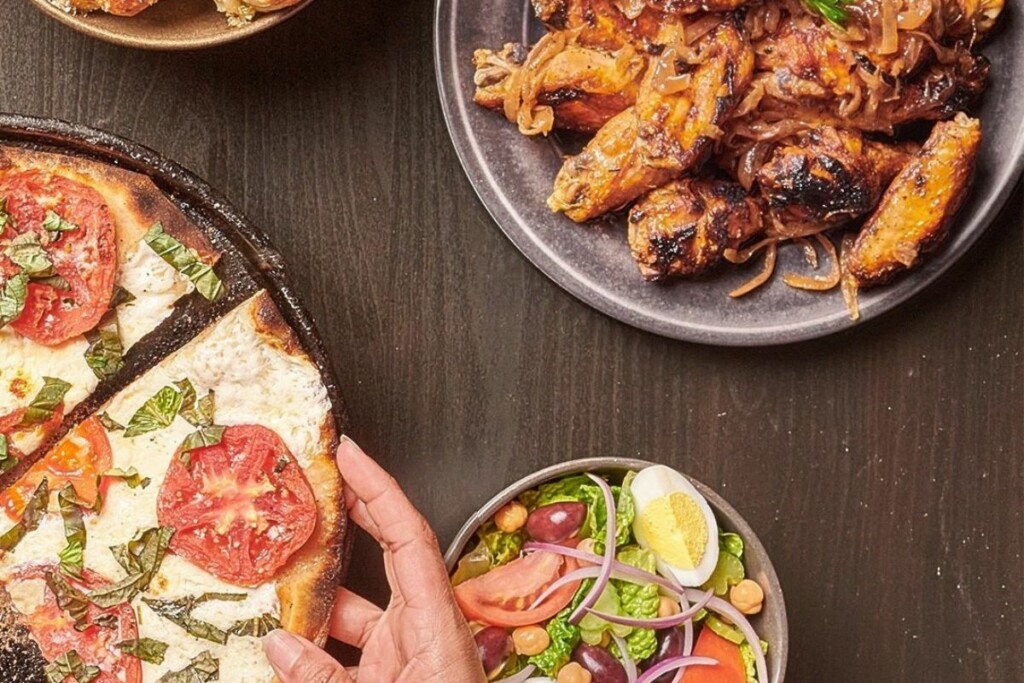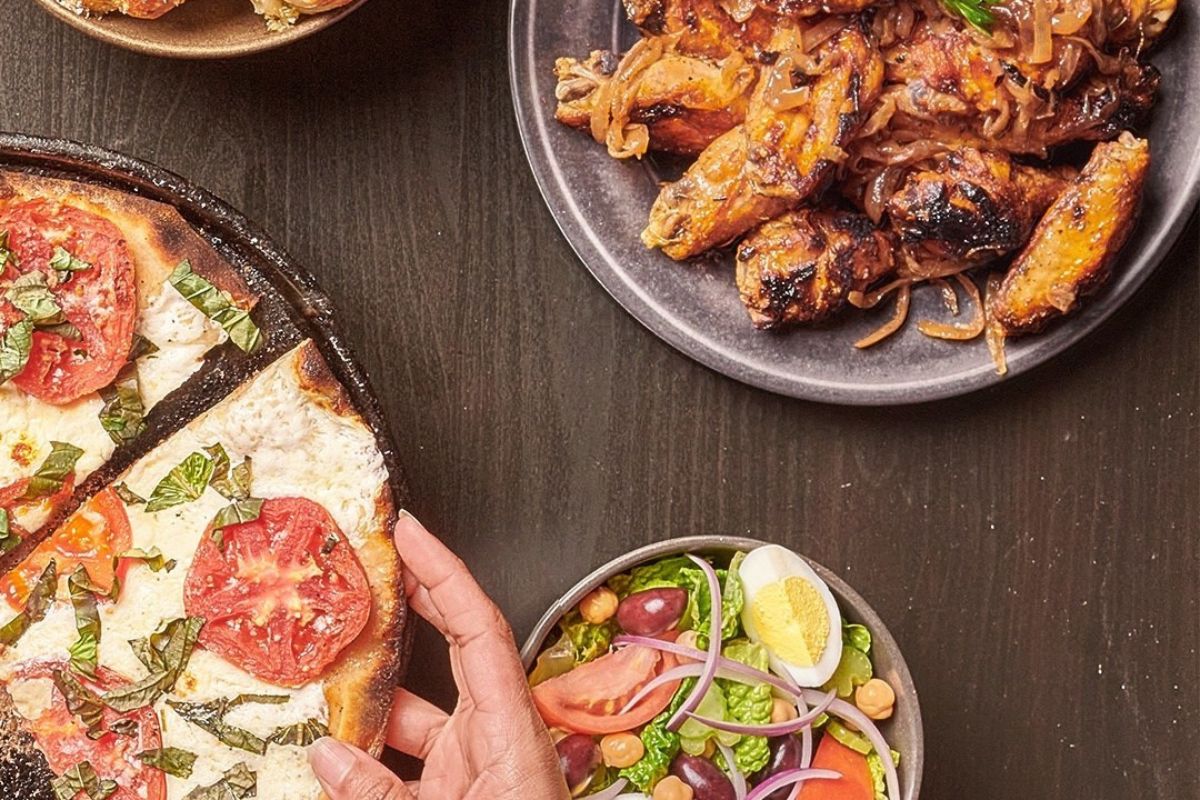 Multiconcept restaurant companies have been mashing up their concepts to offer two-in-one locations—like Focus Brands' Cinnabon Swirl prototype that blends its Cinnabon and Carvel brands and Fat Brands' joint Fatburger and Buffalo's Express locations—and now BurgerFi is getting in the game.
After acquiring Anthony's Coal Fired Pizza and Wings last November, BurgerFi is ready to mix it with the burger chain. The company announced it signed a multiunit development agreement with NDM Hospitality Services to franchise—for the first time—Anthony's Coal Fired Pizza and Wings.
NDM plans to open three locations in Florida in the next two years. The first Anthony's location will launch inside an existing BurgerFi restaurant in Kissimmee, Fla., and is expected to open next spring. The co-branded location will lead the charge for a new expansion strategy, says BurgerFi.
"This dual-branded approach highlights our flexible footprint and will leverage operations, facilities and real estate with the potential application in multiple BurgerFi locations," says Ronald Biskin, chief development officer of BurgerFi, in a press release. BurgerFi says Anthony's new design prototype also will allow a larger focus on off-premise business.
BurgerFi has 117 restaurants, while Anthony's has 61.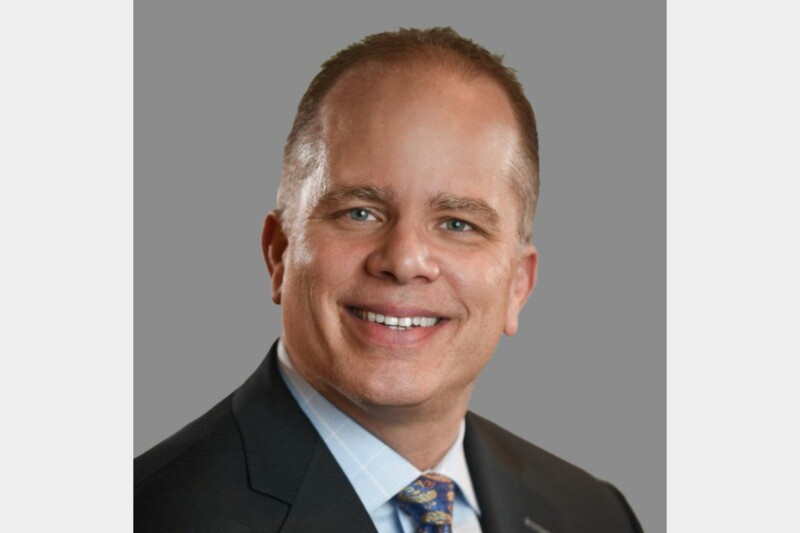 Appointments
CEO Tom Wienclaw says the individual 'will be instrumental in making a huge impact for TriMark's customers.'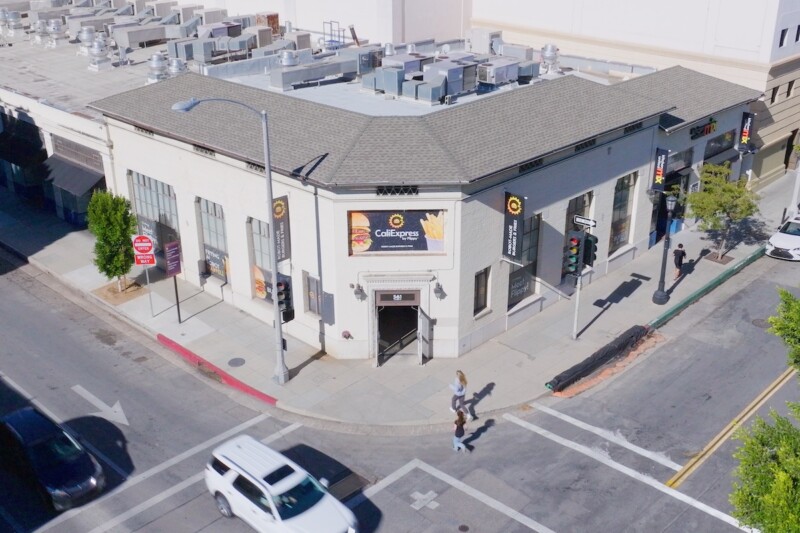 Company News
The new concept's robotic grills, fryers, kiosks and more look to deliver advantages for staff, customers alike.