ASU To Share Insights on Starbucks Center at MUFES
Register now to attend the session, highlighting public-private partnerships.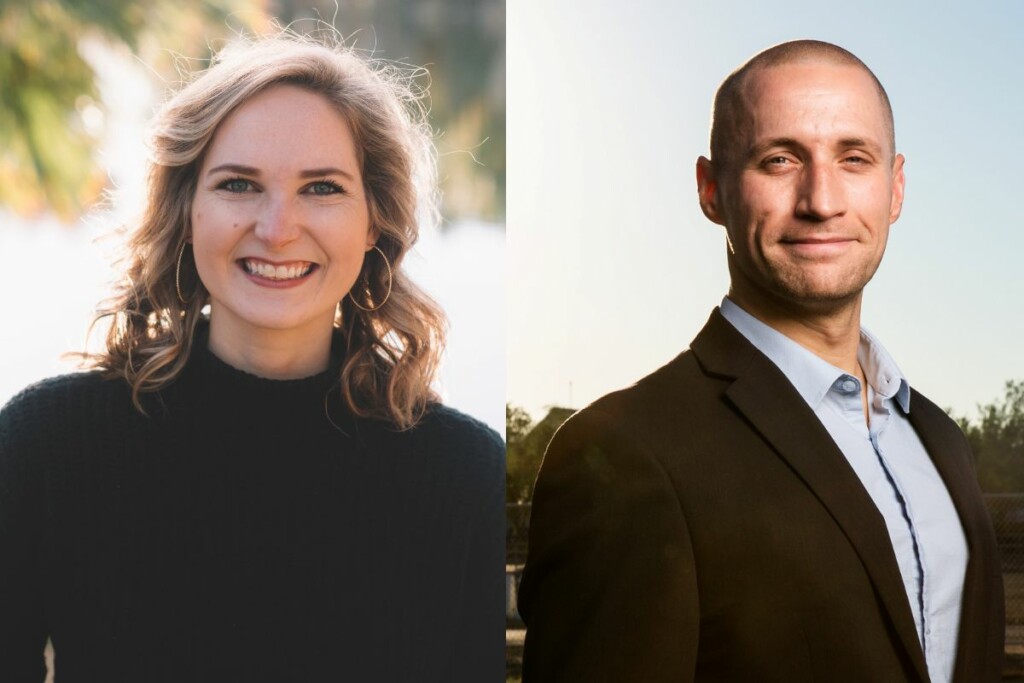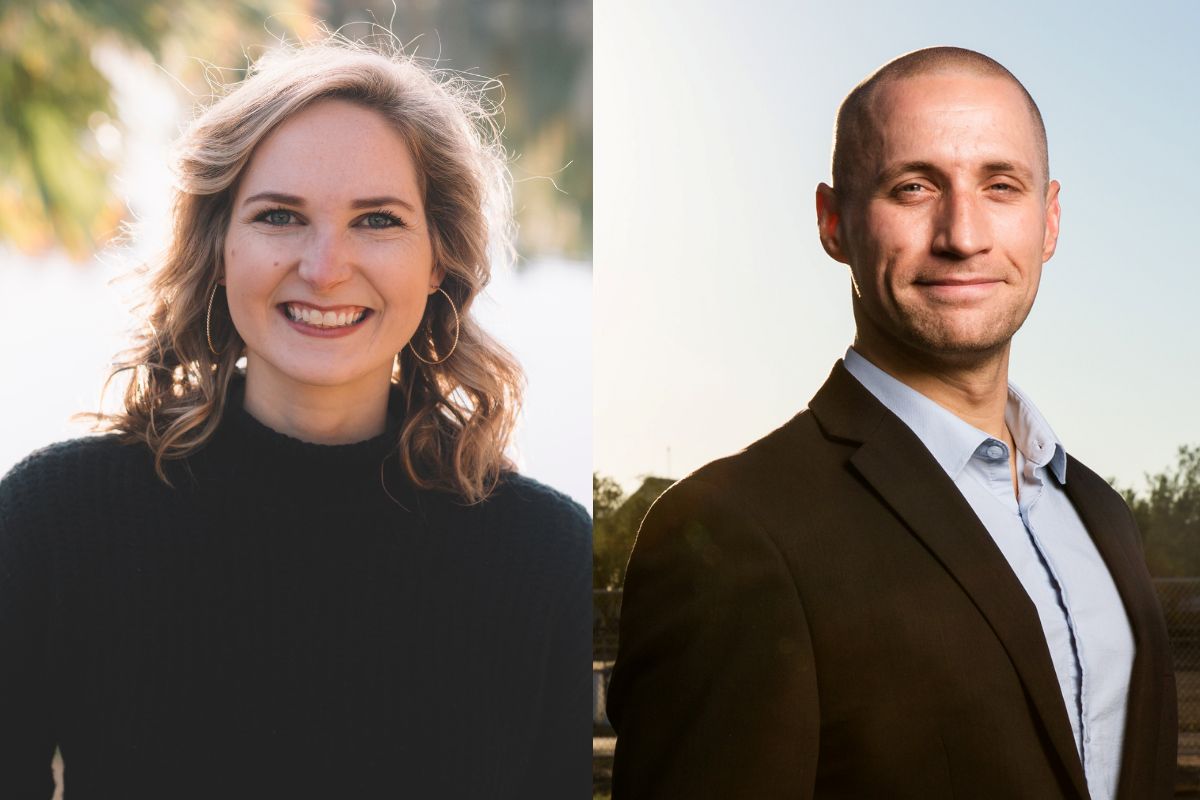 Two Arizona State University professionals—Deirdre Edwards and Nathan Johnson—will present at FER's Multiunit Foodservice Equipment Symposium next month in Tucson, Ariz. Part of the session will focus on the ASU-Starbucks Center for the Future of People and the Planet. Edwards co-leads the center, and Johnson is the director. The session, "Public-Private Partnerships for a Sustainable Future in Food and Beverage," will take place on April 27. Click here to view the entire MUFES agenda and to register for the event, which runs April 25-27, 2023.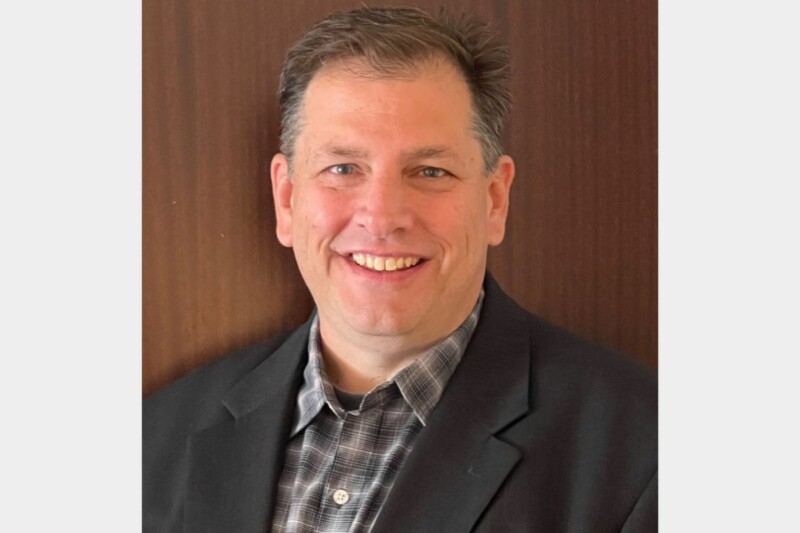 Appointments
Restaurant professional boasts extensive experience in the burger and pizza spaces.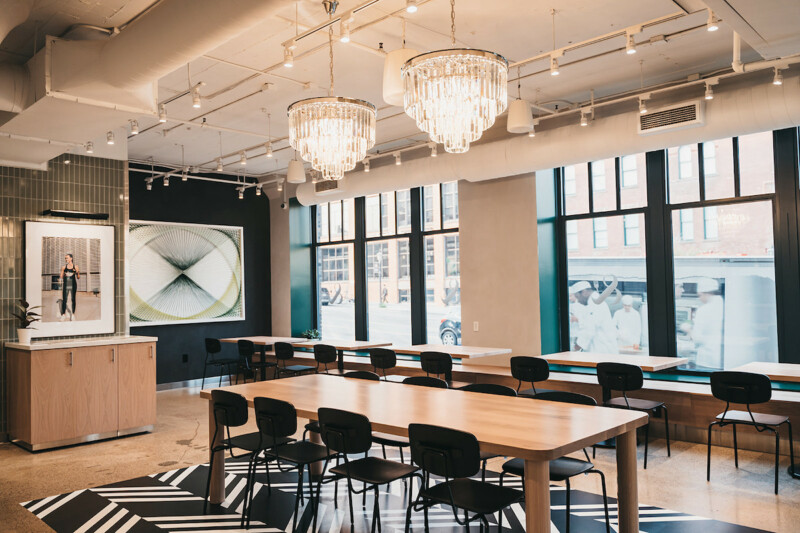 Company News
The new opening heralds the Minnesota-based company's entrance into its tenth state.