At CFESA President's Dinner, Marcone Dishes Awards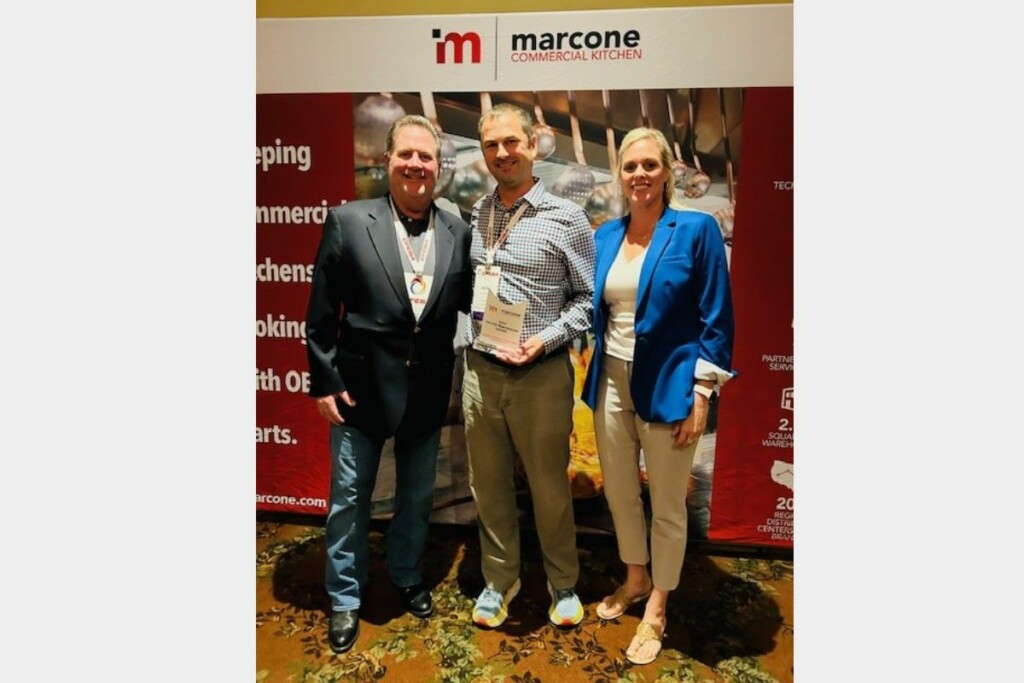 Last month, during a dinner at the CFESA Conference in San Antonio, Texas, Marcone Group announced the recipients of its inaugural Trilogy awards.
The awards are meant to recognize the industry value that comes from three key groups—original equipment manufacturers, service agents and Marcone, as the parts distributor—working in sync.
The following mark this year's recipients:
• Wayne Lemke, of Cleveland Range, earned the honor for the OEM category.
• Caspers Service Company and Windy City Equipment earned nods in the service agent group.
• Kevin Randolph, of Marcone Commercial Kitchen Group, was honored for and by the parts distributor.
"It's an honor to work alongside such talented professionals," states Keri Llewellyn, president of Marcone Commercial Kitchen. "The commercial food service industry is reaching new heights and leaning into positive change. I'm confident we will grow stronger together and accomplish more on behalf of our customers in the coming years."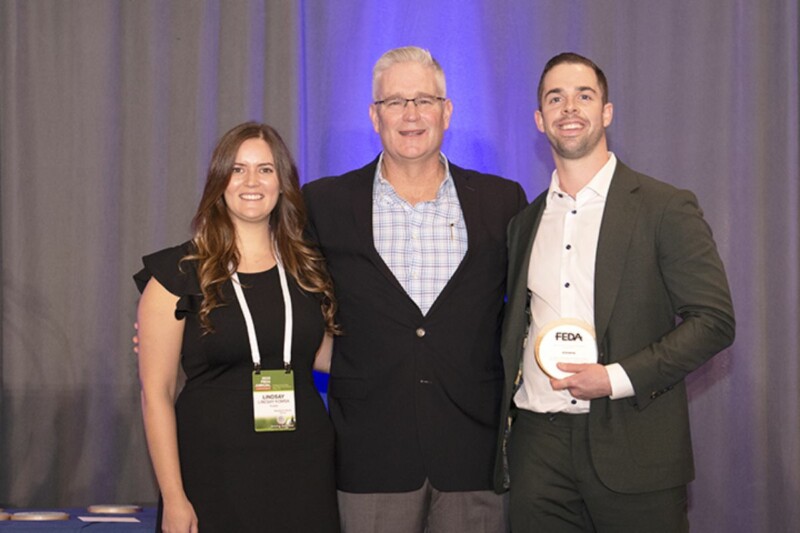 Awards and Recognition
The association acknowledged members who are advancing the industry through exemplary leadership and service.