At CFESA's Conference, 10 Scoop Up Scholarships
Parts Town's 2023 Technician Scholarship Awards program offers a total of $22,500 in financial assistance—with one more winner to be named next week.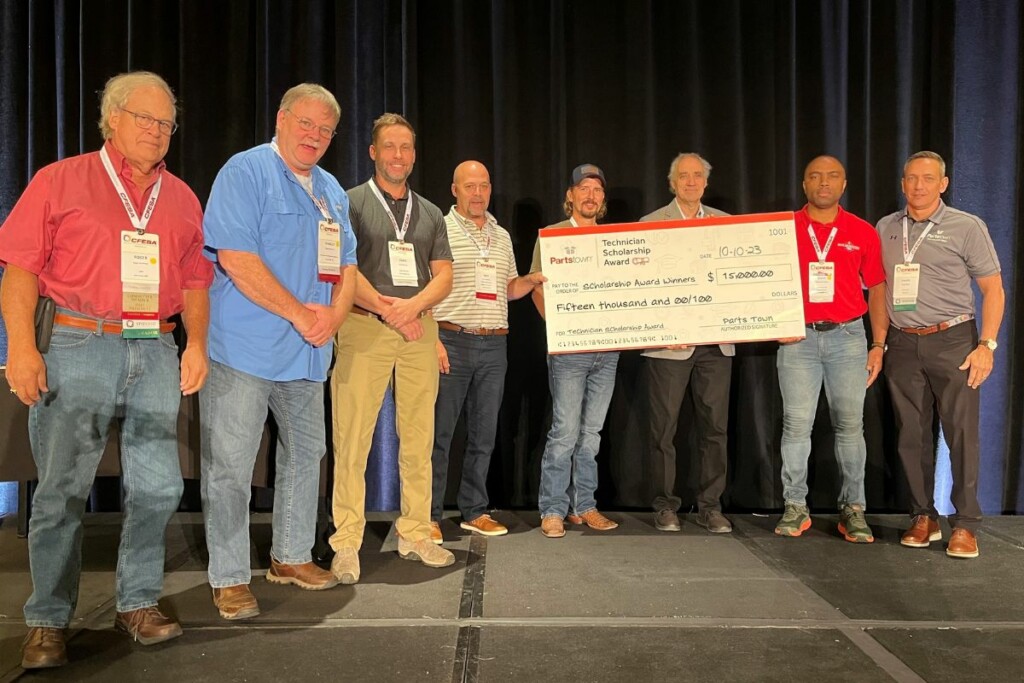 Parts Town has announced nearly all of the 2023 scholarship recipients, each of whom earn $1,000 for CFESA training along with a $500 cash prize.
While the program's previous four recipients were announced at regional gatherings, the biggest batch of honors—10 awards, with two per region—was distributed last week at CFESA Annual Conference 2023 in San Antonio. Entries were collected online and at the company's booth throughout the conference, and recipients were as follows:
• Region 1: Scott Brown, Superior Service, and Misael Flores-Ramirez, Rox Services
• Region 2: Gerardo Hernandez, Eichenauer Services Inc., and Nicholas Ackerland, Cones Solutions
• Region 3: Cesar Acosta, Texas Restaurant Improvement, and Troy Hogoboom, Hawkins Commercial
• Region 4: Chip Norwood, Norwood's Commercial Appliances, Inc., and Chris McLeod, Jones-McLeod
• Region 5: Shaun Dowd, Valley Service Inc., and Roger Kauffman, EMR
In turn, CFESA gave Chuck Combs, SVP of service and distribution partnerships at Parts Town, a plaque in recognition of his support and dedication to the CFESA Training Program.
"Contributing to the advancement of the commercial kitchen service community through these scholarships and supporting their professional development journey is truly an honor," Combs says in a release.
Daniel Reese, director of training at CFESA, spoke to the impact of Parts Town's contributions. "For 60 years, CFESA has remained determined in its commitment to empowering entry-level technicians on their journey into the skilled trades. Our mission is to provide them with the essential fundamentals in troubleshooting and repair for the commercial cooking and refrigeration equipment industry," Reese says. "The generous scholarships offered by Parts Town continue to champion education and provide invaluable access to industry-specific training."
Prior to the conference, Parts Town awarded scholarships to techs from A+ Commercial Gaskets of Minneapolis (Grant Heidelberg), IJK Services (Igor Krajnak), A+ Commercial Kitchen Repair (Charles Martinez), and Windy City Equipment Service (Jesus Canales). A final Region 1 recipient is set to be named on Monday, Oct. 23.
And, looking further ahead, Parts Town says it will make the same scholarship commitments in 2024.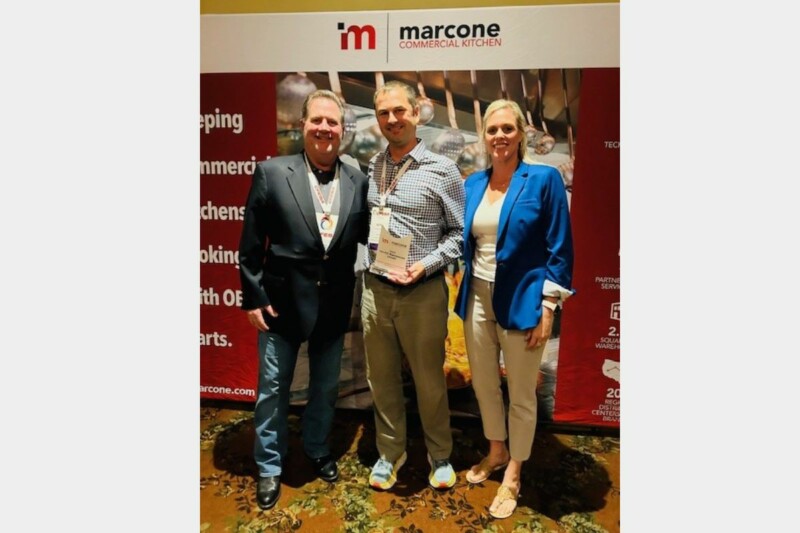 Awards and Recognition
Last month, during a dinner at the CFESA Conference in San Antonio, Texas, Marcone Group announced the recipients of its inaugural Trilogy awards. The awards are meant to recognize the…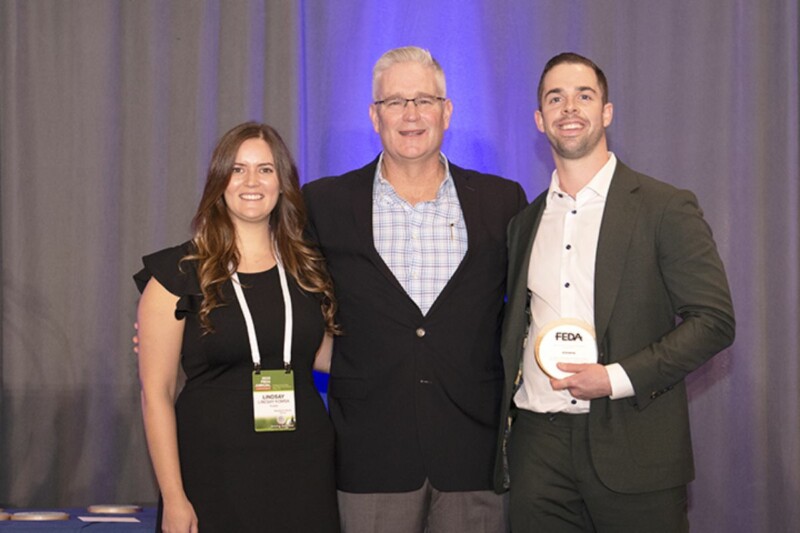 Awards and Recognition
The association acknowledged members who are advancing the industry through exemplary leadership and service.