Atosa Announces Appointment of Chief Revenue Officer, More
Two new hires and two additional promotions also were announced by the California-based manufacturer.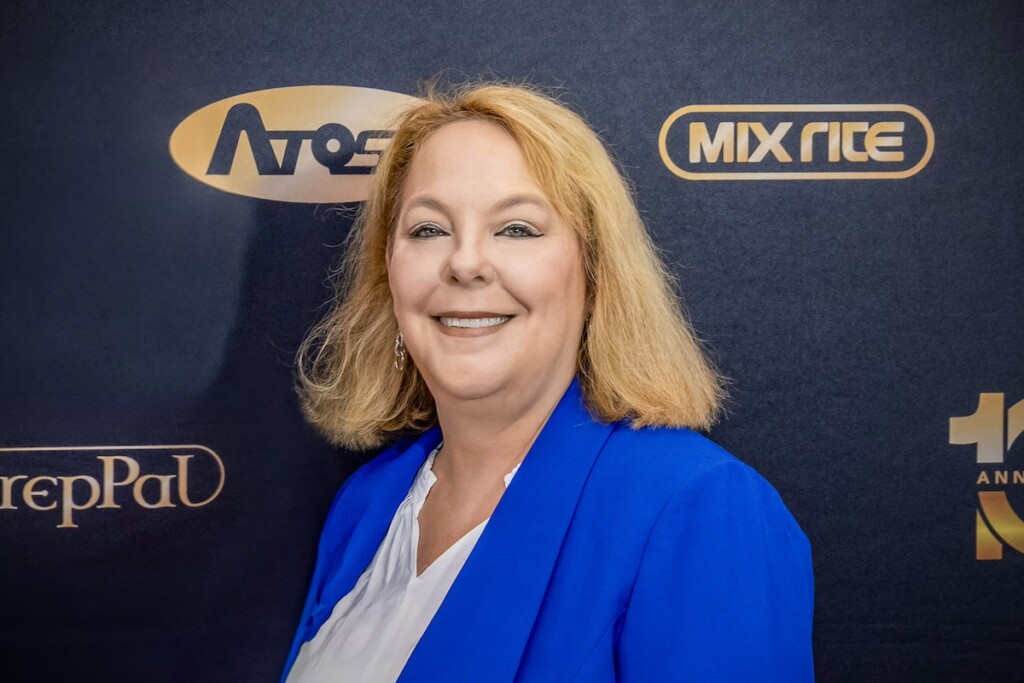 Foodservice equipment manufacturer Atosa USA will have several leadership changes kick in Jan. 1, 2024.
The newly announced appointments are as follows:
• Jennifer Ward (pictured above) will take a new role as chief revenue officer. Ward, who has been with the manufacturer since 2018, currently serves as Atosa's VP of sales. In her new position, Ward will oversee sales, marketing, and research and development efforts—working to drive innovation and growth—plus add strength to the executive management team. She will remain readily accessible for all partner and client communications, says Atosa.
• Richard Gorowitz and Tom Angstadt, both former regional sales managers, will assume elevated roles as directors of sales—Angstadt in the northern U.S. and Gorowitz in the southern U.S. They will collaborate closely with Ward.
• Dani Lewis and Eric Kinnell are coming aboard as regional sales managers. Lewis will cover the Georgia territory that includes Tennessee, Mississippi, Alabama, Georgia, South Carolina and North Carolina, while Kinnell will cover the New Jersey territory that includes Virginia, Maryland, Delaware, New Jersey and eastern Pennsylvania.
Atosa, which has a presence in 11 distribution centers across the U.S., says these developments are part of its ongoing commitment to growth and service excellence. "We cherish our incredible team and look forward to further growth alongside our brick-and-mortar dealer partners in the upcoming year," says a press release.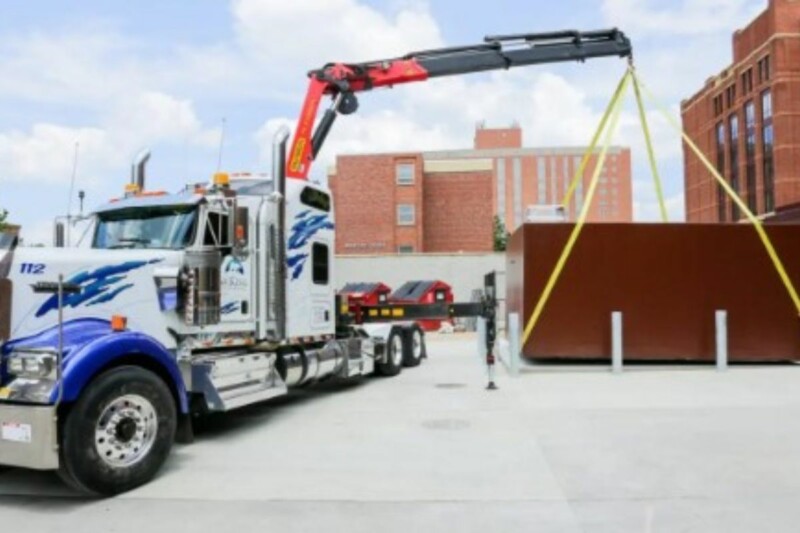 Appointments
Tommie Cornwell will play a part in the delivery of the manufacturer's walk-in cold storage units to customers around the country.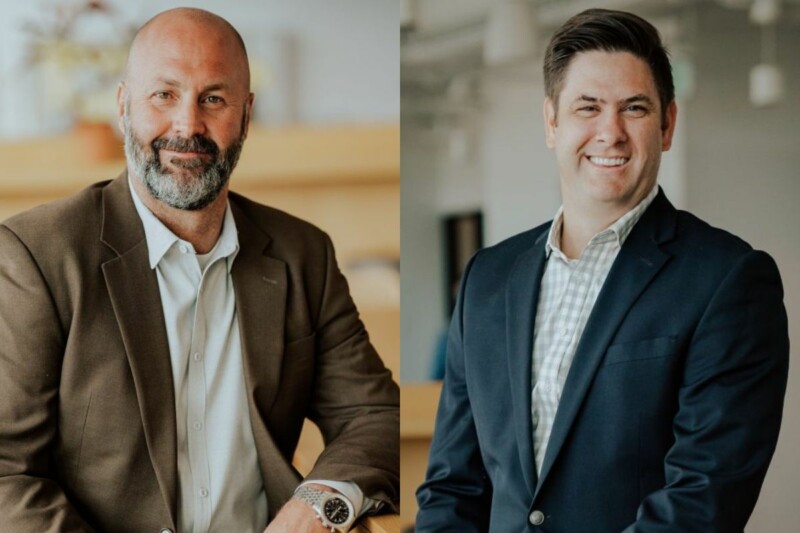 Appointments
The private equity firm promotes two amidst acquisitions, multistate development and exponential job growth.