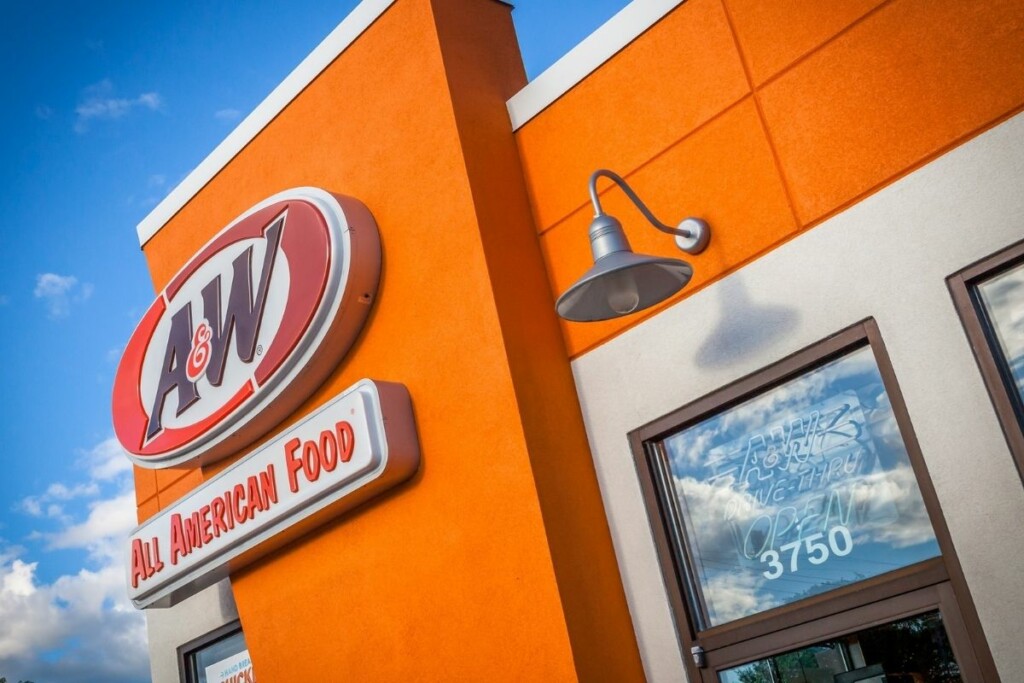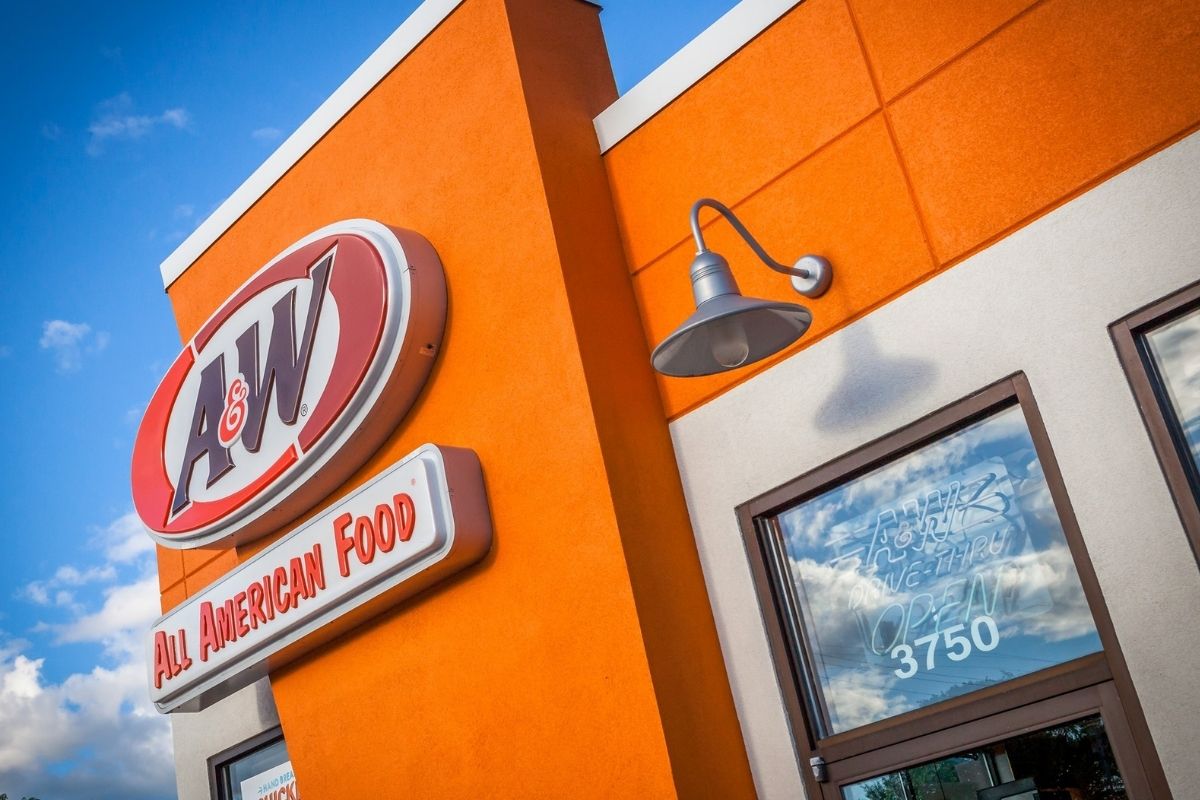 Root beer and burger chain A&W Restaurants today announced it signed a deal to open nine new franchised locations in four states: North Carolina, South Carolina, Nevada and Missouri.
"Both new and current franchisees recognize A&W offers a unique opportunity," A&W Restaurants CEO Kevin Bazner said in a statement. "A&W is amazingly popular with consumers, and the concept is extremely well suited to conversions and c-stores, which make getting a location up and running faster and more cost-effective."
In Las Vegas, real estate developers Mike Swecker and Alan Perlmutter signed an agreement to open five restaurants in Clark County, Nev. Veteran multiunit restaurant operators Ronald and Nadyne Jennings, who currently own Schlotzky's and Moe's Southwest Grill franchises, are set to open three chains in the Gastonia and Kings Mountain areas of North Carolina and in the Rock Hill, S.C., area. A&W franchise veterans Jim Sill and Jim Sprick are also opening a new location in Arnold, Mo.
Each of the new sites is expected to include a mix of conversions, c-stores and new construction. All will feature drive-thrus.
These nine new locations will be added to the more than 900 A&W restaurants currently open in the U.S. and Asia. Same store sales for the first half of the year in the U.S. are up 19.6% over 2020—the brand's ninth straight year of comp-sales growth.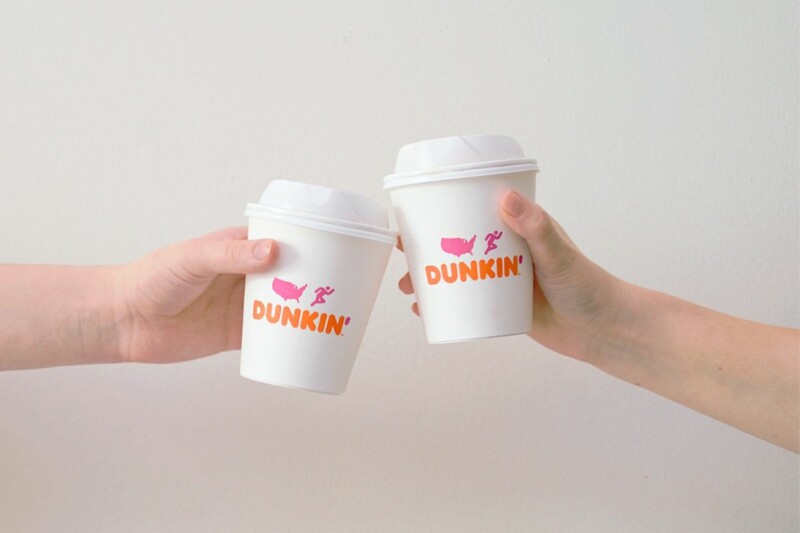 Appointments
Scott Murphy becomes chief brand officer and Dan Lynn is chief commercial and restaurant officer.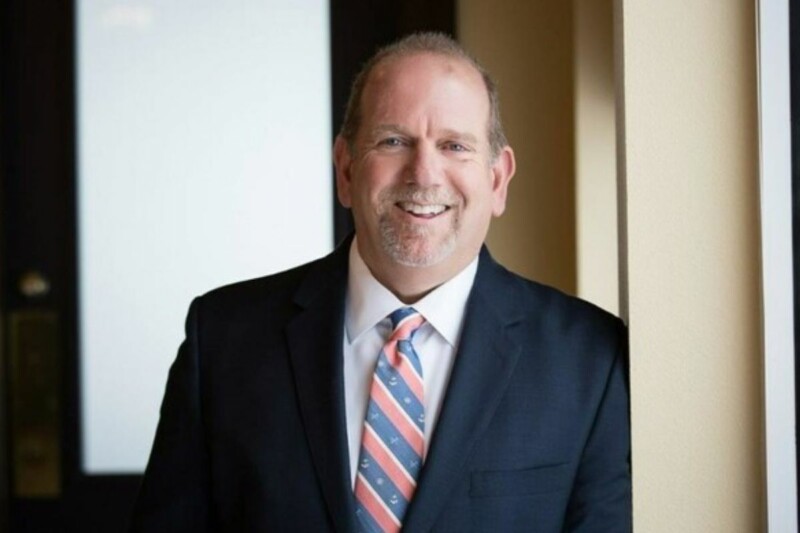 Appointments
Stak's career includes time spent at ACP Inc. and HC Duke. In his new role, he will focus on sales growth at Victorinox.