Bar Louie Taps Former Old Chicago Pizza Exec as COO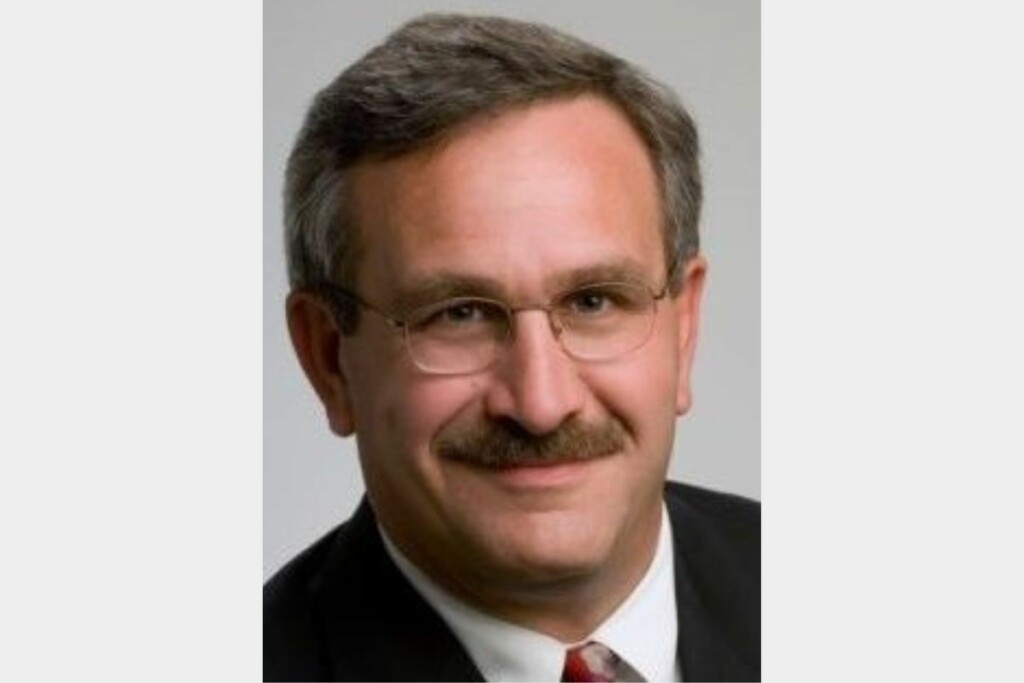 Dallas-based Bar Louie has appointed 25-year restaurant industry veteran Mike Mrlik as COO.
Mrlik joins the gastropub from Old Chicago Pizza and Taproom, where he led operations. He rebranded the concept, from its image to its menu, by identifying trends in craft beer and casual dining. He also previously served as president and CEO of Mr. Gatti's Pizza.
In his new role with Bar Louie, Mrlik's responsibilities include overseeing the 70-unit brand's redesign and franchise operations.
"We're extremely proud to welcome Mike to our team," says CEO Brian Wright, who joined the brand in September, in a press release. "He's a well-respected restaurant leader with experience bringing out the best in his brands. He has had an incredible career developing strategies that uplevel brands from every angle. His experience will be a game-changer for Bar Louie."
Known for its signature martinis and chef-inspired food, Bar Louie was founded in downtown Chicago in 1990.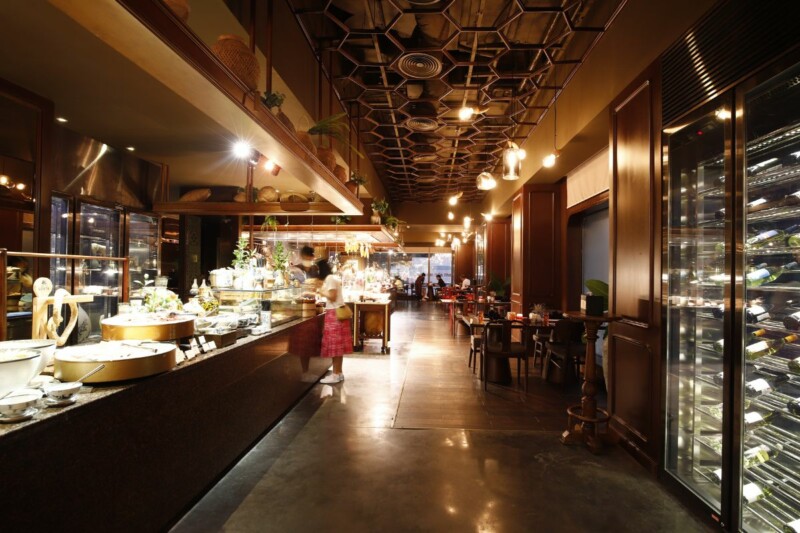 Economic News
A new National Restaurant Association poll finds that 77% of consumers plan to order takeout or go out to eat over the next few weeks.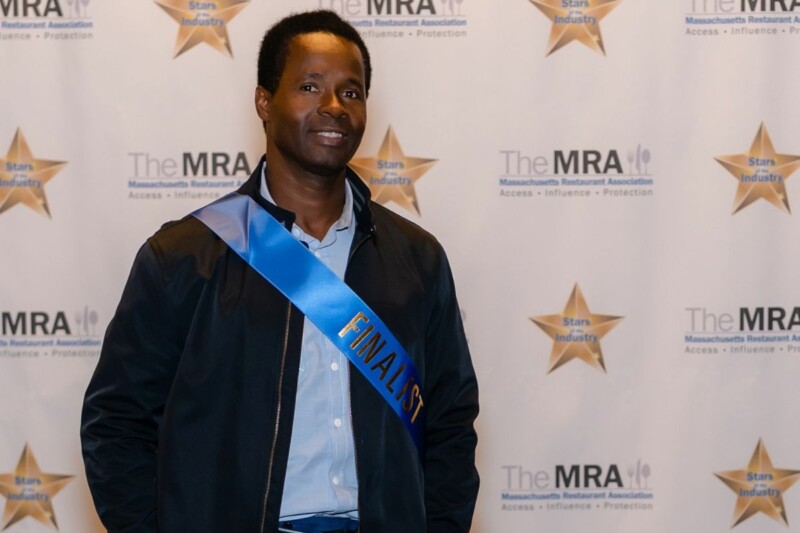 Awards and Recognition
Lincoln Riley has been delivering TriMark supplies to customers in downtown Boston for nearly 20 years.